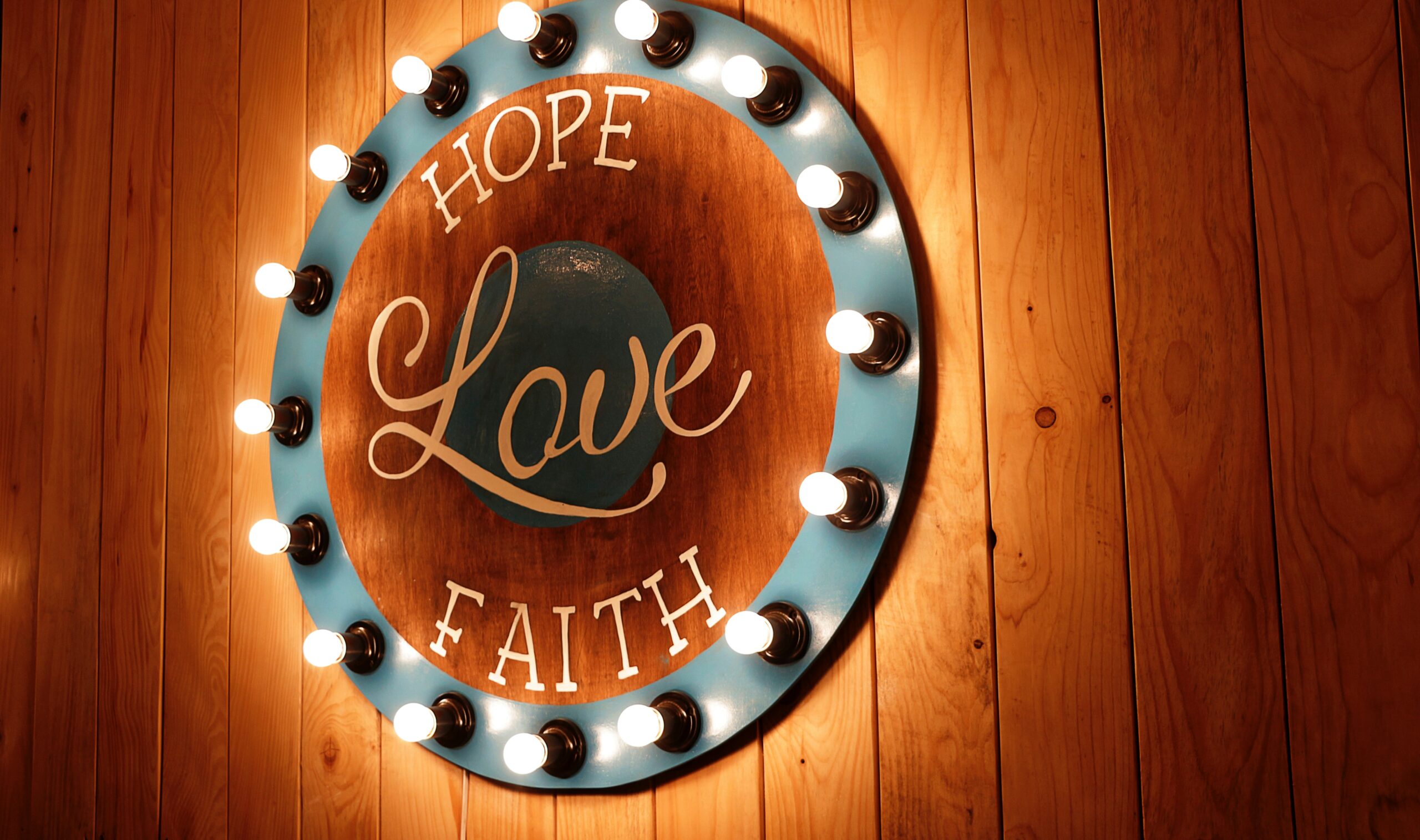 Simple Faith Is All You Need In Your Everyday Life
It is time for you to release a simple faith.
God wants to give you a breakthrough in your life, however, your body of consciousness needs to be prepared for it. What you experience in your natural life, you have already prepared the body of consciousness for it, and as a result, it has manifested.
You were born of God and you have to know who you are in Christ. Once you know who you are you will see God step boldly on your situations. You were not made for anything less.
In Luke 13, there was a woman who was bowed over and her eyes would only see dirt everywhere she went until she became grounded in dirt consciousness. This was unfortunate for the woman.
In the Bible, it tells us that God cursed the devil to eat dust all the days of his life because he would be forever confined to slithering through in the dirt. When you look at the story of the woman, you may realize she was in the devil's domain. Please do not become dirt conscious like the woman.
The Lord says, the enemy only wants you to be like him — to fall flat on your belly, crawl and remain to slither in the dirt. This is the reason the enemy has been attacking your power of pursuit on your dreams. He wants you to wallow in the dirt of your shortcomings and lack until you constantly feel that there is so much in your life that you can't look up. Although you may not be physically bowed over, you may discover that you have been dirt-conscious.
Today, rebuke this vicious attack of the enemy, in the precious name of Jesus!
When the woman in Luke 13 finally saw the triumphant feet of Jesus, who brought her good news, she raised up!
Listen to God saying, "The GOOD NEWS is about to raise you up!"
If you want to live your privilege as God or as divinity here on planet Earth, you have to understand this vital principle that dirt isn't what you are supposed to face in life. Lift up your eyes off the dirt and have simple faith, then you will see a supernatural release is going to begin manifesting in your life.
The more you realize who you are in Christ, the more you will straighten up and walk the way God sees you—a new creation with His authority, power and overcoming Spirit! Whatever you are carrying in your life today, you had to prepare a place for it first.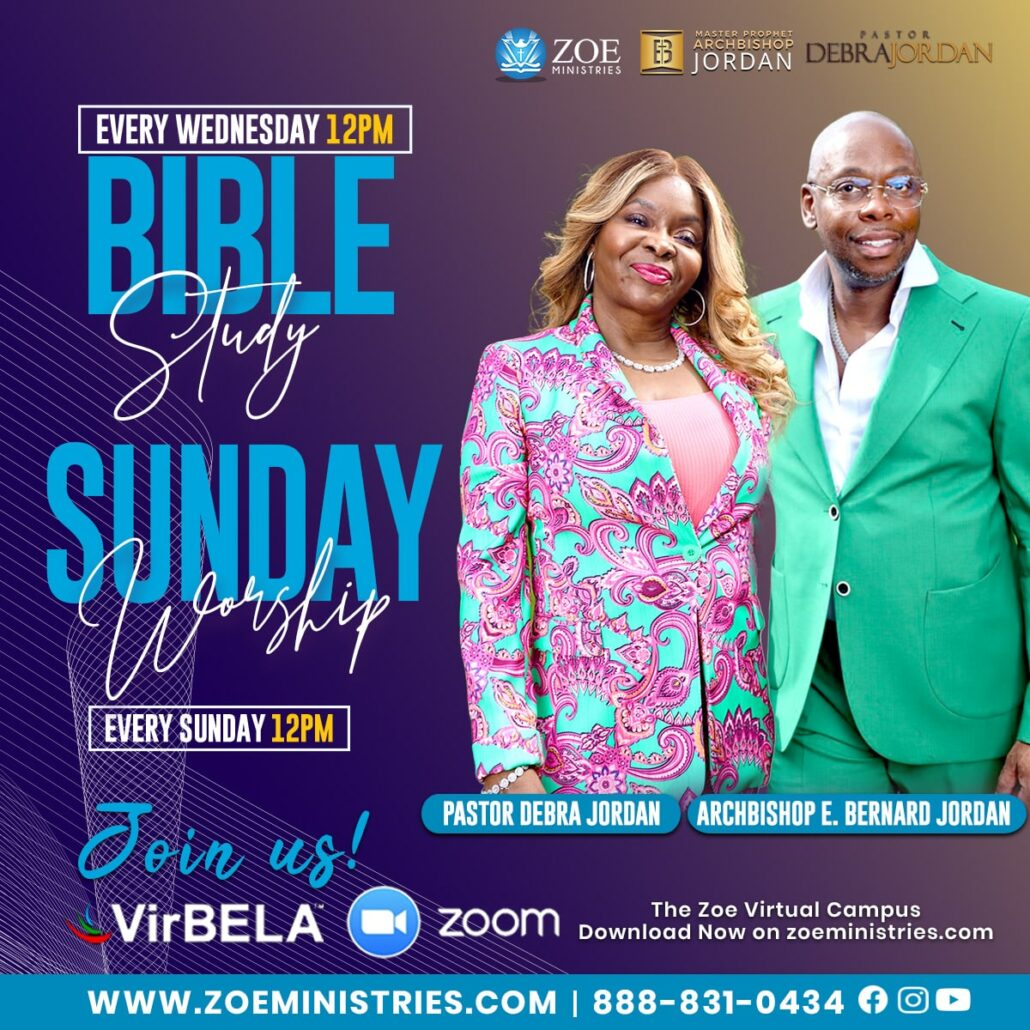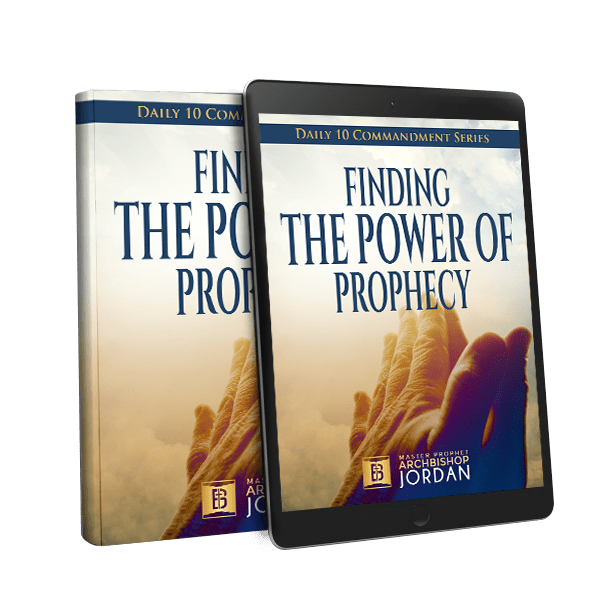 Download
Finding the Power of Prophecy
Today