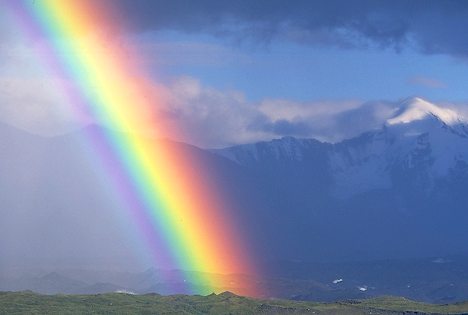 Step into the future you deserve
Are you afraid of the future? What do you think the future holds for you? Are you short-changing yourself in your decisions? Are you limiting yourself in any way? The future is yours to make and you can design it in any way that you desire. You do not need to agree to standards that don't resound with you or settle for a life path that you don't see yourself thriving in. In order for you to bring out your true potential and be guided towards successful ends you must seek the word of the Lord.
The word of God comes to life through Prophecy. It is the Power of Prophecy that makes sense of it all. Bishop Bernard Jordan, the Master Prophet calls you to discover what Prophecy can do for you. Step into the future that you've always wanted by seeking the guidance of the Lord. Cast out all your fear and anxieties about what is to come for the Lord is by your side. For as long as you are connected to the Lord through Prophecy, you will be enlightened and energized by the great power of His love.
"So we have come to know and to believe the love that God has for us. God is love, and whoever abides in love abides in God, and God abides in him. By this is love perfected with us, so that we may have confidence for the day of judgment, because as he is so also are we in this world. There is no fear in love, but perfect love casts out fear. For fear has to do with punishment, and whoever fears has not been perfected in love. We love because he first loved us." (1 John 4:16-19, ESV) CLICK HERE!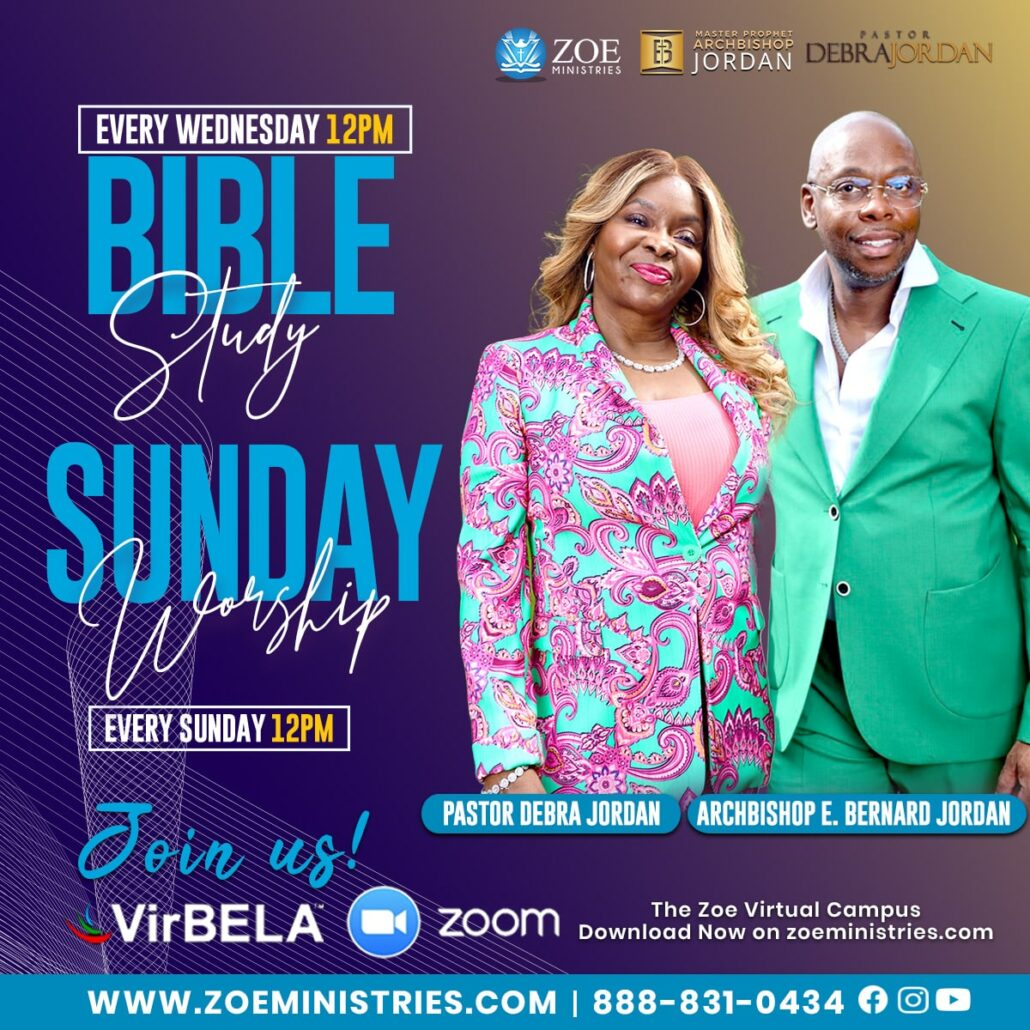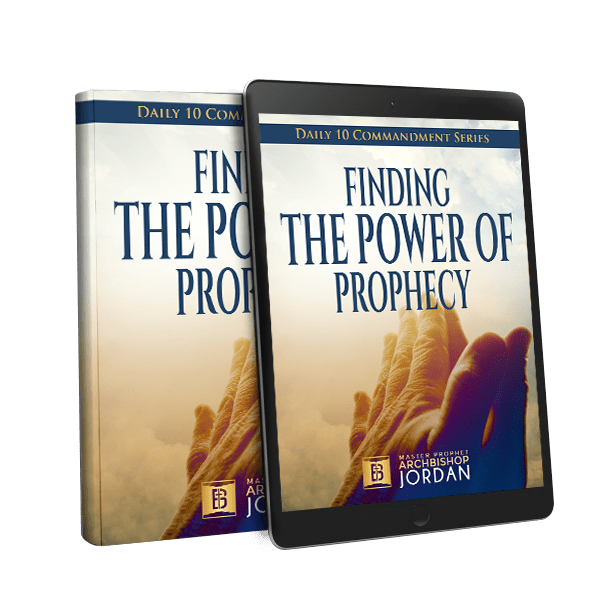 Download
Finding the Power of Prophecy
Today