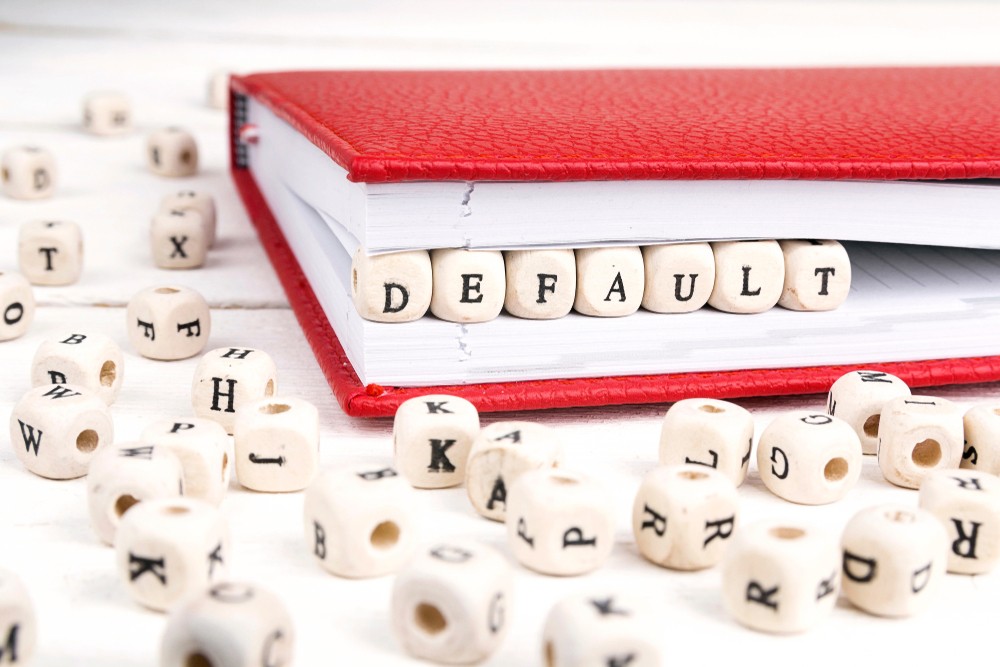 It's Time to Stop Living Your Life In a Default Setting
Have you been living your life in a default setting?
God wants you to know you can customize everything through unveiling the Christ in you. Don't settle for a default setting in life because the Christ in you can propel you past your current crisis.
In the book of 1 Kings, Elijah ran for his life down to Beersheba. Leaving his servant, he continued another day's journey further into the desert, crawling under a scrubby tree and, in a deep depression, asked God to let him die.
Have you ever been in the gloom of despair and defeat, when all your expectations exploded in your face?
The Apostle Paul makes it clear where all your hope can be found…
"To whom God willed to make known what is the riches of the glory of this mystery among the Gentiles, which is Christ in you, the hope of glory."
(Colossians 1:27)
Today, you can have hope. What once looked like a world full of hurt, now looks like a world of joy-yet-to-come. Once you unveil Christ in you it all becomes clear as day that…
You don't have to worry about today, because God holds tomorrow.

You don't have to fret about lost dreams, because God works beyond your visual screens.

You don't have to be anxious, because God is working through the piles of trash that seems to be all around you.

You don't have to feel alone, because God's presence is greater than the blue sky that covers you.
You need to simply rest in Him, knowing He is working.
The spouse who is cheating and swindling? Compassion and forgiveness for their needy heart is Christ in you. The obnoxious co-worker who is making life at the workplace miserable? Grace to the one who gets rejected all day long is Christ in you. The truth is, whatever barriers confront us, God can explode them with His Dunamis —his mighty power at work within us! It is only a matter of simple faith to trust the Christ in you to propel you past your current crisis!
Trust the Christ in you, because the Bible says…
"And he that keepeth his commandments dwelleth in him, and he in him. And hereby we know that he abideth in us, by the Spirit which he hath given us." (1 John 3:24)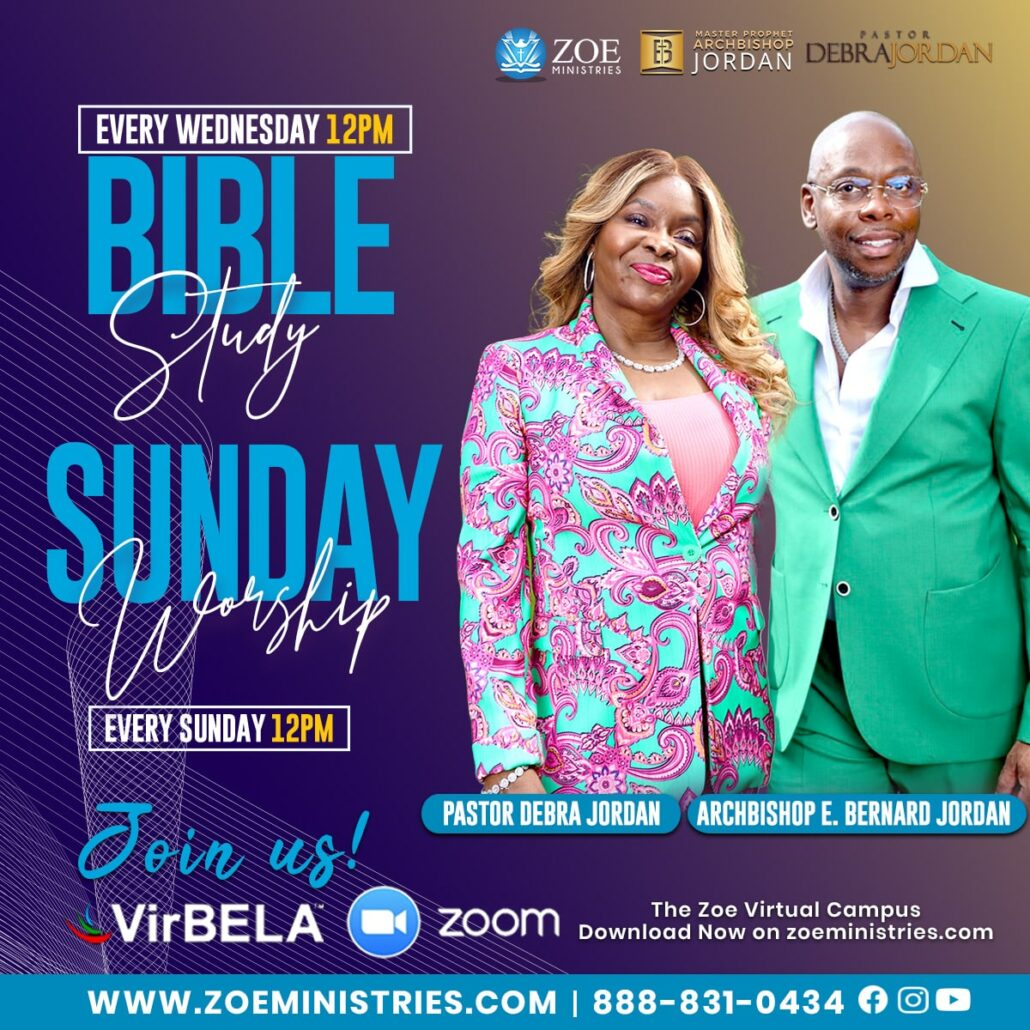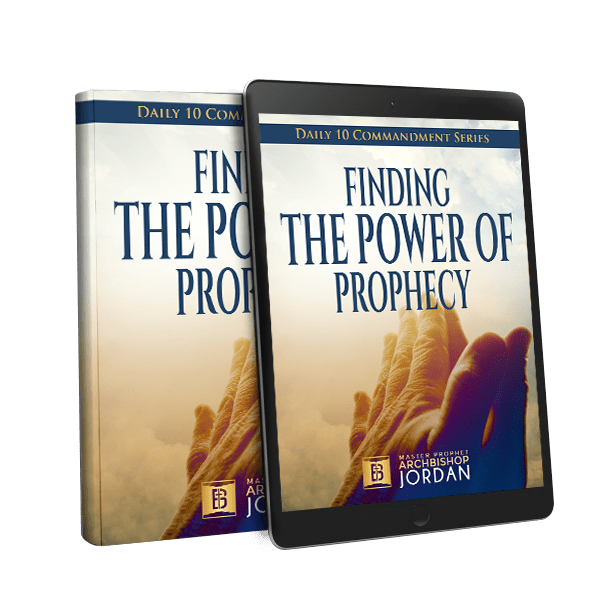 Download
Finding the Power of Prophecy
Today