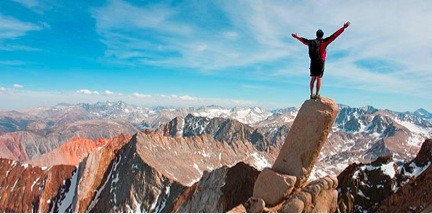 Thank God For Everything
Thanking God in all things does not mean that we thank God for evil. Rather, we are to thank God in the midst of all things. With their decision to sin, Adam and Eve rejected God's plan for a life without pain and sorrow. The curse they received fell on all who have been born since then. The good news is that God the Father has redeemed us from that curse through the blood of His Son, the Lord Jesus Christ.
"Christ hath redeemed us from the curse of the law, being made a curse for us: for it is written, Cursed is every one that hangeth on a tree: That the blessing of Abraham might come on the Gentiles through Jesus Christ; that we might receive the promise of the Spirit through faith" (Galatians 3:13–14)
Job was the most righteous man of his day. God was well pleased with him. However, Satan scorned God's praise of Job. He predicted that Job would curse God if God removed the hedge of protection around all of Job's possessions and family.
Until we understand that ultimately everything comes through from the good hand of God, we will never be able to develop a grateful spirit. Job responded correctly to the losses and suffering inflicted upon him. You and I are called to walk in the same faith in God that Job demonstrated.
Bishop Jordan believes that as we yield by faith to God's goal of conforming us to the image and the character of His Son Jesus, each circumstance in a believer's life functions as a tool that can shape him or her into the exact likeness of Christ. Even Jesus learned obedience as He yielded to His Father's will, through suffering.
God desires to fellowship with His children. However, two people who have opposite perspectives about everything cannot enjoy true fellowship. Our natural thoughts are completely opposite from God's thoughts. God exposes us to trials and afflictions, which He uses to motivate us to seek Him and know Him.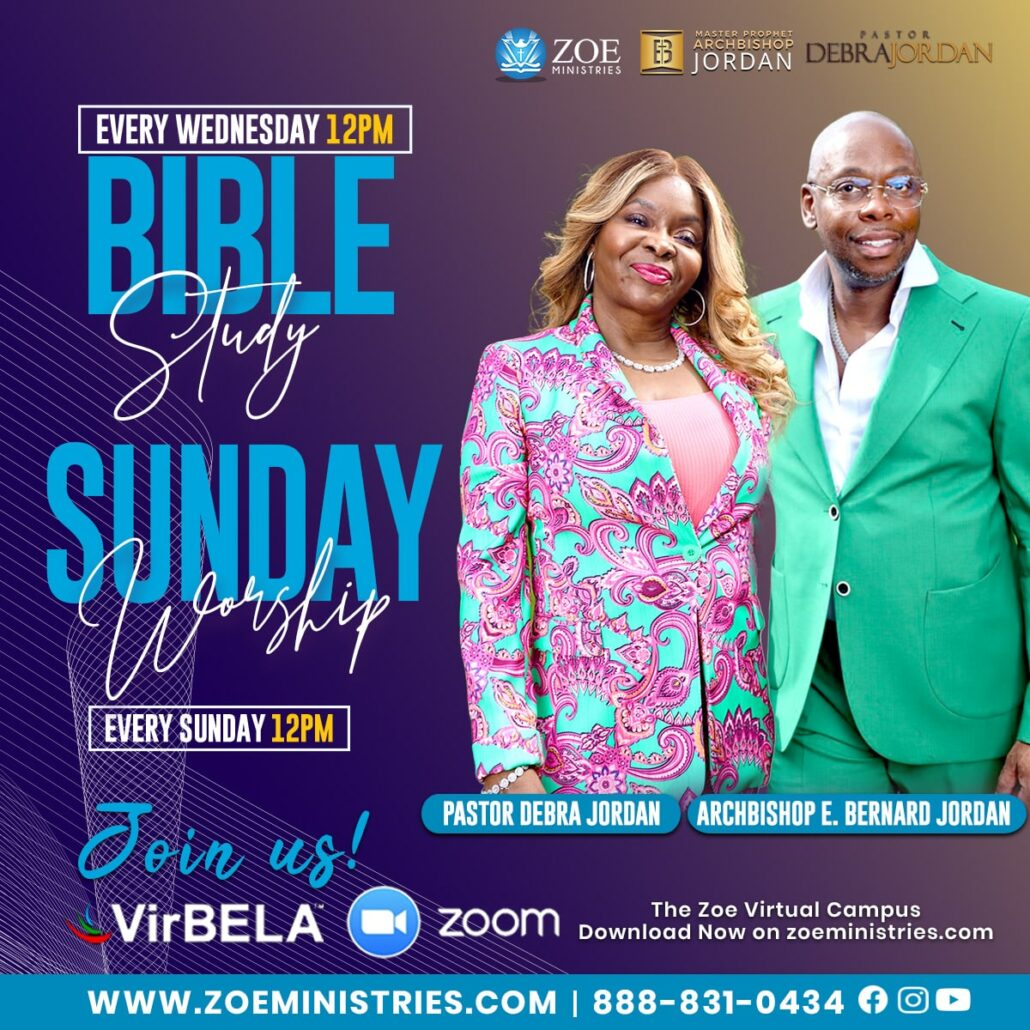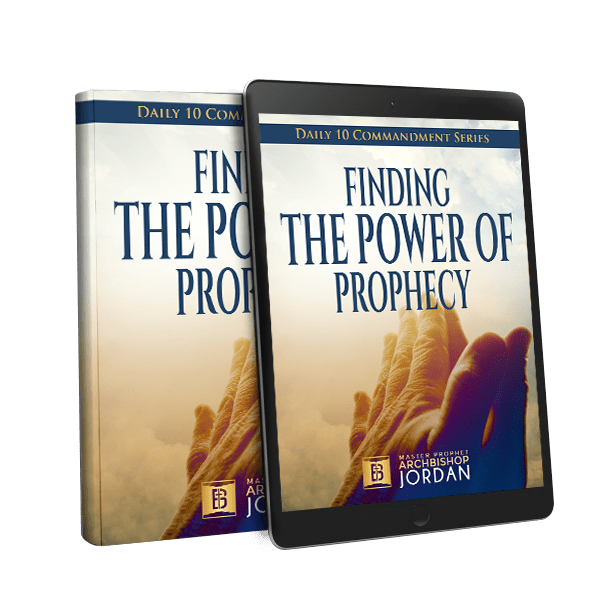 Download
Finding the Power of Prophecy
Today