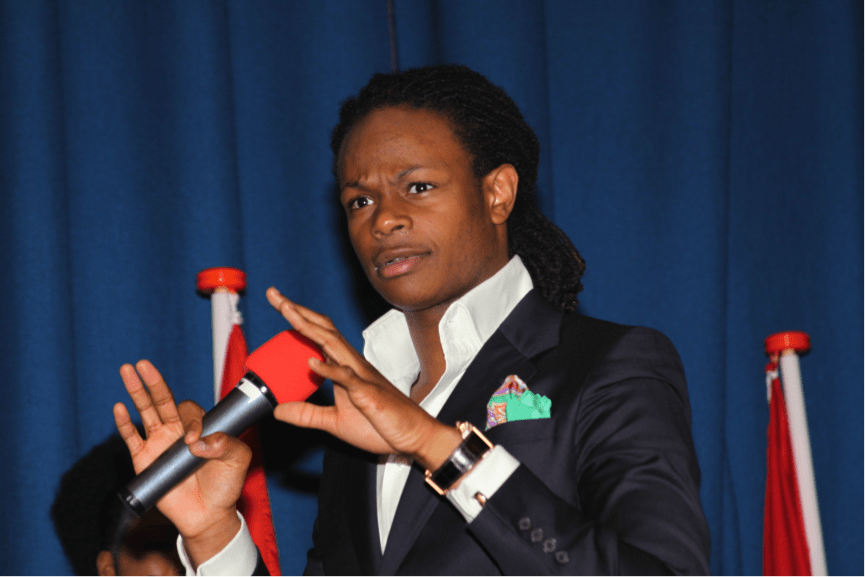 The dawn of a young prophet
Bishop Bernard Jordan is rightfully known as the Master Prophet. With his over 30 years practicing prophecy he has earned his place as one of the most trusted prophets known to the world. With the birth of his son, Manasseh Jordan he has soon begun to see that the prophetic gift has been passed on to another generation. Manasseh Jordan was once known as the Young Prophet. Being Bishop Jordan Son gave him a lot of attention in his younger years but as he grew further in his study and practice of prophecy the world soon started to see his real potential.
With a great passion and a lot of heart, Manasseh Jordan calls out to the people of God. His sermons are as inspiring as those given by the Master Prophet himself. Starting in prophecy at such an early age, Bishop Jordan Son was not often received too well. While he was admired by many, there were also those that labeled his teachings false.
Bishop Bernard Jordan struggled through the same thing in his earlier days but with the growing ministry that they have worked together to maintain and develop, people are started to accept the gift of prophecy in a more positive light. Father and son have come together to bring prophecy to more and more people through the use of the internet.
"In the Law it is written, "By people of strange tongues and by the lips of foreigners will I speak to this people, and even then they will not listen to me, says the Lord."" (1 Corinthians 14:21, ESV) CLICK HERE!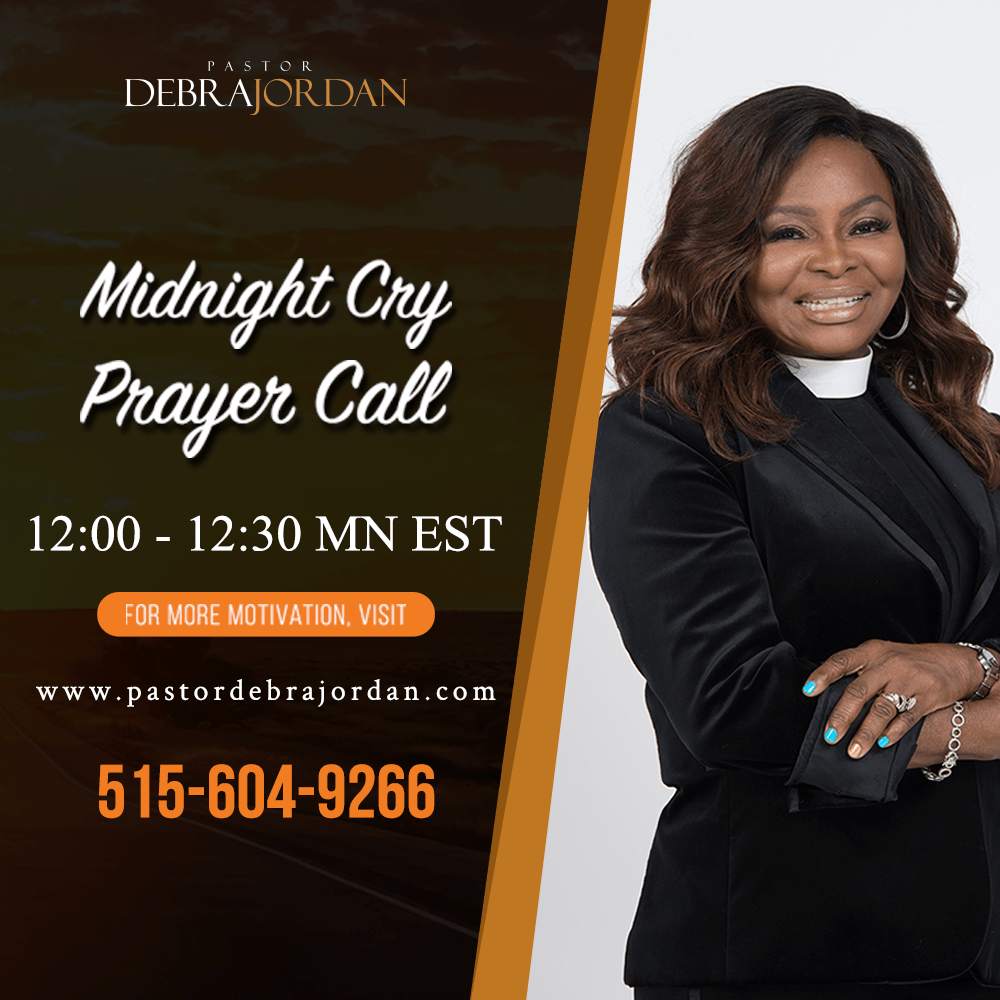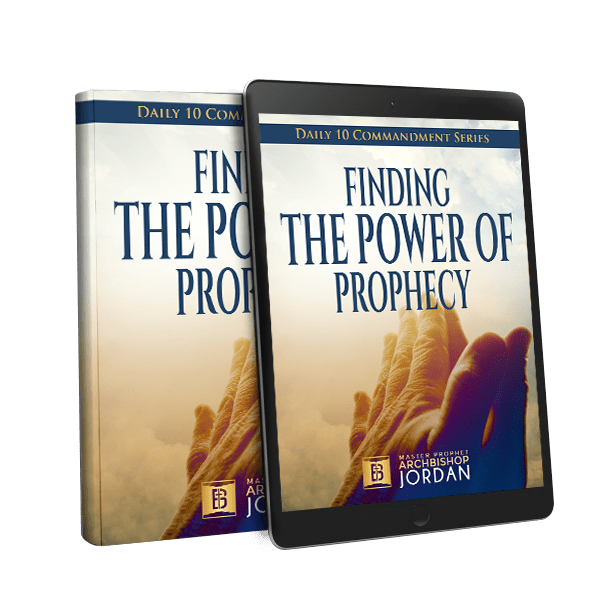 Download
Finding the Power of Prophecy
Today