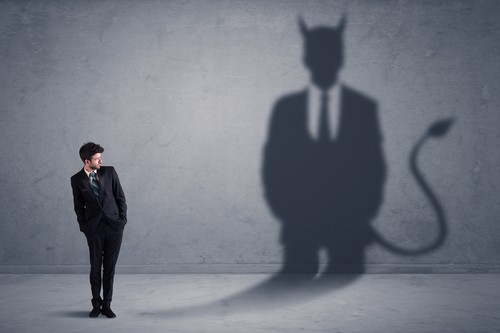 The Father of Lies
The reason why God opposes the act of bearing false witness against one's neighbours is because it is an act of dishonesty and deceit. It is an abomination against everything that God stands for, particularly that of truth. As many Christians and Catholics know, the Yahweh is the Lord of truth.
The devil, on the other hand, is the father of lies. The devil is scheming and wicked. He uses deceit in order to lure others into the path of sin. In John 8:44 it is written:
"You belong to your father, the devil, and you want to carry out his desires. He was a murderer from the beginning, refusing to uphold the truth, because there is no truth in him. When he lies, he speaks his native language, because he is a liar and the father of lies."
The passage above talks about how the children of the devil deceive others in order to glorify their father, who is also the father of all lies. That said, a person who commits a sin by lying is taking the side of Satan, as opposed to God's side. A violation of the 9th commandment would be a grave offense against the Father of Truth because, besides doing damage to another person's name, it is a form of betrayal against God.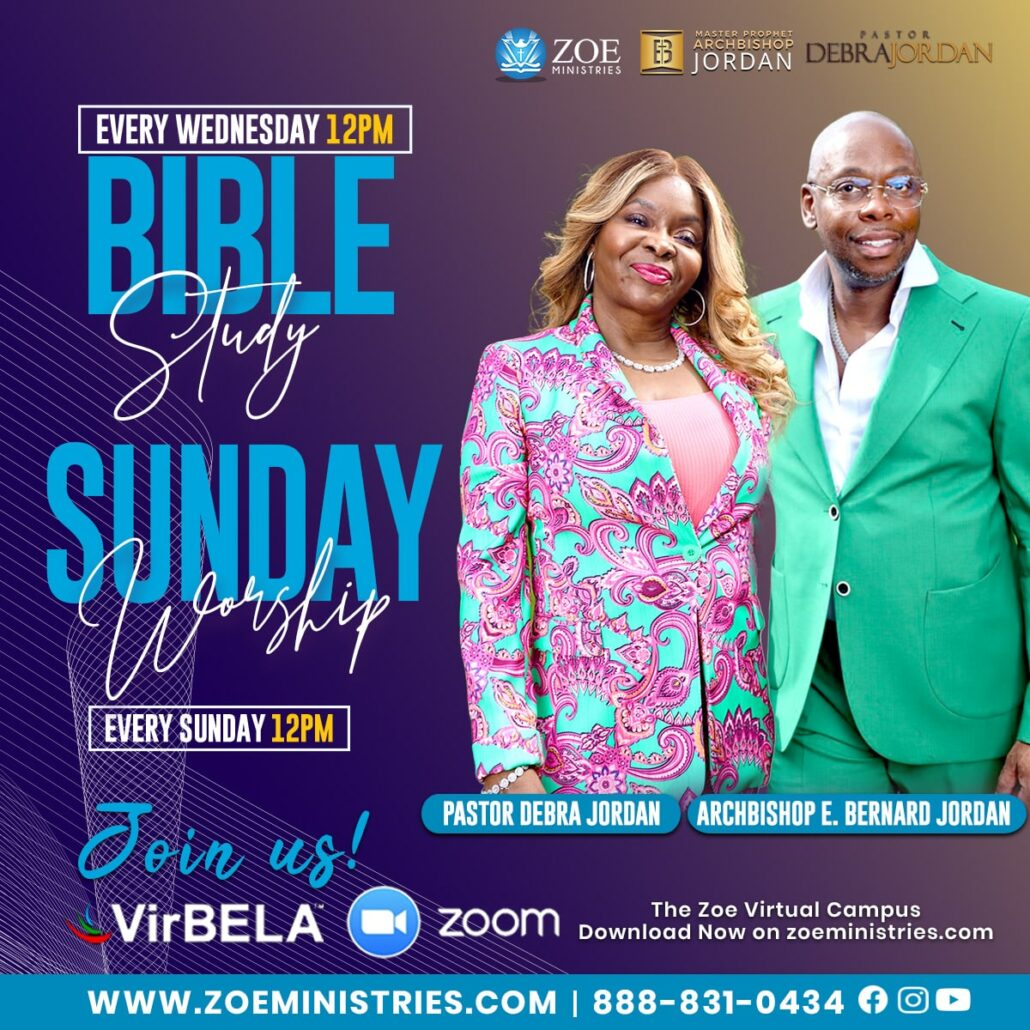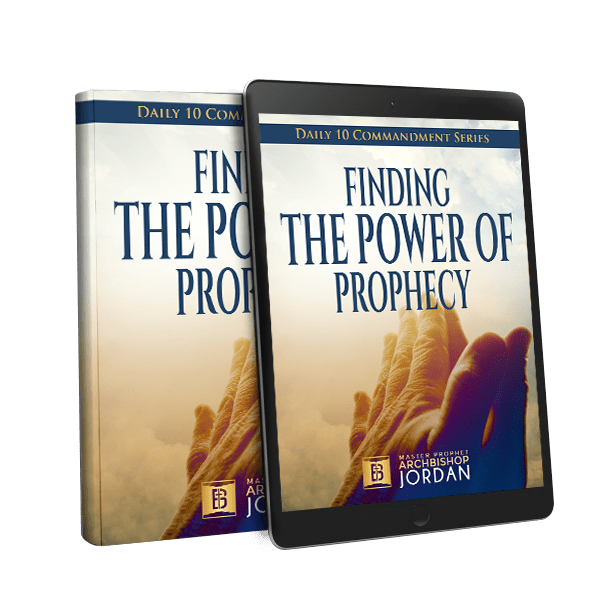 Download
Finding the Power of Prophecy
Today