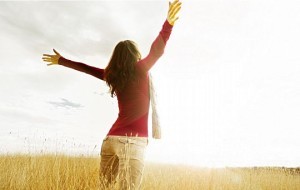 The Gift of Prophecy
God has a purpose and plan for your life even before you were born. He has gifts and skills that were specifically designed for you. Did you know this? And did you know that you can receive the gift of prophecy in your life as well? This gift is truly something that God wants you to have, only if you want it.
The Power of Prophecy  will reshape your understanding of the role of the prophet in the earth. The prophet declares the word of the Lord. The prophet declares the mind of God. When the prophet gives a prophetic word, heaven hears. When the prophet speaks, the earth responds. Those who come to the prophet come to see the one through whom God has manifested Himself. Therefore, those who come before the prophet should never come empty-handed, but should always come with a seed. Those who sow a seed will receive from God the prophet's reward. For the Bible says, "Surely the Lord God will do nothing, but he revealeth his secret unto His servants the prophets." (Amos. 3:7)
Prophecy will allow you to know what God's will is, not only for your life but for the lives of those you love. You are able to gain a deeper knowledge of who God is and His true characteristics. Gain a deeper connection with God and get your free written prophecy today. CLICK HERE!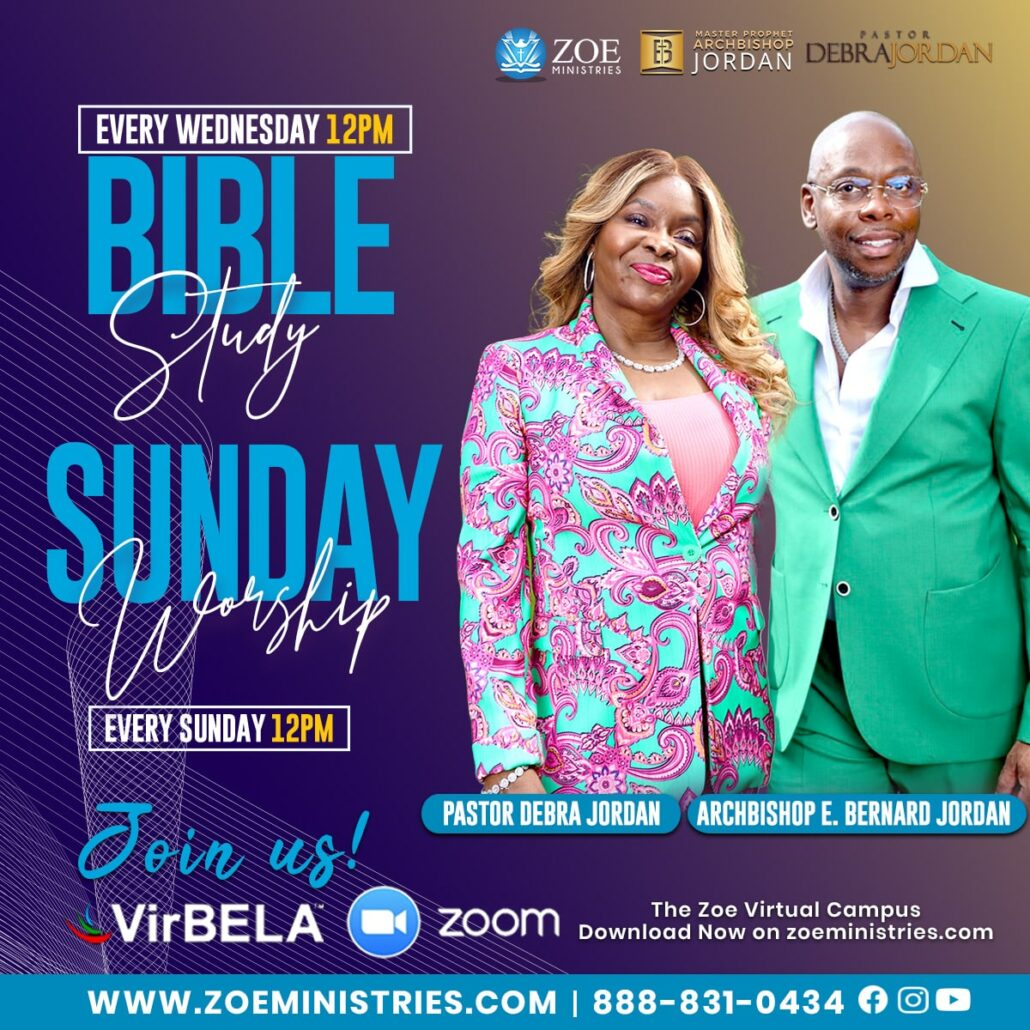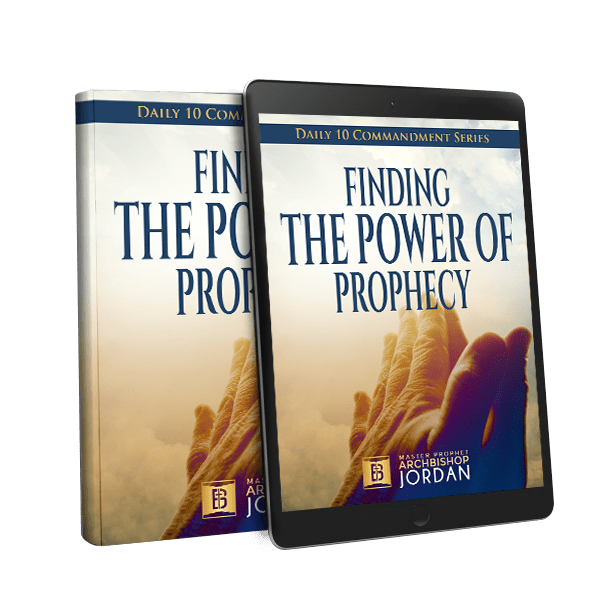 Download
Finding the Power of Prophecy
Today