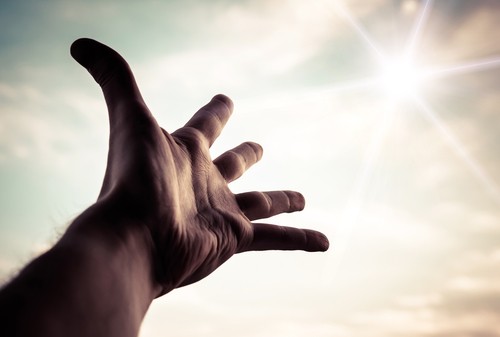 The Lord of Truth
The reason why God opposes the act of bearing false witness against one's neighbours is because it is an act of dishonesty and deceit.
In John 7:14-18 it is written:
"About the middle of the feast Jesus went up into the temple and began teaching. The Jews therefore marveled, saying, "How is it that this man has learning, when he has never studied?" So Jesus answered them, "My teaching is not mine, but his who sent me. If anyone's will is to do God's will, he will know whether the teaching is from God or whether I am speaking on my own authority. The one who speaks on his own authority seeks his own glory; but the one who seeks the glory of him who sent him is true, and in him there is no falsehood."
The passage above talks about how the Jews could not believe their eyes and ears when they saw Jesus, a mere carpenter who was not well-educated, teaching the Word of God. Jesus then explained that his words are not his own, but are of God's. All words that spring forth from God are true. As it is put, "there is no falsehood". God reveals only the truth to man because He is the Lord of the truth.
It can even be argued that God is the truth, personified. In John 14:6 it is written: "Jesus said to him, 'I am the way, and the truth, and the life. No one comes to the Father except through me.'" The passage clearly states that Jesus referred to himself as the truth. Because Jesus is one with the Lord, by transitivity, it only follows that the Lord Himself is also the truth, personified.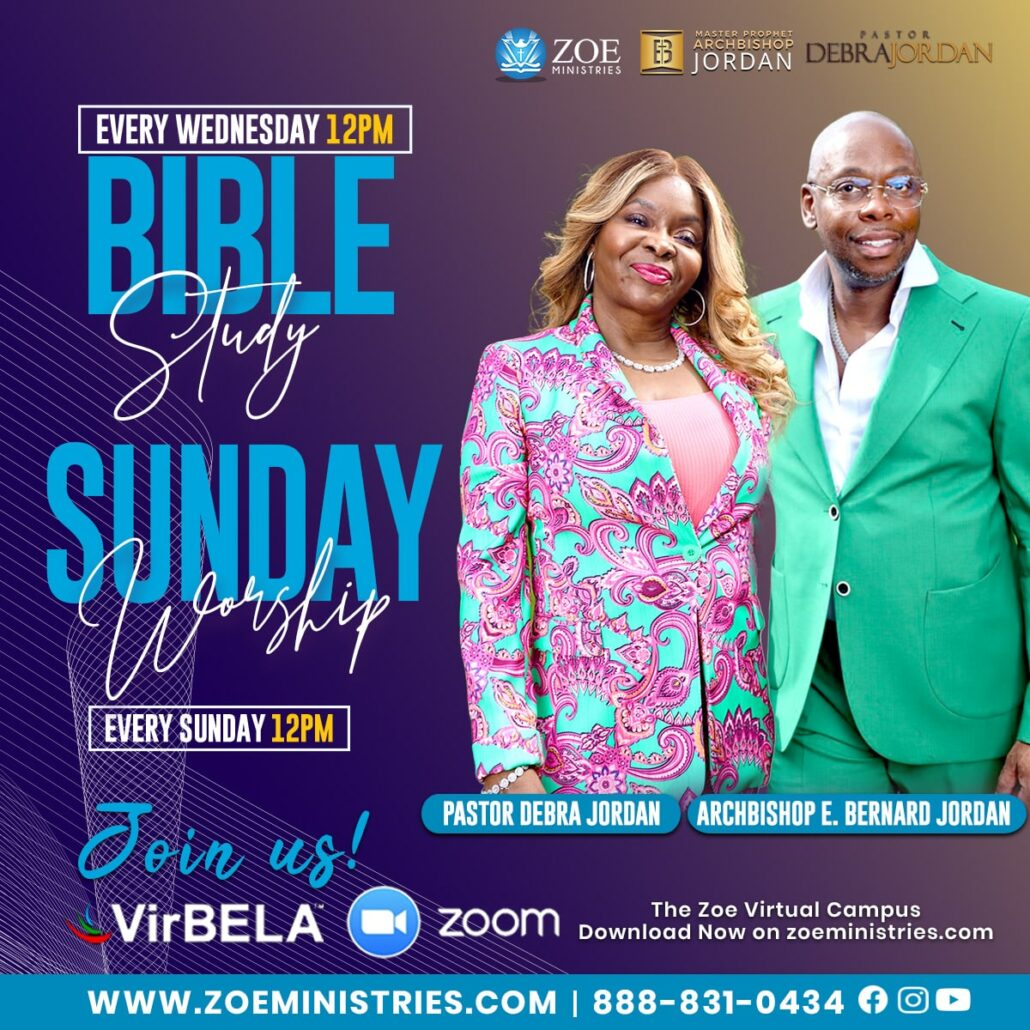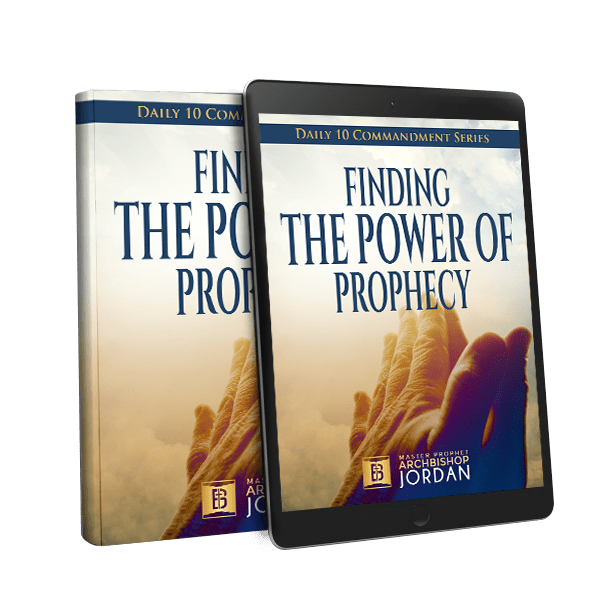 Download
Finding the Power of Prophecy
Today