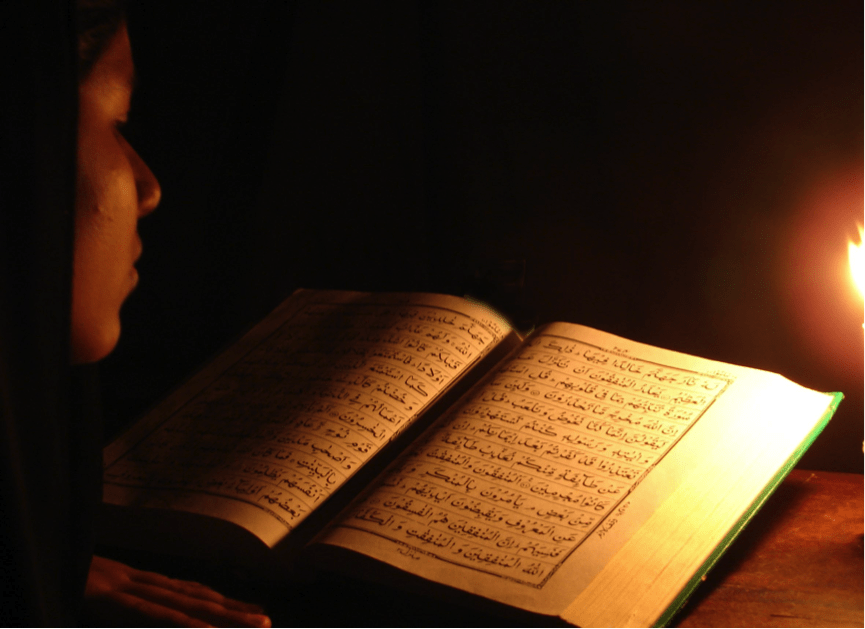 The Power of the Word of God
2 Timothy 3:16-17
From infancy, you have known the Holy Scriptures which is able to make you wise for salvation through faith, which is in ChristJesus. 16 Every Scripture is God breathed and profitable  for teaching, for reproof, for correction, and for instruction in righteousness, 17 that the man of God may be complete, thoroughly equipped for every good work.
Biblical prophecy believes in the abundance of the power of the Word of God. The preacher is never focused on the attention of the people who are receiving the teachings and not dealing with gimmicks and entertaining them. Some people would argue about the characteristic of a preacher. Preacher's character should matter every time and this should be prioritized. The preacher should be encouraging, influencing, should have persuasion of the mind, emotions and actions. Preachers should be good people and should possess integrity. They are appointed by the Holy Spirit and they are servants of God.
Preachers are concerned with the Word of God that he tries to relay to the people with the faith in the message of the scriptures as the Lord has led him to.
Romans 1:16
For I am not ashamed of the Good News of Christ, for it is the power of God for salvation for everyone who believes; for the Jew first, and also for the Greek.
The Biblical prophecy that is now offered is a great help that can provide us better understanding and the knowledge of what the Lord wants us to live with. Perhaps Bishop Bernard Jordan is someone who can relay better prophecy that will help you grow faith within you. We should take away all the bad doings in our lives and have faith in His Words that will give u better relationship with our creator as He promised
us the Kingdom.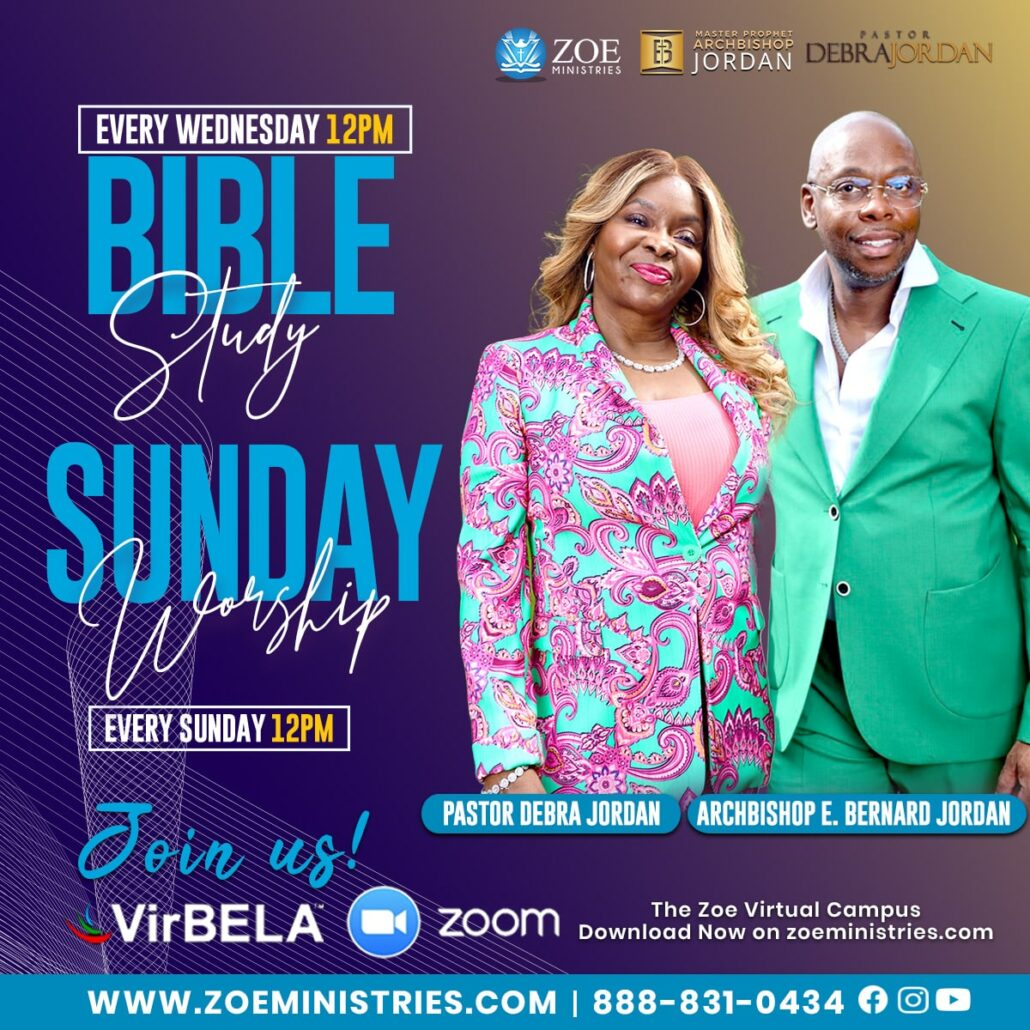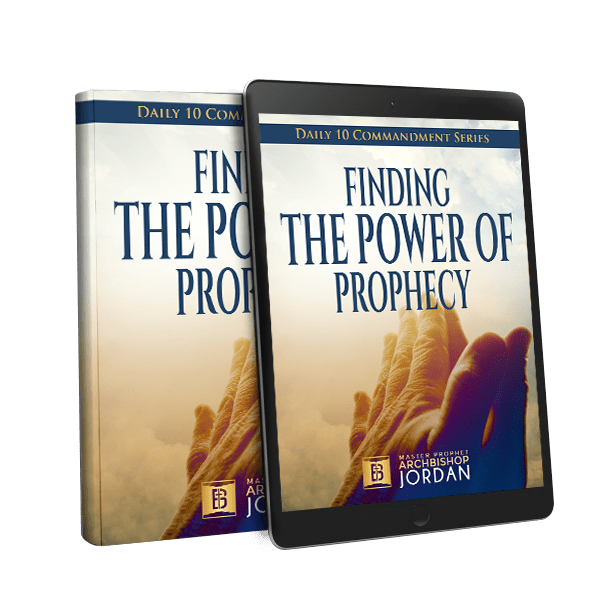 Download
Finding the Power of Prophecy
Today