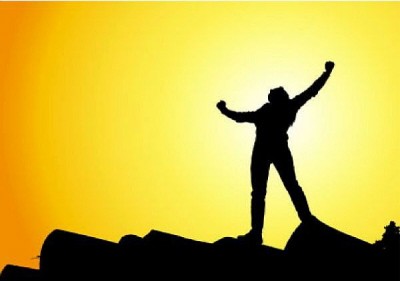 THE STRUGGLE IS OVER!
Did you realize that life is meant to be enjoyed?  I hear God saying, the struggle is OVER! Hardship is OVER! Family curses are OVER!  You are destined to live a life full of God's blessings and thanksgiving.
People do not wake up in the morning saying, "I want to struggle."  The struggle is usually a result of something that has gone wrong  somewhere in the system.  The enemy is very tricky with his tactics and clever at disguising what is FALSE as real.
"But the angel said to them, Do not be afraid; for behold, I bring you good news of a great joy which will come to all the people."  (Luke 2:10)

But is there anything too hard for God? Though things may not be going the way you would like them to go, is there anything too hard for God? Though it may appear that you are being denied your inheritance, is there anything too hard for God? Though trouble may be knocking at your door, is there anything too hard for God?
I must warn you – without proper guidance and advice, your future could slip away!   If you think you are beaten, you are! If you think you dare not, you won't! If you want to win but think you can't, it's almost a guarantee you won't! But as your personal prophet, I will NOT allow that to happen to you!
While you are reading this blog the danger that was coming your way has taken a detour! God is building a new foundation of faith around you and the life of your family. God says, "No harm will come near you in this season if seek proper advice." Know that the Word of the Lord is your proper advice. In this season, God is challenging you to stop taking the advice of others and heed the voice of the prophets.  Allow me to stand in the gap for you and proclaim God's awesome power and favor in your life.
Now, take the first step to your freedom and proclaim by responding to this blog post, "MY STRUGGLE IS OVER!"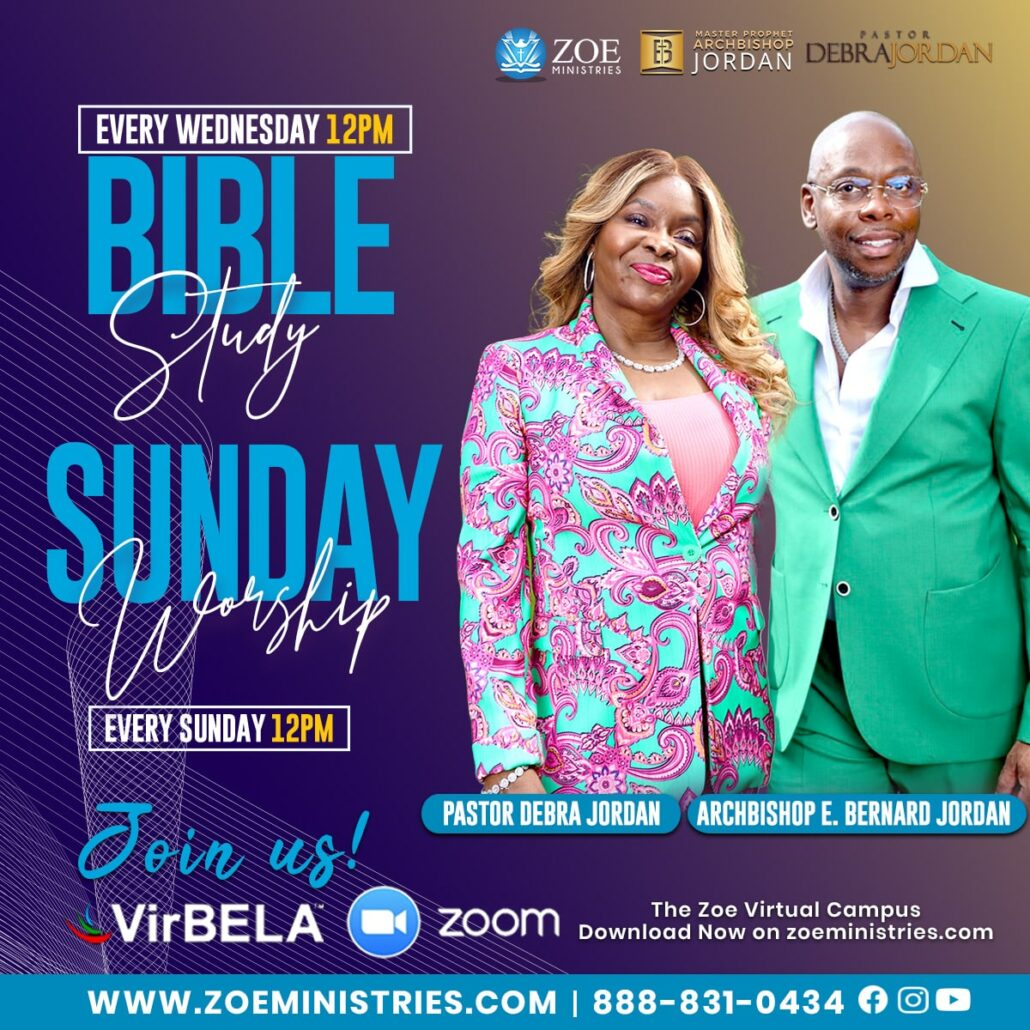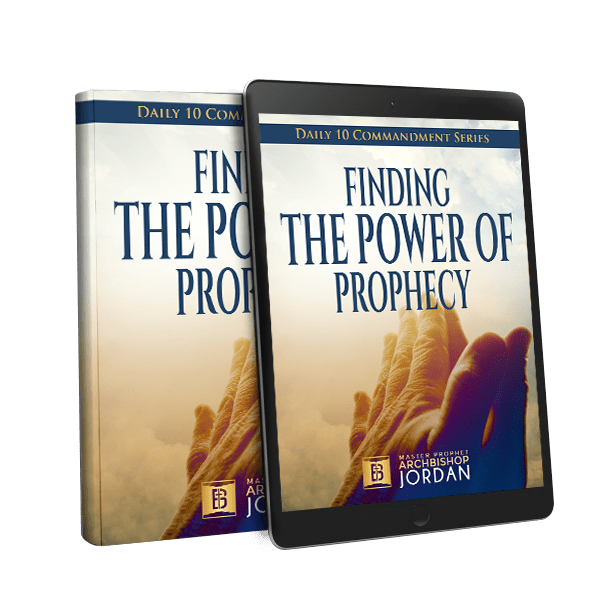 Download
Finding the Power of Prophecy
Today