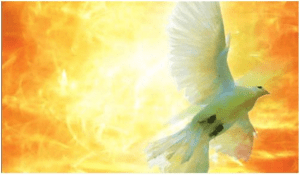 The Unique Love of God
The relationship with the Lord is like no other relationship we may have experience. The unique love of God kind of live for us. God does not love us based upon our performance. There is nothing we can do to cause He to love us anymore that God already does and there is nothing that will cause God to love us any less. God loves us even more than we love our self. In opening our life to Christ we have found total love and acceptance.That may be heard to comprehend if we were never feel totally love and accepted by everyone. But it is true. We would not always feel that God loves us. But there will be times when we find our self doubting not only God love, and also God existence. We will feel like giving up. Do not.
Master Prophet believes that when He gave us a new life it did not come trimmed in lace and smelling of perfume. Christ began His earthly life in a smelly damp stable. Christ tasted real life and that will be the flavor of our journey with Him, just the promise of Christ presence with us.
Your faith rests in what He has revealed about Himself to you, God specifically wants you to believe and rely on God love for you. "For I am convinced that neither death nor life, neither angels nor demons, neither the present nor the future, nor any powers, neither height nor depth, nor anything else in all creation, will be able to separate us from the love of God that is in Christ Jesus our Lord." (Romans 8:38-39)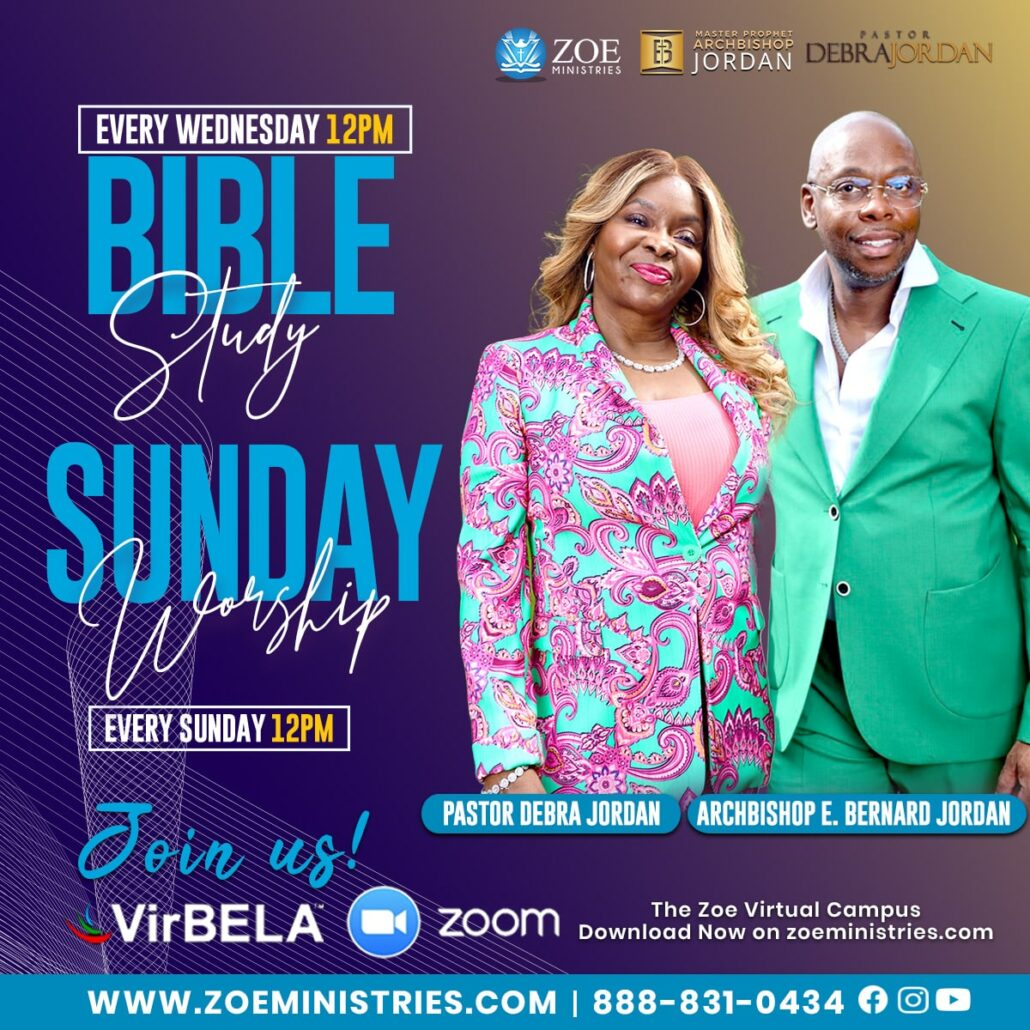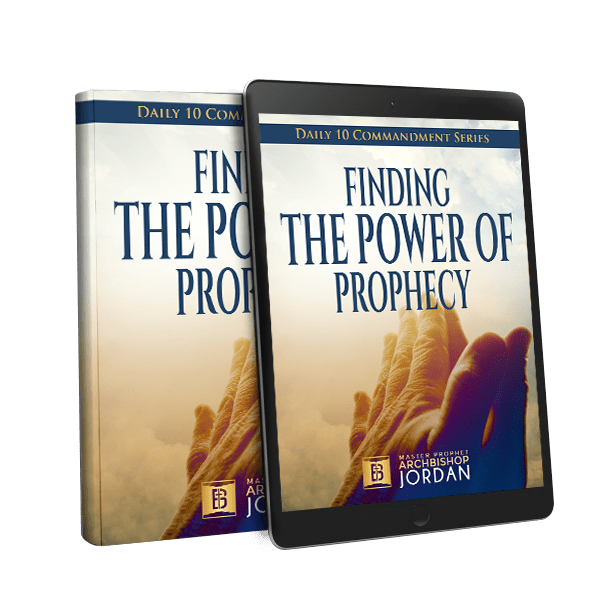 Download
Finding the Power of Prophecy
Today