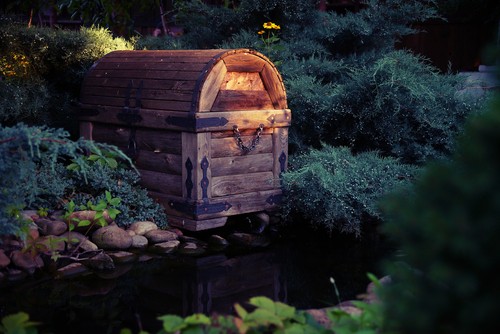 I Give You, The Unsearchable Riches!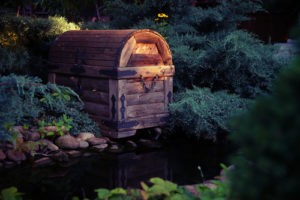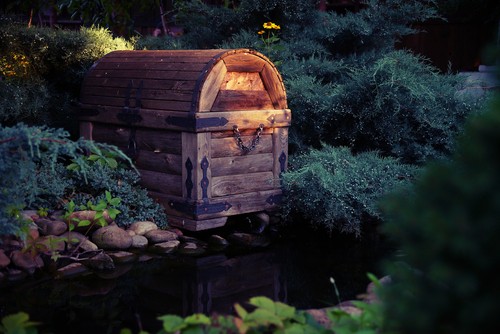 Find out today what are the unsearchable riches. God have place treasures inside of you.
"Unto me, who am less than the least of all saints, is this grace given, that I should preach among the Gentiles the unsearchable riches of Christ."
(Ephesians 3:8)
7 Incredible qualities about you…
You have a unique sense of adventure for life.
There is a grand individuality about you that heightens your expression.
People love the sincerity that is on the inside of you.
Prayer is your secret weapon whenever you're faced with adversity.
You are ambitious and full of dreams.
You're a quick thinker and are more solution-oriented than most.
Sometimes, situations get the best of you yet you remain faithful to God.
The Lord began to say,
"Son, everything they does impacts they're life. The outcomes they produces in life is a direct result of they're behavior. What they does or doesn't do will determine they're future. They are the living key that unlocks the unsearchable riches and it is they're faith that will cause the unsearchable riches to manifest in this season for I give them, the unsearchable riches and I will bless them with riches beyond the measurement of reason, the dream of imagination, or the eloquence of words."
Our state of being at the time we exhibit the behavior impacts what we do and how well we do it. The truth of the matter is, our state of being is ultimately determined and processed by our mind.
When you attune your state of being to the God in you…
There are extraordinary riches of heavenly knowledge within you.
There are unspoken riches of redeeming love within you.
There are immeasurable riches of pardoning mercy for you.
There are righteous riches of sanctifying grace around you.
There are foundational riches of favor working on your behalf.
There are magnificent riches of glory and manifestation on the horizon.
All of these "riches" are "unsearchable."
Your "blue self" (the worrisome, upset or fearful part of you) isn't your true self which is essentially your "True Mind" (the unsearchable riches of confidence, enthusiasm, wealth methodology, health, love, happiness, etc.) that are hidden within you when you activate the God in you. An acceptance of your limitation is a declaration that you are limited… are you? God says, you aren't limited! there are "unsearchable riches" for your life when you…
Start activating your True Mind in the face of limitation!
Realize the God in you can achieve the unachievable!
Shed off the conditioned mind and put on the mind of Christ!
But the natural man receiveth not the things of the Spirit of God: for they are foolishness unto him: neither can he know them, because they are spiritually discerned. But he that is spiritual judgeth all things, yet he himself is judged of no man. For who hath known the mind of the Lord, that he may instruct him? but we have the mind of Christ. (I Corinthians 2:14-16)
Believe it or not, you have the mind of Christ.
Only your faith can activate the word!
You can access the unsearchable riches today, if you choose!
Your comfort zone never unveils the mind of Christ in you!
Save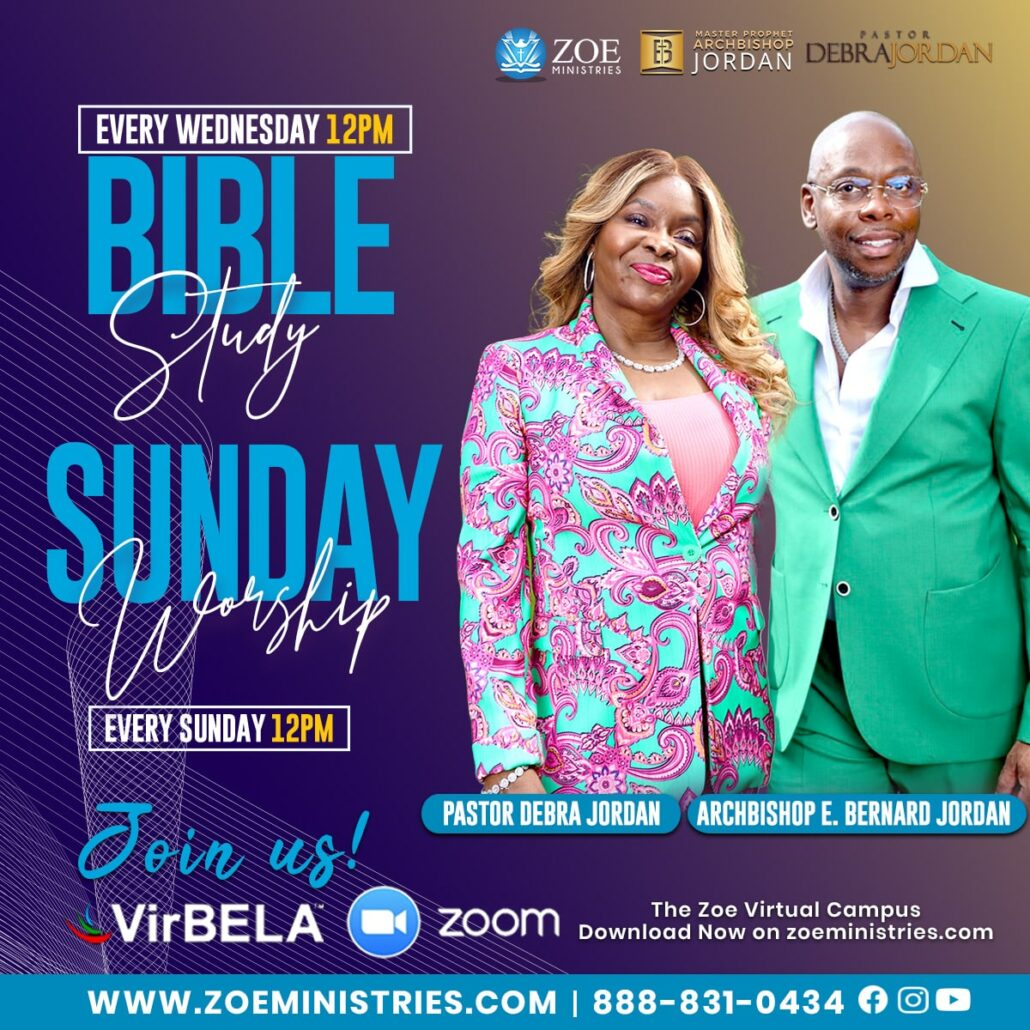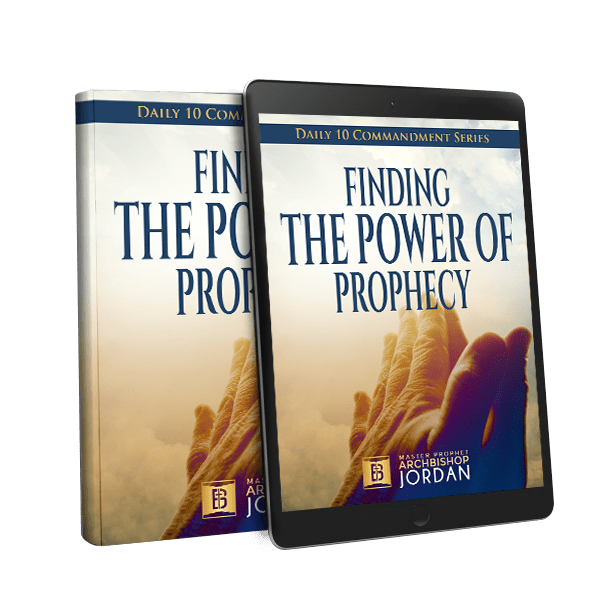 Download
Finding the Power of Prophecy
Today