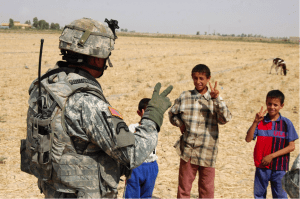 We are all on the same team
With everything that is going on in the world some people forget that we are all part of the same community. There are issues of racism, discrimination, war and even competitiveness that separate what should otherwise be a united world. What is it that stops us from coming together and working as a team? Why is that everybody's out to control things and make money than the next person?
Some are blinded by their need for success, greed and selfishness. Others will claw their way to the top no matter who they have to step on to get there. The world we live in is full of people who have lost sight of their roles in society.
We are all children of God and we should be united in his teachings. This is why Bishop Bernard Jordan, the Master Prophet stresses the importance of Prophecy in people's lives. When people are acquainted with the word of God, they become changed. Prophecy shows people the life that was meant for them and it is always greater than they have ever imagined. Bishop Bernard Jordan calls everyone to allow Prophecy in their lives so that we might all be connected once as again as a family in Christ.
Prophecy News talks about the signs of the times. It brings the word of God to the current events of the world. If we are to bring our society back to the state that the Lord has intended, then there is hope for all. Prophecy News warns us that if we don't work together to reform the ways of the world we could be in trouble. Work together with your neighbors and bring to mind the common good when you make decisions. We can choose to life each other up rather than bring each other down. CLICK HERE!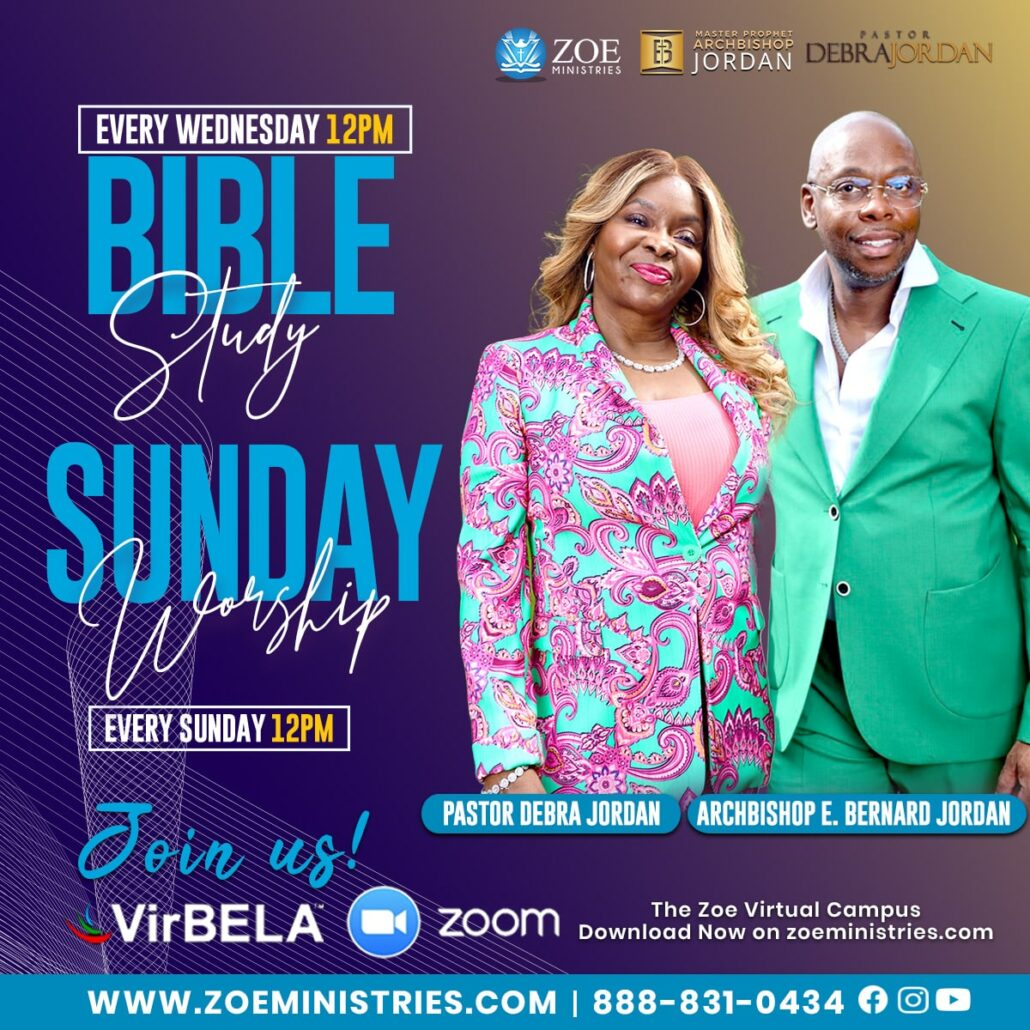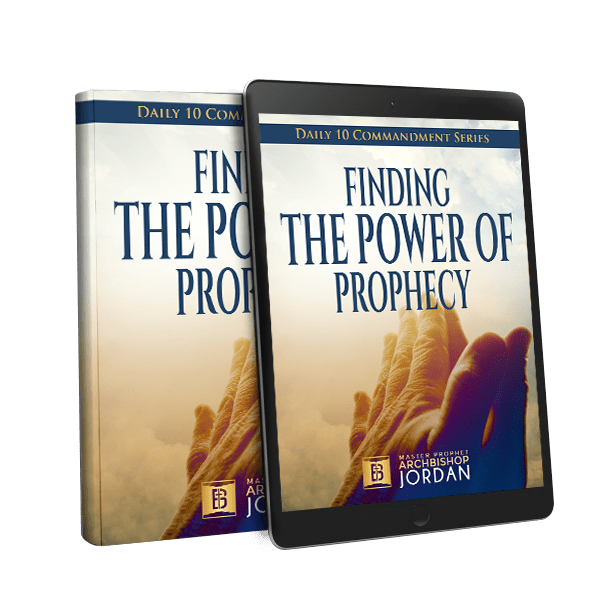 Download
Finding the Power of Prophecy
Today