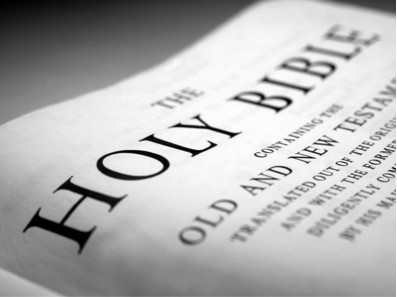 What can the Word of God do for you?
When the day is done do you go back and reflect on the things that you have achieved and what you could have done better? Are you the type to evaluate yourself and constantly make sure that all your plans are in place? Life is a constant struggle to grow and evolve. It is a tireless effort to be more than the person you were yesterday.
The Word of God works like a mirror that helps us to see who we really are. When you are able to look at yourself clearly, and see the person that you want to be, you will find that your goals in life will come easier to you. Those that find success in their lives are those that understand that each day is about making a positive difference in your own person. The Word of God can prepare you for the life you have ahead. If you choose to hear and receive it, you will be able to unleash the potential blessings that God has implanted in you
Prophecy is the powerful gift that harnesses and makes sense of the Word of God in your life. As the Master Prophet Bishop Jordan understood the power of prophecy. He strove to bring a higher understanding of the Word of God to people through his interpretations and prophecies. In his more than thirty years in the field, Bishop Jordan's Prophecies have brought people to revealing conclusions in their lives. He interpreted the Word of God for people and taught them to be humble and receptive of God's message. The call of the Lord brought Bishop Jordan Prophecy and it is the Word of God that brought direction and enlightenment in the life of all who were lost. CLICK HERE!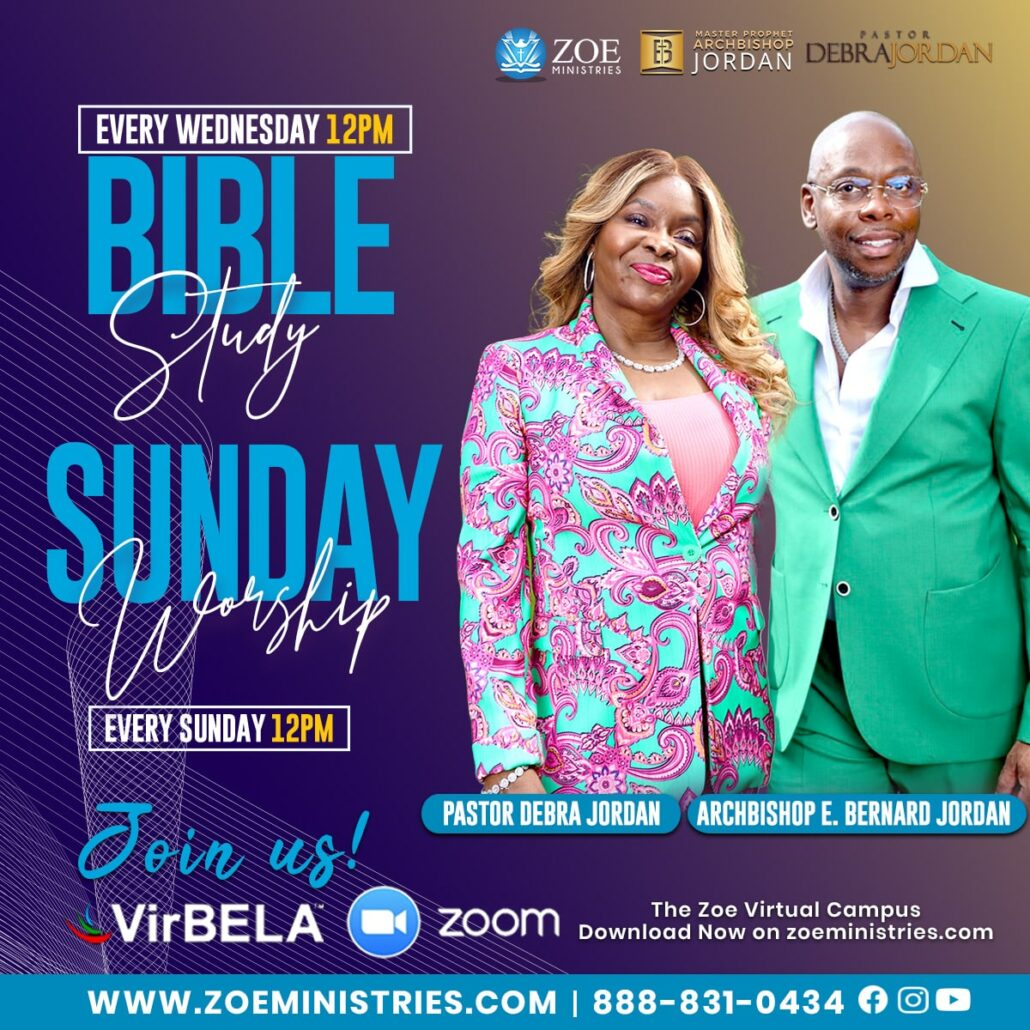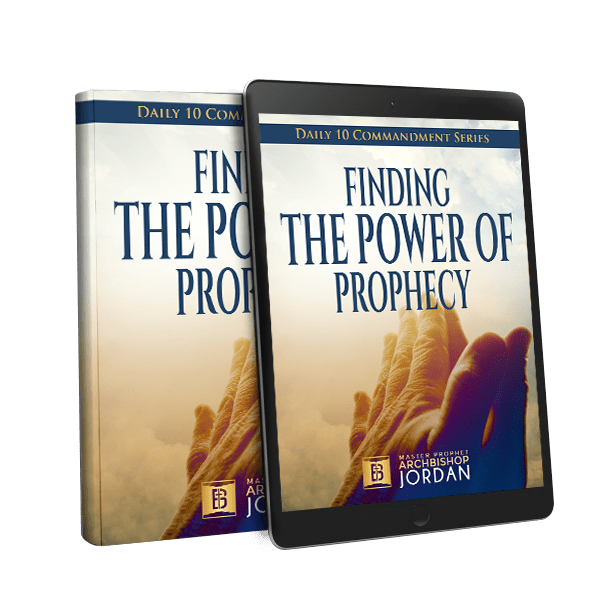 Download
Finding the Power of Prophecy
Today