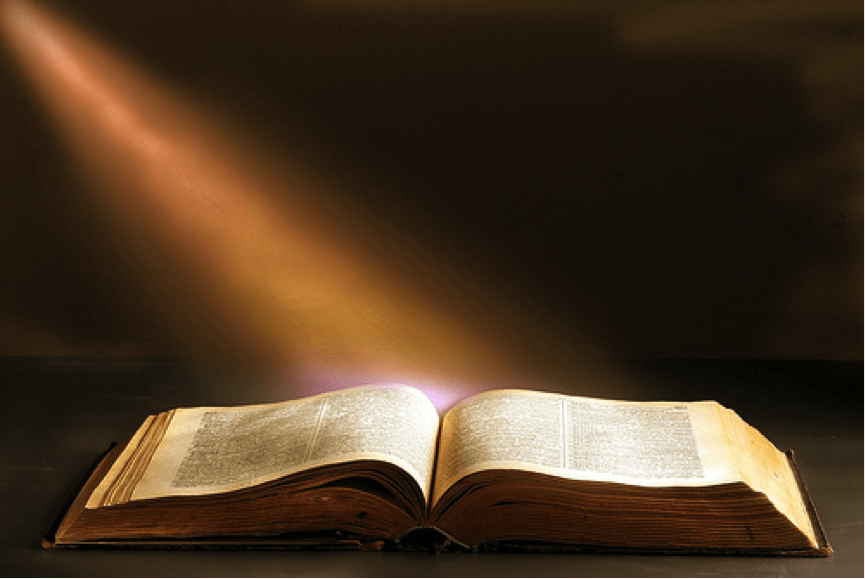 What does the word of God mean to you?
God wishes to speak to all of us. He is our creator, our mentor and our guide throughout our lives. This is why He has left with us the scriptures to be interpreted by those whom He has called to be prophets. The Word of God is powerful but it is something that must be interpreted in the proper manner. You might have read it to yourself once without knowing how exactly it ties into the life that you are living. Through the words of a Prophet you can start to understand its real application in your life.
Some might think that prophecies are simply general lessons that we can all learn from but as you will find out, they are unique to each and every one of us. At the very moment, we are all at different parts of our lives. A piece of scripture, you might think, will not be able to account for the specific situations of so many people, but that is the magic of His word. The Word of God is special to each one. While it might tell you a cautionary tale, it could speak positively towards another's journey.
This is also why you must constantly turn to prophecy. Each day in your life requires new directions and an updated way of looking at things. The situations that you face are not things that you have to face on your own. Seek to the see the world through the lenses of scripture and you will find that it is much richer than you once thought it to be. Allow a Free Written Prophecy to show you exactly what God's word can do for your life. CLICK HERE!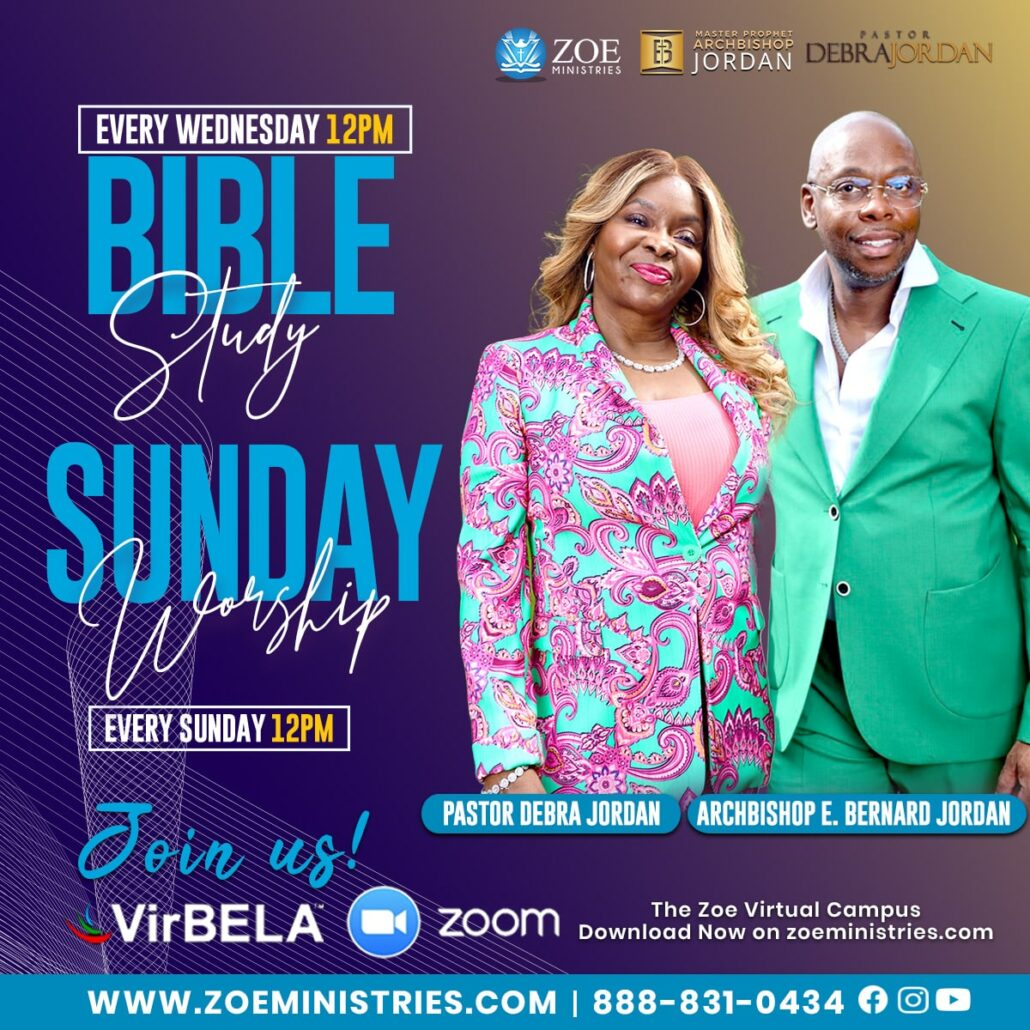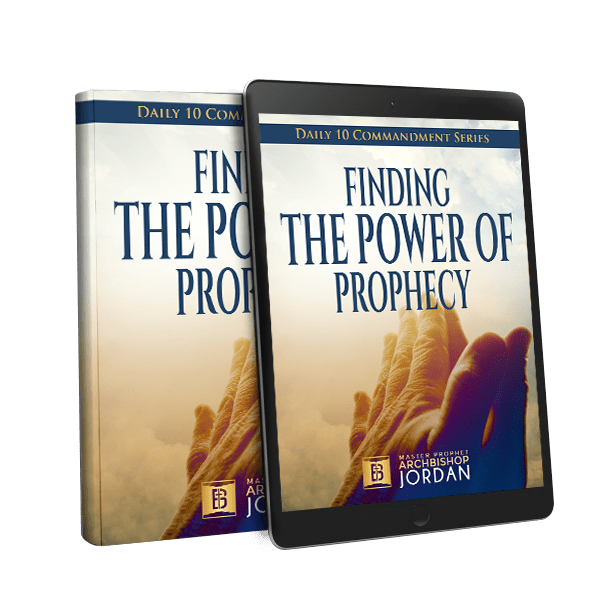 Download
Finding the Power of Prophecy
Today