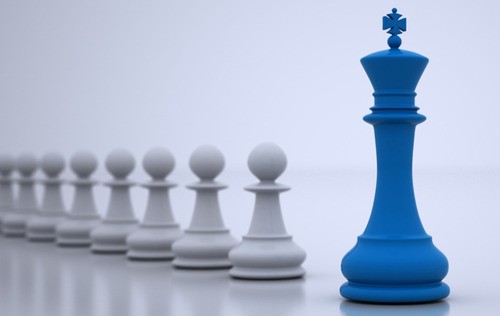 WHAT IS THE ROLE OF THE PROPHET?
The prophet is the voice of God in the earth called to bring man back into right relationship with God. God uses the prophet to bring direction, clarity and definition to His people. God uses the prophet to call forth those dreams, giftings and talents that often lie dormant within man.
The prophet is able to unlock the truths and the mysteries that are resident in the mind of God so that the people of God can live a life of wholeness and completeness in mind, body and spirit.  The prophet has the uncanny ability to recognize the invisible supply within you!
ARE YOU READY TO DISCOVER YOUR INVISIBLE SUPPLY?
God wants His people to walk in Divine Oneness with Him.  He desires for His people to begin to recognize and understand who they are in Him. God has ordained you to be a winner in life. However, if you don't have the spirit of a winner, you will never succeed in life. If you don't have the mindset and the attitude that you are victorious, you will not be an overcomer!
It is time to demonstrate God in the Earth!
Always Seeing For You!
Bishop E. Bernard Jordan
___________________________________________________
JOIN ME FOR MY NIGHTLY LIVE TELEPHONE CONFERENCE CALLS…
Monday through Saturday @ 7:00 PM EST
and Sundays @ 10:00 AM EST
Telephone Number: 712-432-0075   Passcode: 213620#
---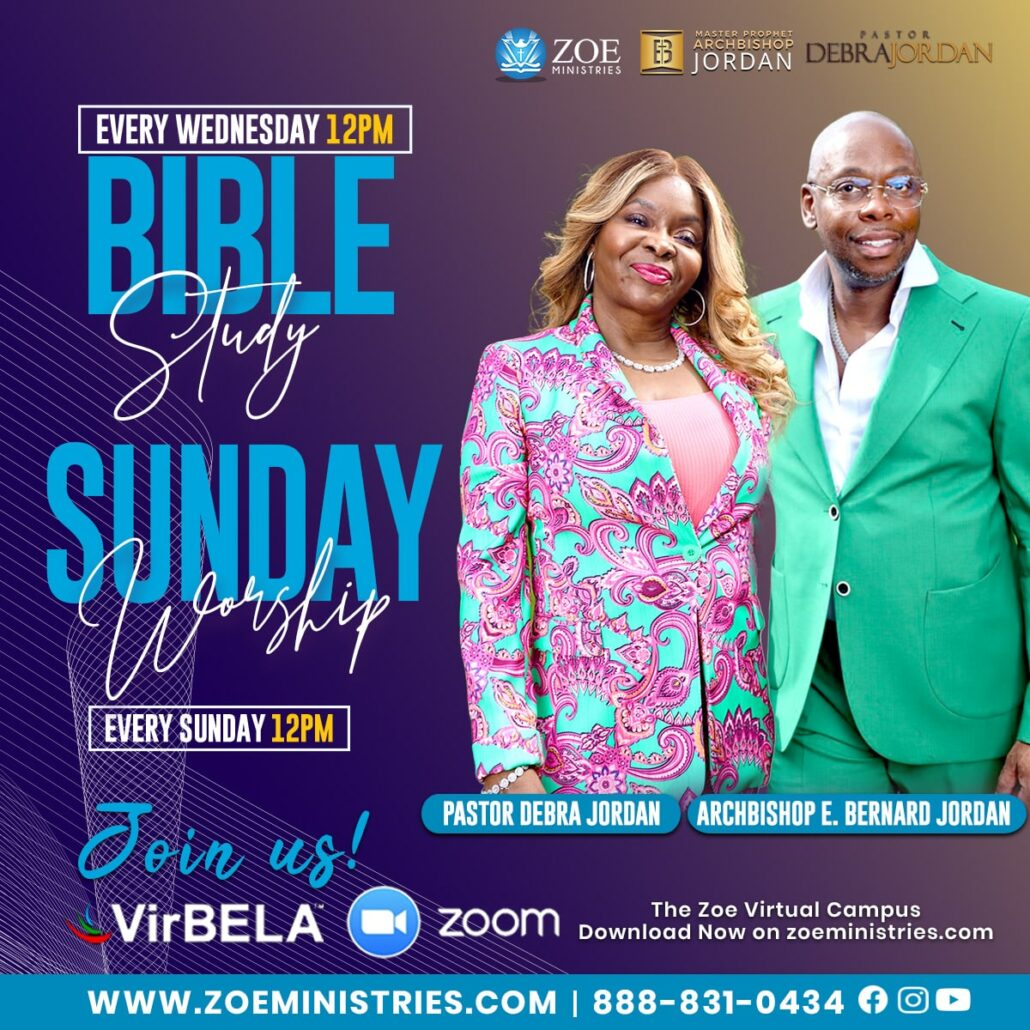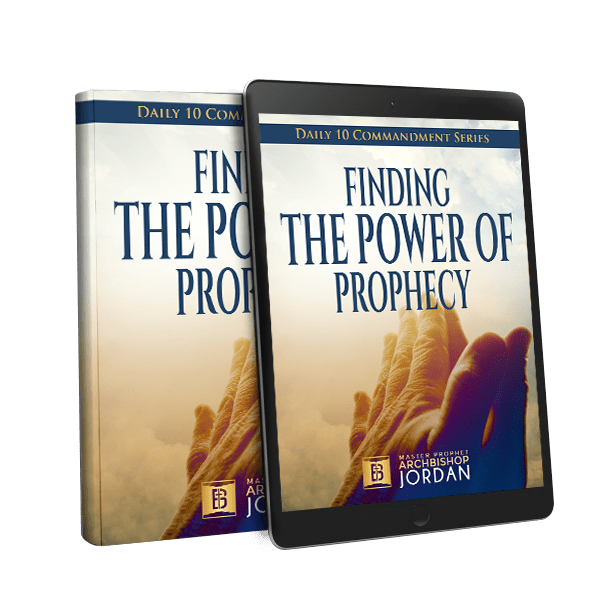 Download
Finding the Power of Prophecy
Today