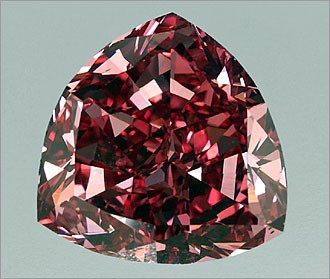 YOU ARE PRICELESS!
God has placed a great gem on the inside you – a gem that is priceless in value! The enemy knows that if you should ever appreciate that priceless gem, all of your negative emotions will leave. It is at that moment that the stretch will begin to pull you closer to the dream that is lying dormant within you.  Then you will realize that your situation is not as bad as you thought, and accept the truth of how powerful you really are.
"But we have this treasure in earthen vessels, that the excellency of the power may be of God, and not of us."  (2 Corinthians 4:7)
Know that the gift that is sitting on the inside of you is waiting to be exposed to the world and shared with others!
God says, "Dream yet another dream. Call forth those things that be not as though they were!"
Seeing For You Always,
Bishop E. Bernard Jordan
___________________________________________________
JOIN ME FOR MY LIVE TELEPHONE CONFERENCE CALLS…
Nightly Monday through Saturday @ 7:00 PM EST
and SUNDAYS @ 10:00 AM EST
Telephone Number: 712-432-1212   Passcode: 602745#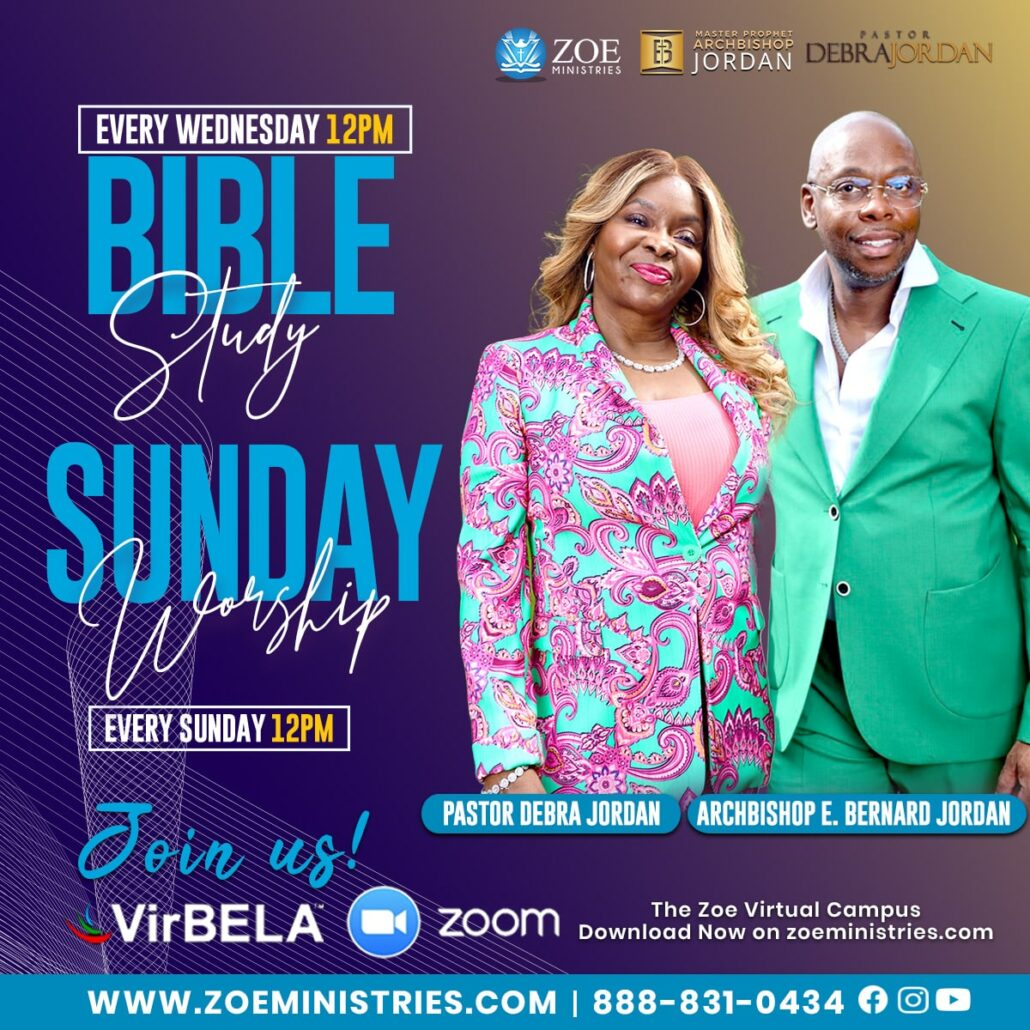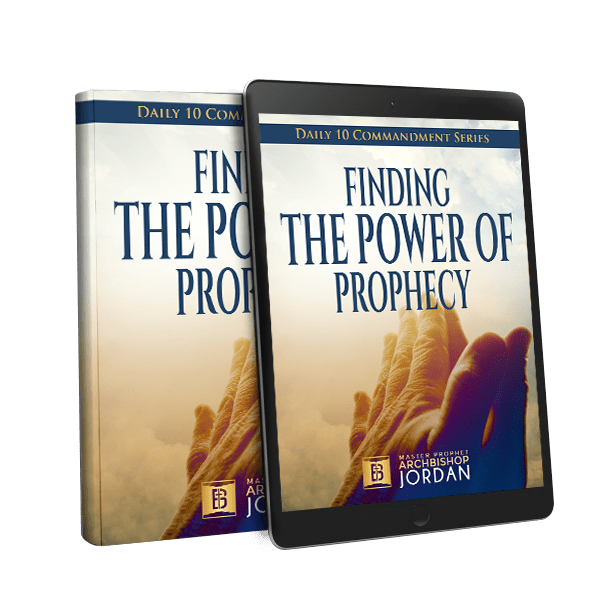 Download
Finding the Power of Prophecy
Today