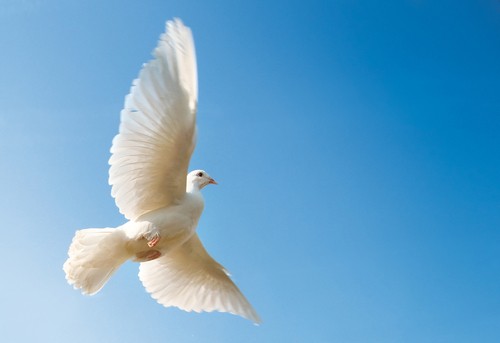 You Have to Feed Your Spirit
One of the best things in observing Sabbath is getting to hear the word of God in a more focused and sincere manner. It is because during the Sabbath when you can be temporarily free from your obligations in life so you can focus on your spiritual life. The Sabbath is meant for rest in all aspect of a person's life. But the main focus of Sabbath is dedicating the day to God and spending it with Him so that a person may have spiritual rest.
Now why does a person need Sabbath to have spiritual rest? The bible says that the word of God should be put to heart every day in order for man to gain wisdom and success. You can actually check the Old Testament and find that God Himself instructed the daily reading and meditation of His word. God said, "Study this Book of Instruction continually. Meditate on it day and night so you will be sure to obey everything written in it. Only then will you prosper and succeed in all you do."
So if a man reads the bible and meditates on the word of God every day, then why does he need to consecrate himself every week for the Sabbath? If a person can have quiet time with God and talk about everything on a daily basis, then what is Sabbath for?
This is where most people, even Christians, miss the point. The daily amount of time you alot to God for communication is just a portion of your day. Say you read the bible for 5 to 10 minutes; contemplate on it for 15 to 30 minutes and pray for another 5 to 10 minutes. Altogether, you might be spending an hour more or less of your day with God. And sometimes, you might be skipping.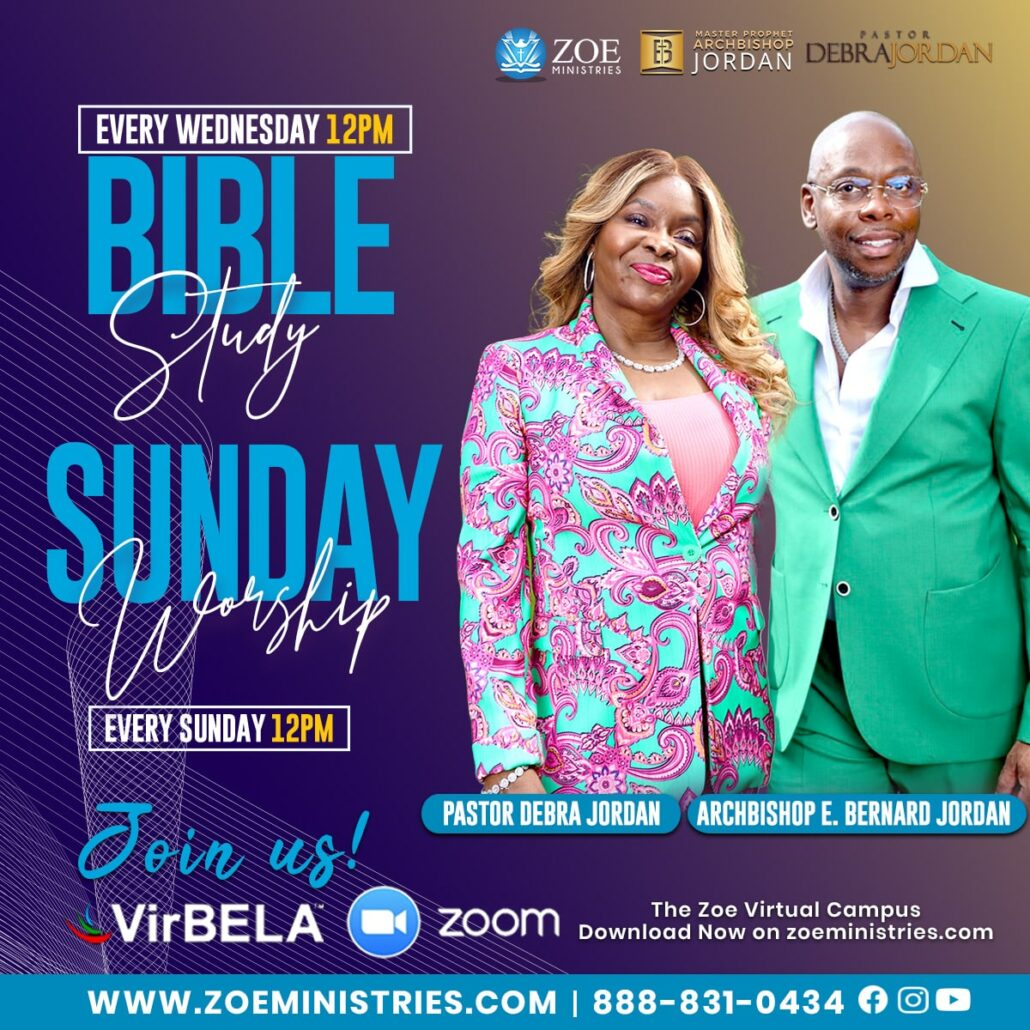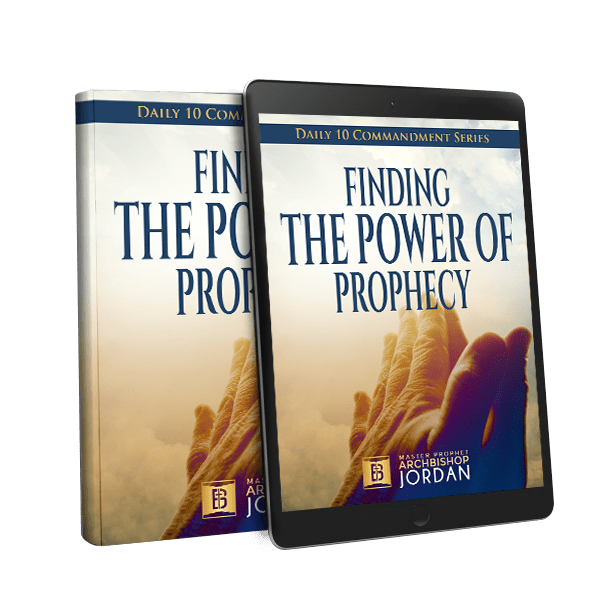 Download
Finding the Power of Prophecy
Today