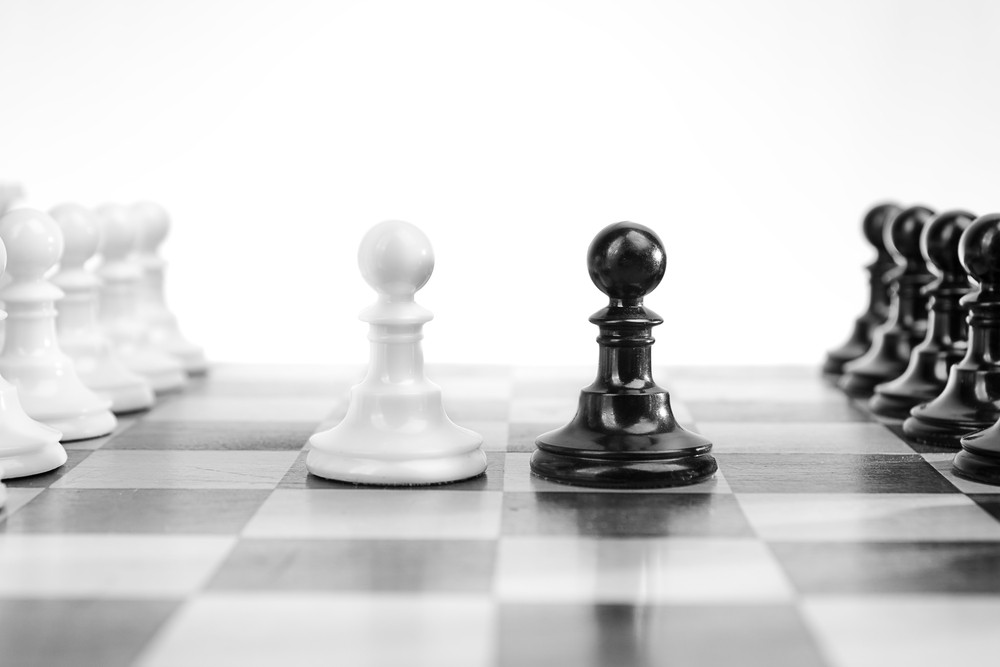 You Must Deceive Your Adversary To Preserve Your Energy
The Lord showed a powerful vision of you receiving massive financial enrichment, yet it came through an adversary you were able to beat on the battlefield of life!
The Lord began to pose the question, "Will you be the victor instead of the conquered?" Then suddenly, the following scripture came to mind,
"Be sober, be vigilant; because your adversary the devil, as a roaring lion, walketh about, seeking whom he may devour:" (1Peter 5:8)
There is going to be an adversary that will seek to devour your energy, your momentum, your potential and your blessing from the Lord. But God is PRESERVING YOUR ENERGY! The Lord says, "In this season, you must learn how to strike with a borrowed hand for your blessing!"
You must deceive the enemy to preserve your energy!
When we strike with a borrowed hand, we distract our adversary. In the Art of War, Sun Tzu stated, "All warfare is based on deception!"
God says it's time you deceive the enemy and stop allowing the enemy to deceive you!
Sometimes you've got to deceive the enemy before you can receive the blessing!
The Lord says,
"It is important that you treat your future like an emergency, because I seek to enrich thee mightily! The best way for you to achieve victory in this season is without actually fighting! As you begin to strike with a borrowed hand, you will engage the enemy with a sneak attack, fooling your adversary and keeping the enemy ignorant of what you really have!
I've made you a mighty warrior on the battlefield! It's time you use your intellect and strategy to deceive the enemy so that you can receive the blessing!"
With your faith today, the Lord is going to begin to give you the incredible answers to these 3 WARRIOR QUESTIONS:
How good are you at concealing your strengths from others?
How effective are you at hiding your motivations?
How effective are you at getting others to assist you in combating your foes?  
… that will reveal ONE OF FIVE truths about you! Either…
You are a born stealth fighter.
You are a strong stealth warrior who may require more experience.
You need to work on your surprise attack qualities.
Sneak attacks may not be your best strategy.
You tend to focus on force and not surprise.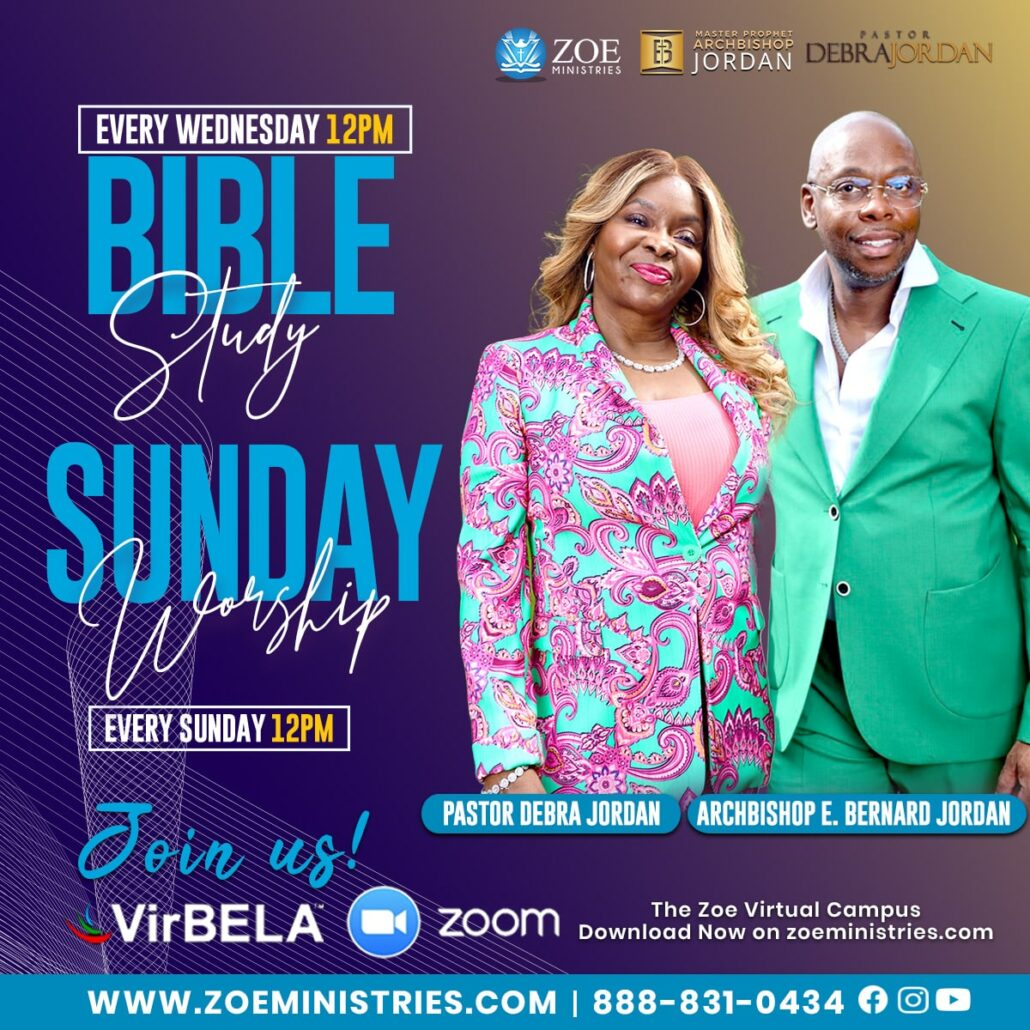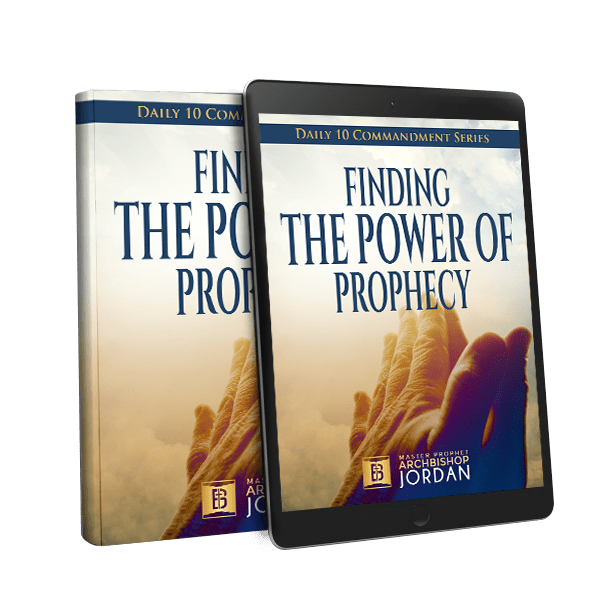 Download
Finding the Power of Prophecy
Today