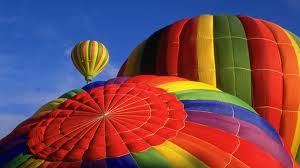 YOUR FUTURE IS BRIGHT…GET READY TO SOAR!
You must get a future that is so large  that today seems very small!
Did you know that the way you view your future will directly affect your right-now actions? You cannot look at your tomorrow through dismal eyes of despair. In your mind, you must get a future that is so large that today seems very small. Your future has got to be so large that your very situation today becomes insignificant.
Whatever you are going through, today is not even a worry and should not matter, because your future is much larger than your today. When you properly view your future, you really won't have time to weep over your present circumstances.
You have not given yourself permission to be successful!. Give yourself permission to enter the future by entertaining the present as the new reality of your future. The only one that can stop you is you. The only problem you have is the self-imposed limitation that you have put in your own mind.
Shake off the coat of limitation and get ready to soar!
Always Seeing For You!
Bishop E. Bernard Jordan
___________________________________________________
JOIN ME FOR MY NIGHTLY LIVE TELEPHONE CONFERENCE CALLS…
Monday through Saturday @ 7:00 PM EST
and Sundays @ 10:00 AM EST
Telephone Number: 712-432-0075   Passcode: 213620#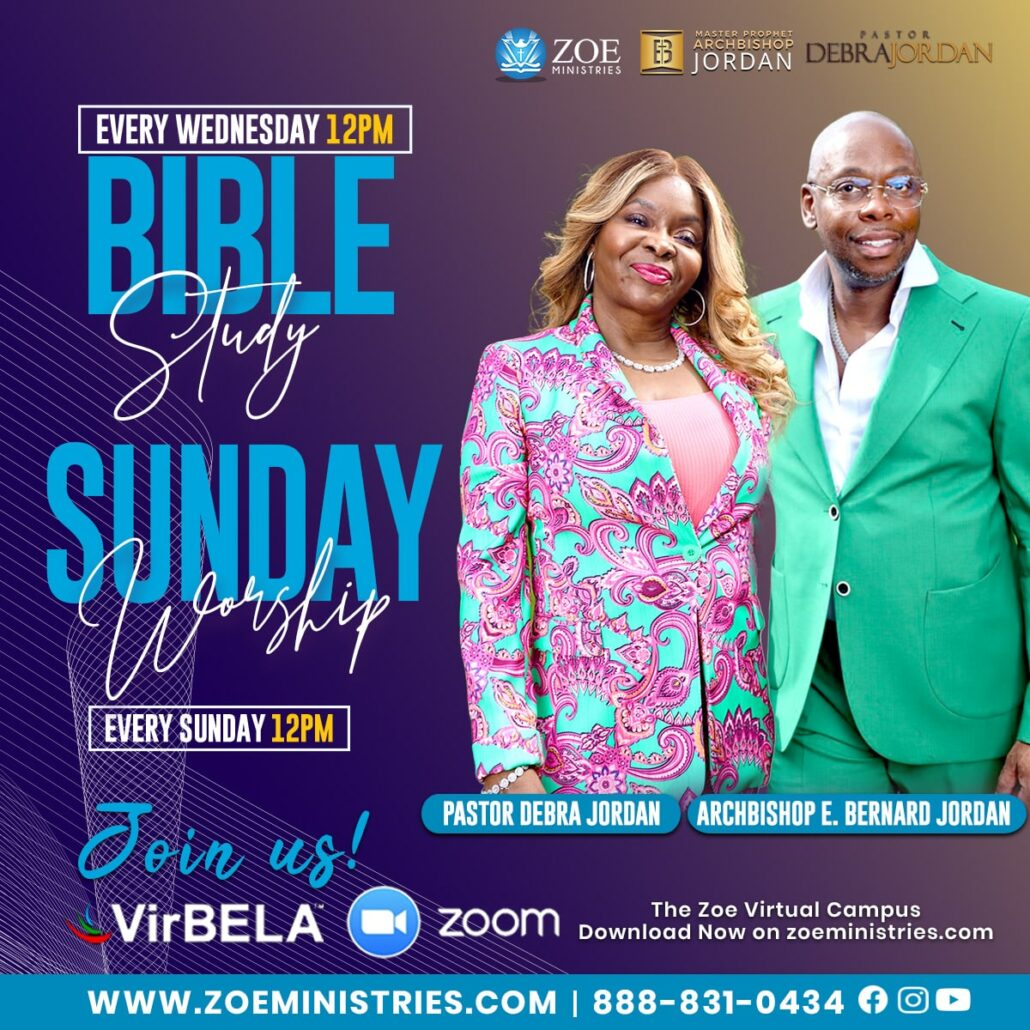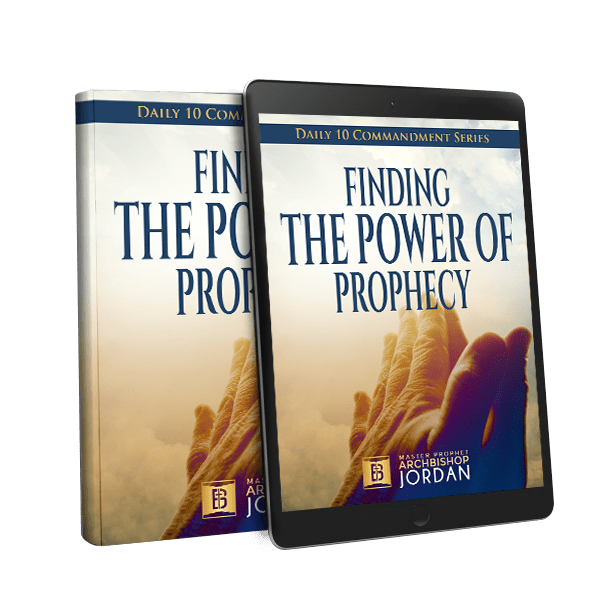 Download
Finding the Power of Prophecy
Today