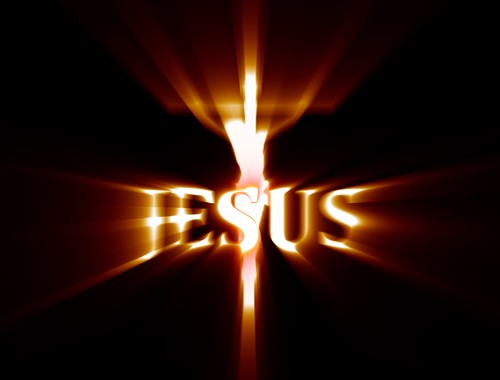 Your Prayer Life
OPPOSITION SHOWS UP TO TEST YOUR PRAYER LIFE!
Get  a Free Written Prophecy, Get Your Prayer Life in order.
"He that dwelleth in the secret place of the most High shall  abide under the shadow of the Almighty." (Psalm 91:1)
Is there something that you are believing God for, but it just does not seem like it is going to work out for you? Do you feel trapped in a situation and ready to give up? Are you having days when whatever could go wrong, probably will? The enemy is good at trying to snatch your happy moments and turn them into regrettable events. It's amazing how your day can start with the sun shining and the birds chirping and out of nowhere the rain clouds appear to hamper your day.
Life is filled with many unpredictable moments.  Just like popcorn, when the heat is turned up, the popping starts. The key to life is understanding that you will get overwhelmed from time to time, but you know how to recover. Let the enemy know that he may be able to throw a punch every now and then, but you will never be knocked out or defeated.
God Institution of a Prayer Life
God instituted prayer as a defense mechanism against the attacks of the enemy. There is a wave of God's Glory that is about to take over your house. You have been anointed with the mantle of prayer for your family. Think it not strange that you are the go-to person when your family members find themselves in trouble. Why do you think the enemy has fought so hard to cause confusion in your family? The last three disagreements are prime examples of the enemy's handiwork. But the enemy has grossly underestimated God's plans for your family and the fight in you to protect them.
As your personal prophet, I want to encourage you to start preparing for the next level of spiritual warfare. Get your mind fixed on your desired outcome by getting yourself in position with the right prayer strategy. Your ability to stay focused on the task at hand will begin to remove the mountains and roadblocks that have held your family captive for decades.
Your ability to elevate your thinking when things are at their worse is a testimony to the hours you have dedicated in prayer. Your prayer life has opened up your vision to see beyond today's obstacles and focus on tomorrow's
Most Christian Actions in a Prayer Life
This may surprise you, but most Christians do not like to pray. God does not expect us to spend a lot of time talking about our needs during prayer. What causes your prayers to have tremendous power is focusing your attention on God's possibilities, God's power, God's ability and God's sovereignty.
Prayer opens the door… for you to have access to all that God has for you. that seemed to have been locked for years. and reminds the enemy that God never lost control of the
Your past is not an indicator of your future. Keep your DREAM alive! Keep your HOPE alive! Keep your DESTINY
I have a word in my belly from the Lord concerning your life. I need you to step into faith right now and and receive Your Free Written Prophecy Today!  I am ready to rush to you a powerful word of prophecy that will motivate and prompt you to stay on the path that God has chosen for you. Remember, PRAYER WORKS!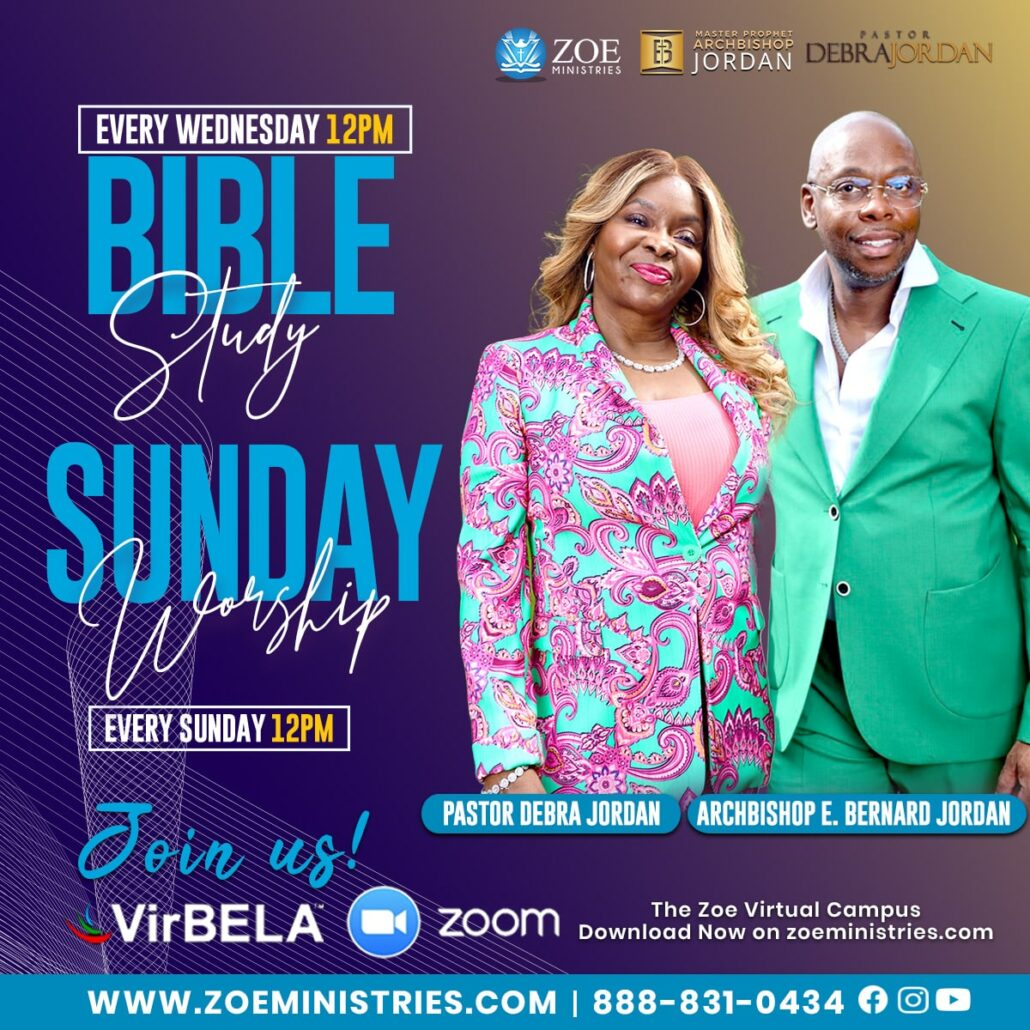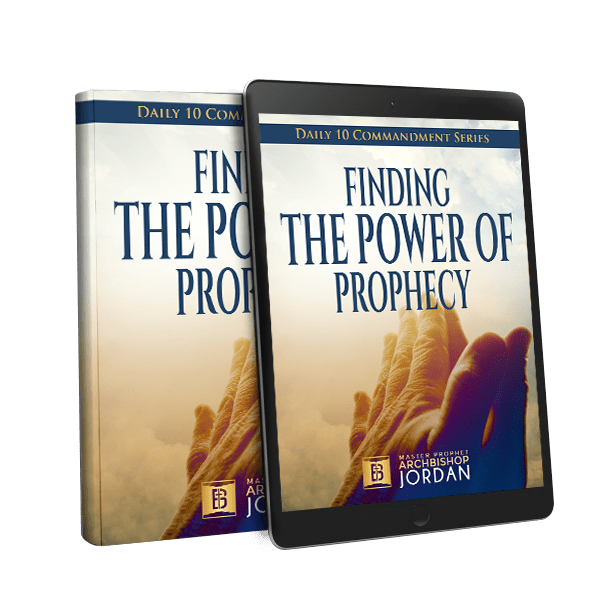 Download
Finding the Power of Prophecy
Today