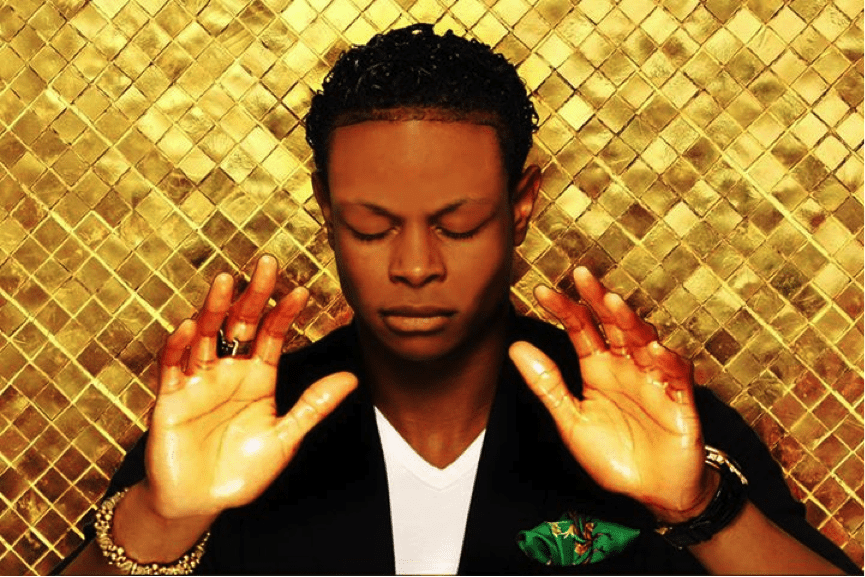 A New Name in Prophecy
The gift of prophecy is present in the history of man. It is appointed to those who God deems to be ready to handle the great gift. Prophet Manasseh is known as the "Young Prophet". He is in fact the son of the Master Prophet Bishop Bernard Jordan. Following in his father's footsteps, he has also been called to bring the Word of God to people. Just like his father he seeks to bring God's truth forward and heal people of their sins.
Bishop Jordan's Son is a refreshing ray of light influenced by the Master Prophet himself. His leadership and passion inspires a new generation of faithful people to come forward and proclaim their unshakable faith in the Lord.
Prophet Manasseh teaches people to believe in the saving power of God. He said in one of his videos "If you have faith like a mustard seed then you can speak to the mountain. Then you can speak to that mountain and tell it to move." He speaks about how doubt must be dispelled from those that wish to follow God and lift themselves up towards their limitless potential.
Prophecy comes alive in the words of this young prophet. Just like his father, he seeks to empower people to be fearless in their pursuit of greatness. Bishop Jordan's Son is a good sign of the generation that will carry over beyond our own. As long as prophecy is kept alive and kept sacred by those that are called to it, the Word of God will never lose its place in the world. CLICK HERE!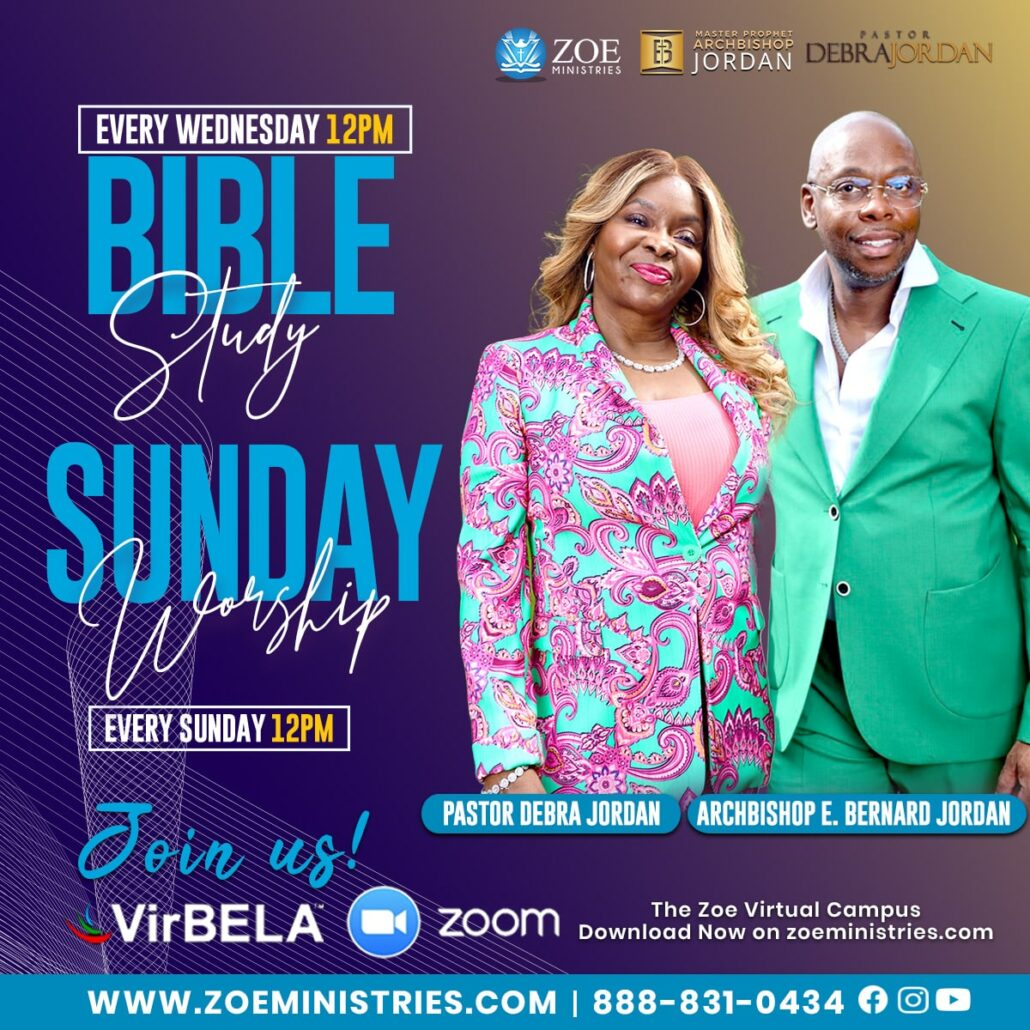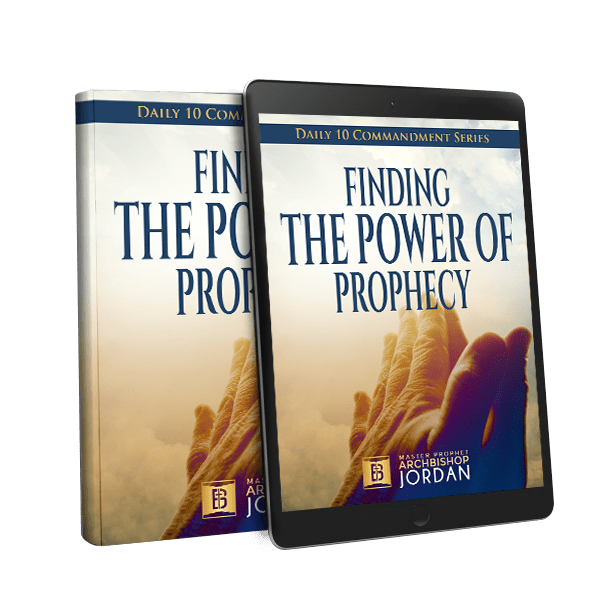 Download
Finding the Power of Prophecy
Today