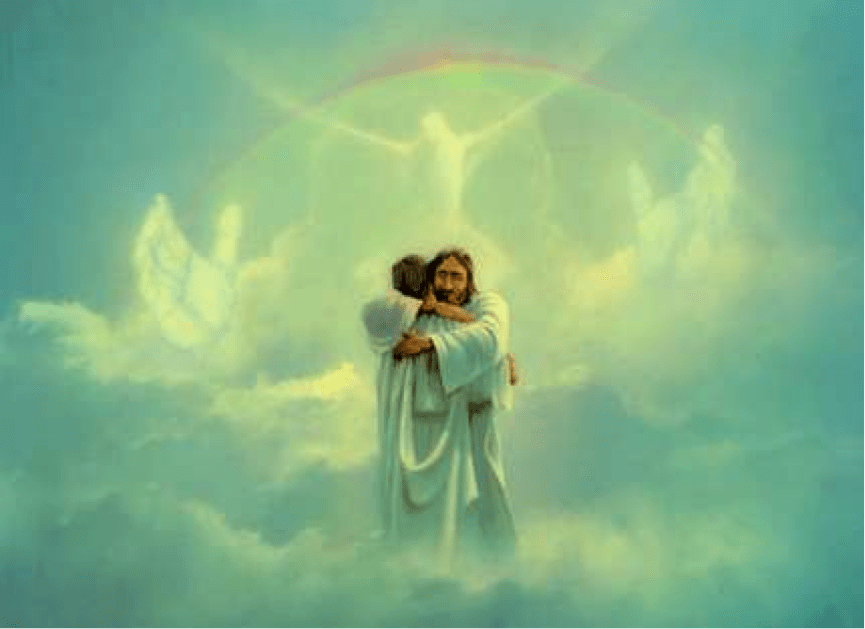 Acceptable To the Lord
God takes sin seriously it will be severely punished unless atonement is acceptable according to God's standard. Sin is a barrier that separates a person from God. In the Old Testament God dealt with man's sin by substitution.
The sacrifice of animals could not take away sins. However, the sacrifice of Jesus did what was impossible for animal sacrifices to accomplish. By his will we have been made holy through the offering of the body of Christ once for all. But now He has appeared once for all at the consummation of the ages to put away sin by His sacrifice. By His death Christ paid the sinner's debt in full and that death turns away the wrath of God . Because Christ paid sin's due penalty God can be both a just and holy God, and at the same time justify the person who has faith in Him . For the payoff of sin is death, but the gift of God is eternal life in Christ Jesus our Lord.
Christ bought us while we were in the slave market of sin, paid the price in full, and set us free to live the Christian life . He purchased us with His own blood. our sin has been dealt with completely we are now free to serve the LORD God. Because We no longer have to be preoccupied with sin, guilt and punishment. It has been dealt with in the blood of Jesus and we can focus on serving him with a clear conscience.
Master Prophet believe that We have a right relationship with God, the forgiveness of our sins, and eternal life because Christ has taken our place, doing what we could never do for ourselves. Christ paid our debt in full; our part is simply to accept that great salvation by faith. It is God's free gift to the believing sinner. You could learn how to be acceptable you in God, through Master Prophet, Click here to get a free written prophecy now.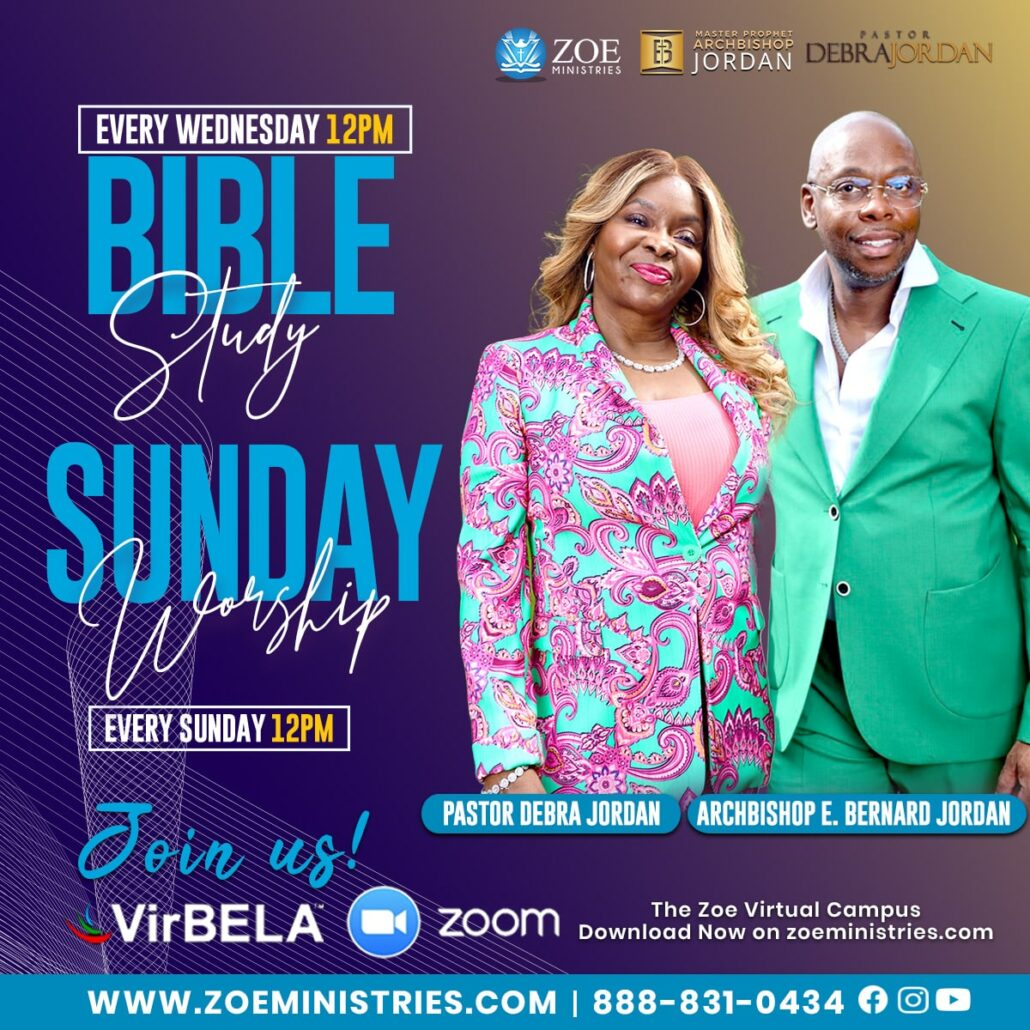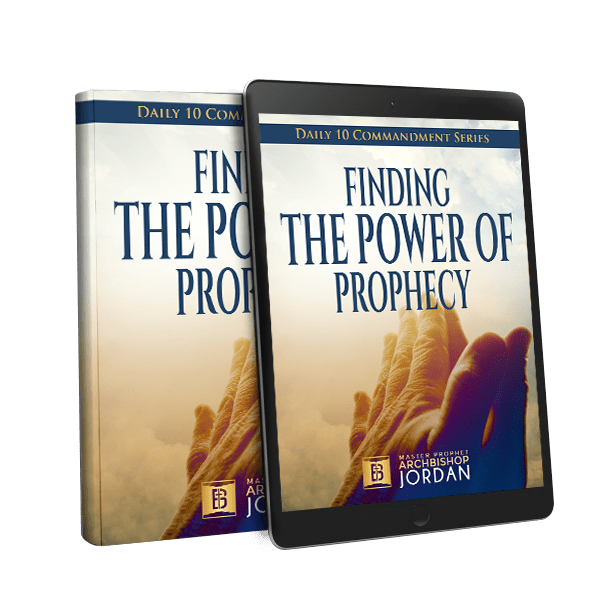 Download
Finding the Power of Prophecy
Today