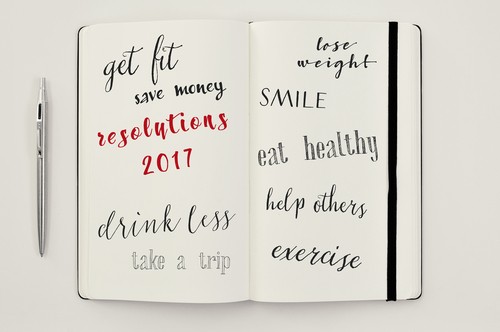 Be Firm in Your Resolution
Every new beginning sparks the end of some things. Bad habits, old grudges, everything negative must be done away with and all things must become new.
The New Year sparks us with such delight, such hope, that such change is possible. Unfortunately, the consistency in keeping up with these resolutions is like fireworks. They flare up in an instant and are, in an instant as well, reduced to ashes.
The first few steps to achieving the change we want are easy. We simply have to think about it, write it down and do it successfully for the first few days. The question is, how will we be doing a week from then? How about a month?
We must try harder to be consistent in our goals. That is the only way we can be able to achieve the resolution we set early in the year and also see the change that we set to see in ourselves.
Therefore, we must always try to remember our resolution. We must use all the resources that we have in order to remember. It's common for our mental notes to slip past us; the human mind is fickle and forgetful, which is why we must write it down. We must write our goals down where we can see it, recite it, even share it with other people so that they may assist us in achieving what we desire for ourselves. We don't have to do everything alone. Aside from the help of our friends and family, we should include it in our daily prayers.
Nothing beats a good resolution in our hearts better than when God steps in and helps steer us in the direction our life should be heading.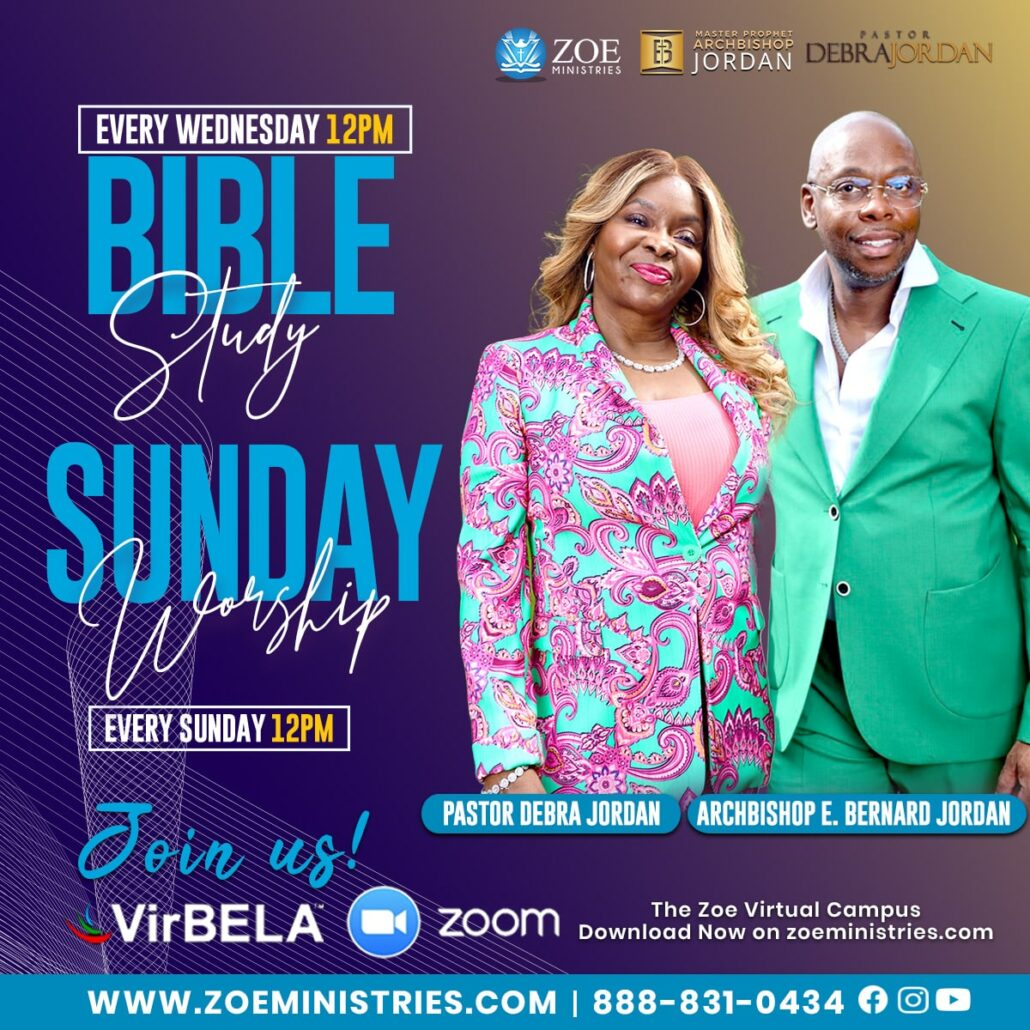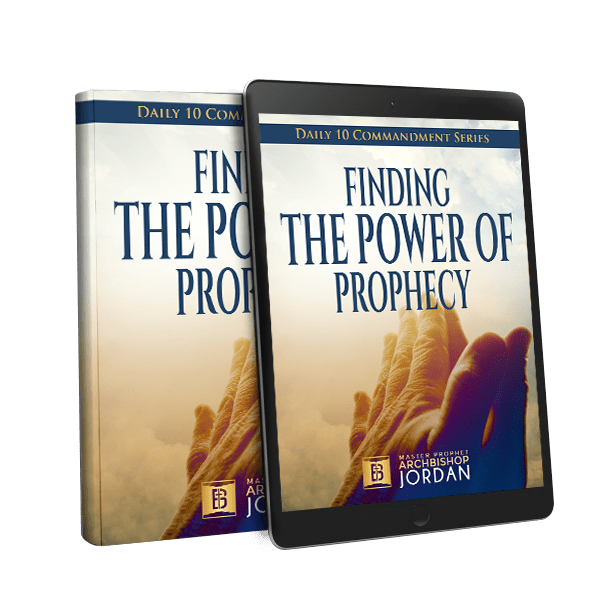 Download
Finding the Power of Prophecy
Today