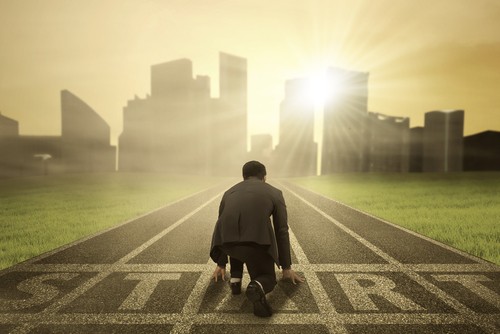 Being Responsible for Our Actions
We may sometimes forget that God works through human actions in his providential management of the world. God has made us responsible for our actions, which have real and eternally significant results. In all his providential acts God will preserve these characteristics of responsibility and significance.  
The fact that we are responsible for our actions means that we should never begin to think, "God made me do evil, and therefore I am not responsible for it." Significantly, Adam began to make excuses for the very first sin in terms that sounded suspiciously like this: "The woman whom you gave to be with me, she gave me fruit of the tree, and I ate." Unlike Adam, Scripture never blames God for sin. If we ever begin to think that God is to blame for sin, we have thought wrongly about God's providence, for it is always the creature, not God who is to be blamed.
We must realize and settle in our hearts that it is right for God to rebuke and discipline and punish evil. And, when we are responsible to do so, it is right for us to rebuke and discipline evil in our families, in the church, and even, in some ways, in the society around us. We should never say about an evil event, "God willed it and therefore it is good," because we must recognize that some things that God's will of decree has planned are not in themselves good, and should not receive our approval, just as they do not receive God's approval.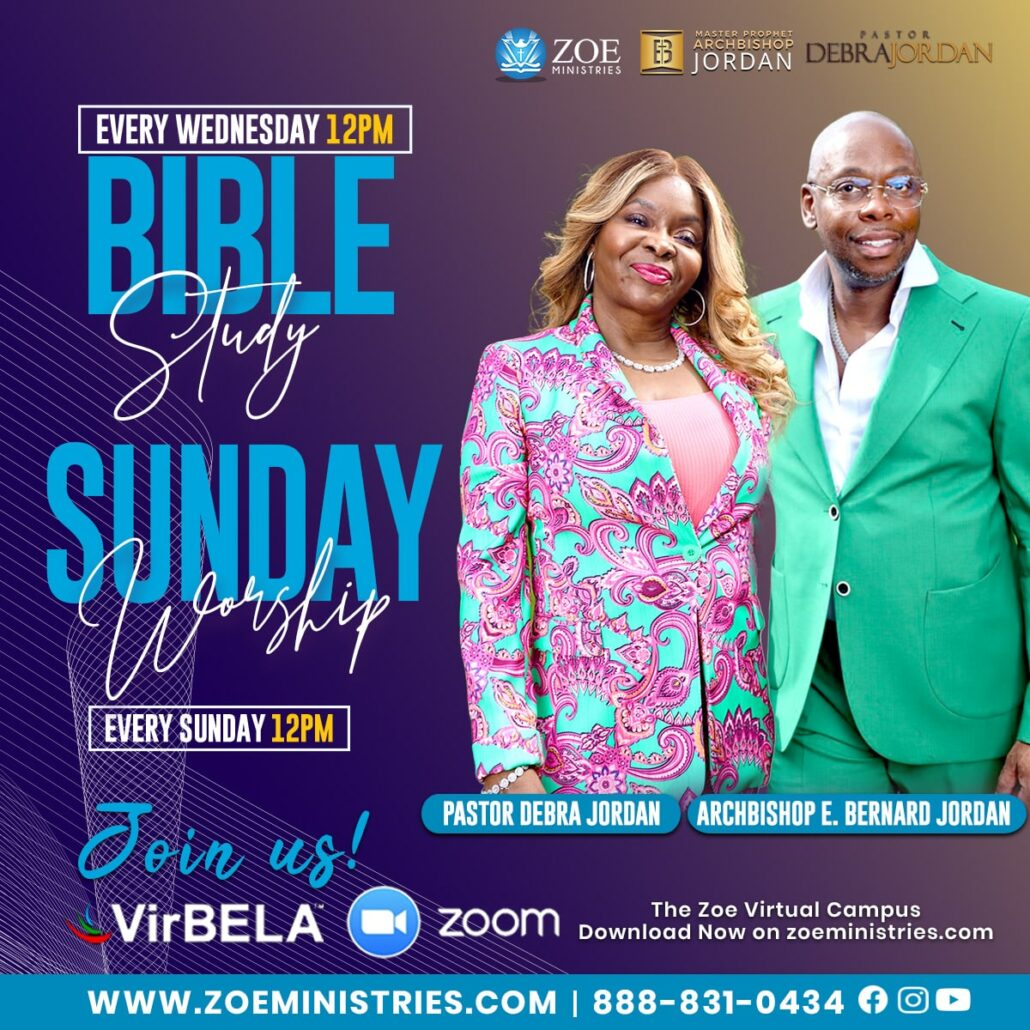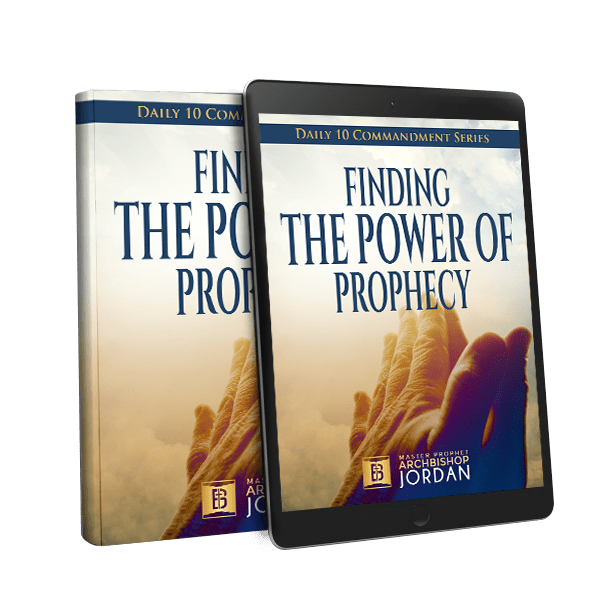 Download
Finding the Power of Prophecy
Today