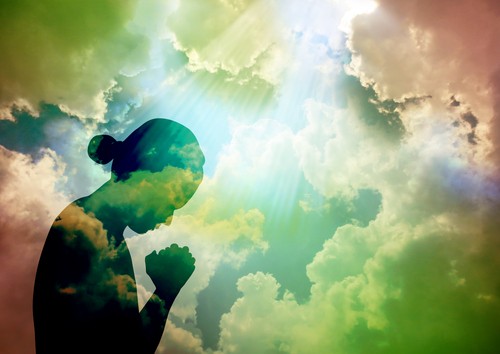 Why does Christian Holiness Need to Occur in Community?
By the time a group has experienced Identity and Community together, members have built significant intimacy and trust. Now they're ready to pursue a harder step. It's the heart of our approach to spiritual transformation, Integrity.
Many believers greatly underestimate the necessity of intimacy and trust for successful growth in Christian holiness. But we must be able to share honestly those areas in which we need transformation. We can deal with deep issues of growth only in a community in which we're deeply known by others. We need others who have our best interests at heart. They must also be people we trust to hold sensitive issues in genuine confidence.
With Identity, Community, and Integrity as a foundation, believers are prepared to discern how God wants them to serve in the body of Christ. "Where can I serve?" is not an optional question; every believer should ask it. Nor is this a matter simply for individual reflection. Rather, we can best discern where and how to serve while in community with people who know our past, interests, struggles, and talents. The community can affirm what they see in us and may know of opportunities to serve that we're unaware of. In this way, each session includes all three aspects of transformation: personal introspection, spiritual disciplines, and the experience of God in relationships. Through all of these means, the Spirit of God will be at work in your life.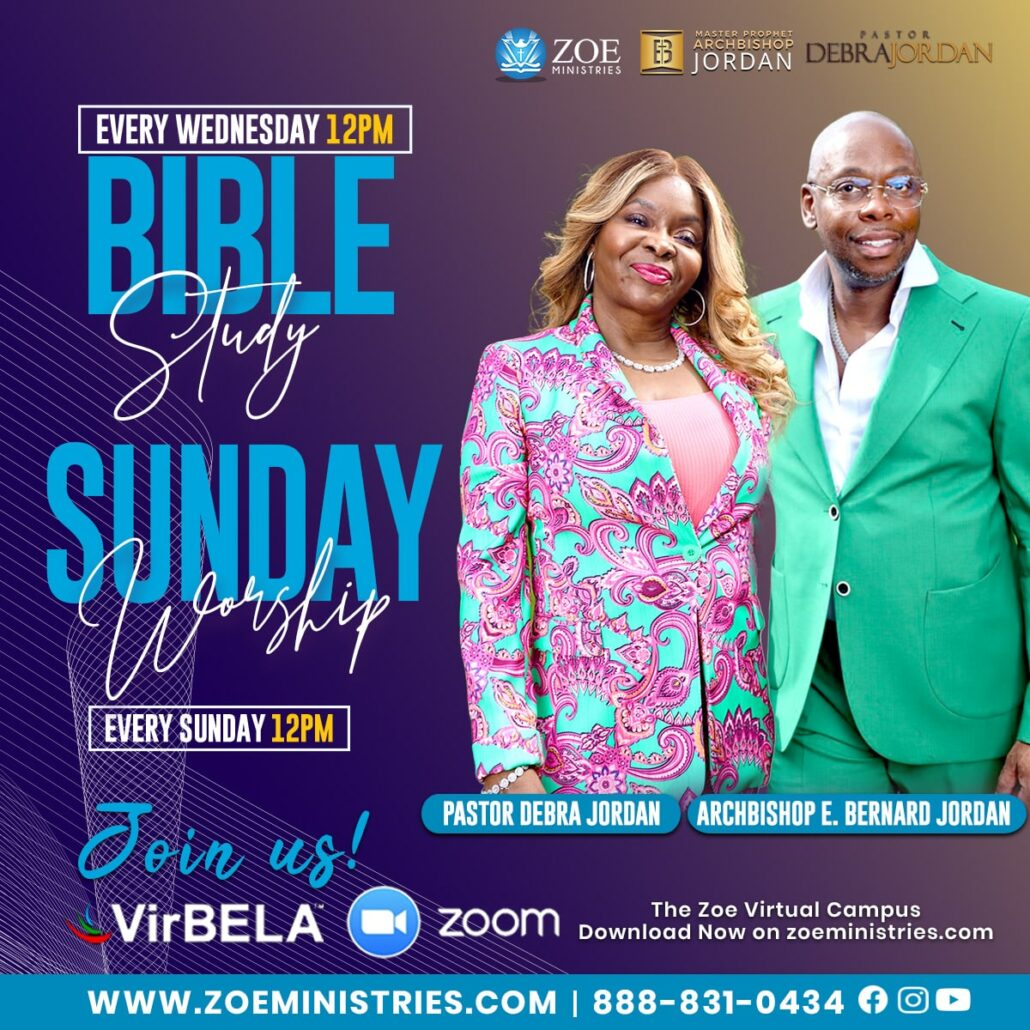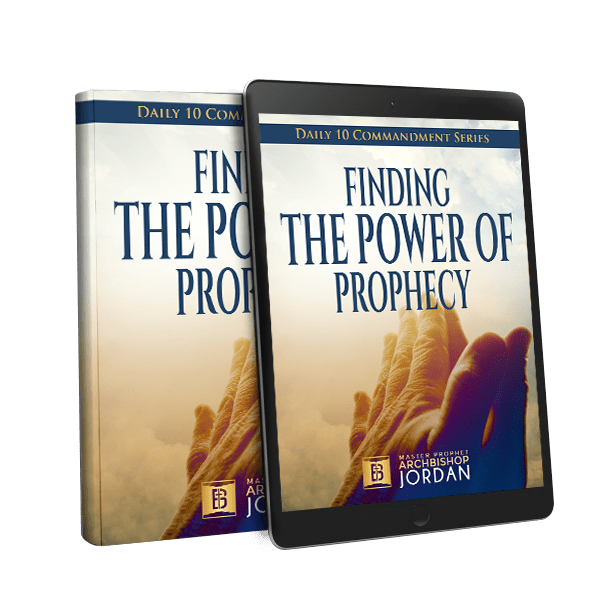 Download
Finding the Power of Prophecy
Today