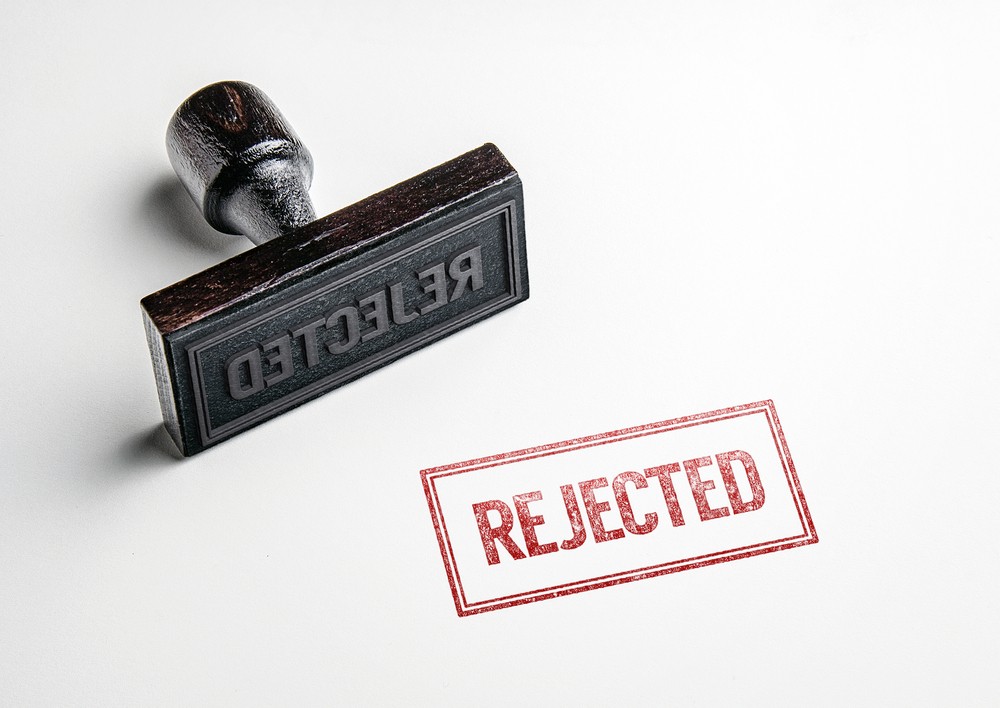 Rejection by The World Means The God In You Is Identified
Have you been feeling rejected by the world? That is amazing because that means the God in you is identified.
Due to your faithfulness to the Lord, and your effervescent diligence to do His will, you may feel a turbulent attack against you where the insipid enemy called rejection is going to attempt to cause you major anxiety.
The enemy wants to use the devastating feeling of being rejected, unwanted and turned away against you to the point it causes you to lose confidence in the fulfillment of God's word.
Poverty is wealth asleep. The Poisonous enemy of rejection desperately wants to obliterate your hope in Him, along with your power to get wealth.
Take these 3 POWERFUL actions to keep the enemy away:
Whenever the unwanted spirit of rejection appears, instead of submitting meekly to its attack, question its right to take over your mind!
Instead of trying to escape the worthless pain of rejection, stand there and quietly face its bluff by recalling the promises of God and His prophetic word that has been spoken over your life!
Instead of fearing that rejection can harm your real self, know that it can shake only your misunderstanding mind because your real self is ensnared by the rightful will of God. Whenever you accept God's will, rejection becomes the drill of the enemy. That's because the world will never accept you! You aren't of the world; you're a masterful child of God! GLORY!
By walking in God's will, rejection will try to convince you to turn from God. However, due to your faithfulness, you will come into a unique position of victory.
Right now, lift up your hands wherever you are because of the grace of God that is upon your life, you are full of Divine favor and you are a partaker of all the good God has in store for you.
The Bible says…
"If the world hate you, ye know that it hated me before it hated you." (John 15:18)
The Lord is wiping away every mark of reproach, whether spiritual or physical! Hallelujah! He is voiding every negative report ever made about you!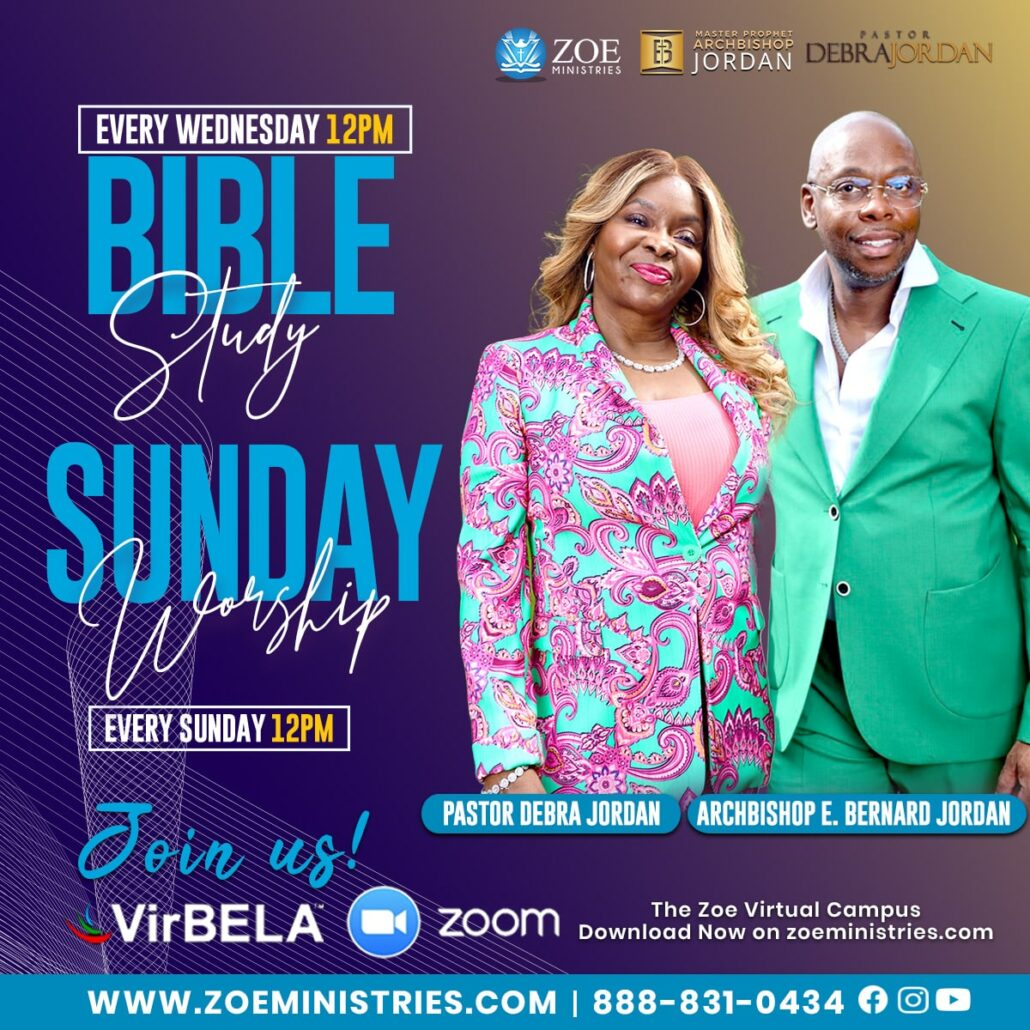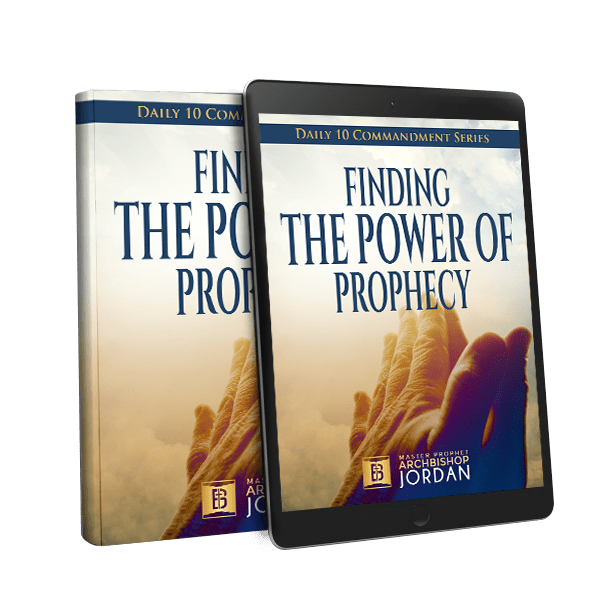 Download
Finding the Power of Prophecy
Today