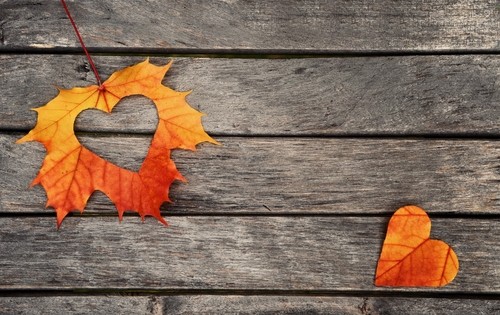 Do What You Love
Today's generation knows exactly what they want in life. They know from the start what they want to become and what they want to do for the rest of their lives. The older generation however, stuck to the norm and thinking that's it's better to be "safe" landing a job that they don't like instead of not having one. But not all of them are happy about it.
When you are a hireling, you work for pay, not for the love. You run when the wolf shows up. That is why it's important for you to understand the spirit of consciousness. Are you doing work that you love or are you doing work for hire? It's the same principle. You will never become wealthy doing work that you are hired to do. You will only be wealthy doing work that you love, because when you find your love, you will find God, for God is love. If you want God in your work, then you must do the work that you love (John 10:11-13). Until you find work that you love, you will be in poverty.
John 10:14-16 says, "I am the good shepherd, and know my sheep, and am known of mine. As the Father knoweth me, even so know I the Father, and I lay down my life for the sheep. And other sheep I have, which are not of this fold, them also I must bring, and they shall hear my voice; and there shall be one fold and one shepherd."
Find your true calling through the written prophecy. God has some amazing plans for your life. Are you ready to find out what they are? Speak to a prophet today and let God reveal His will for you. CLICK HERE!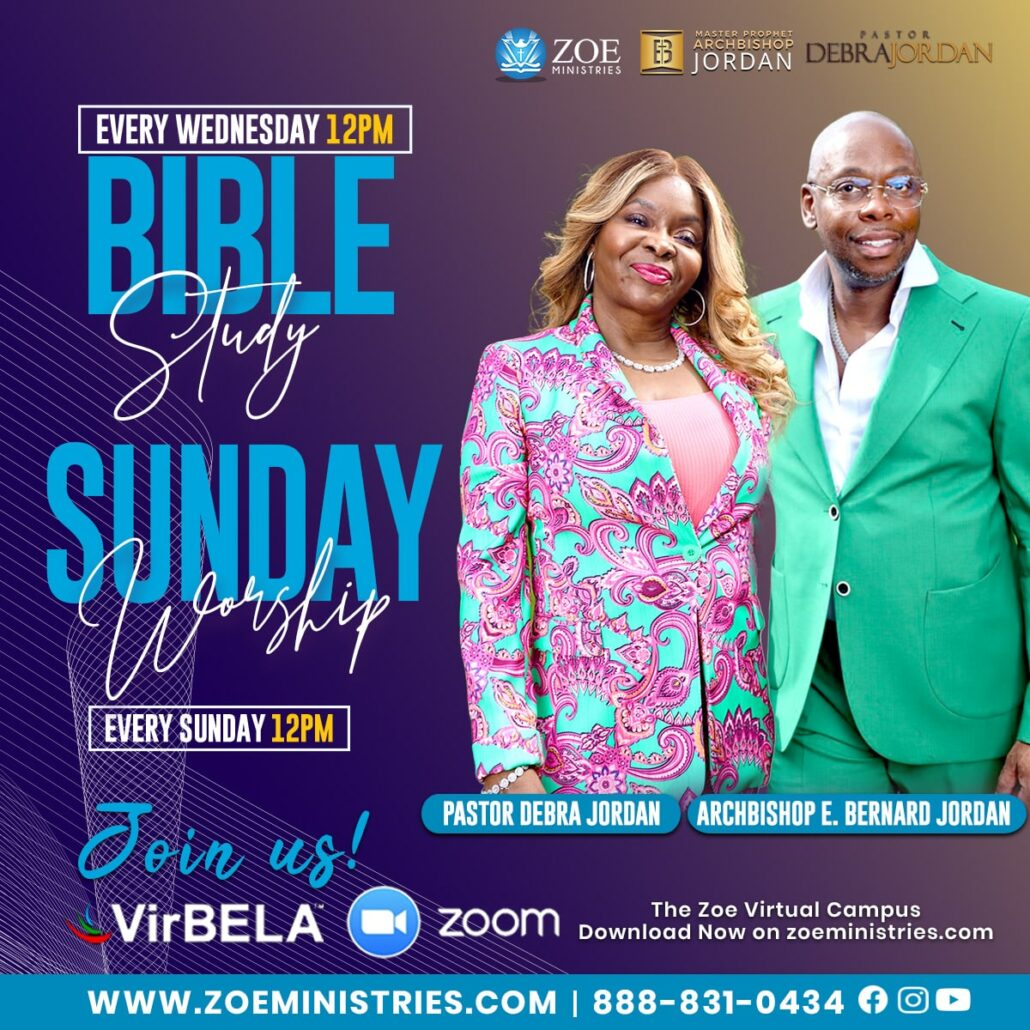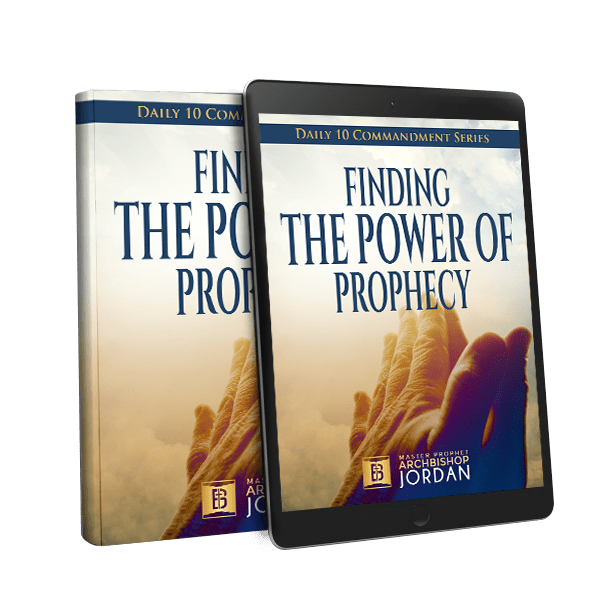 Download
Finding the Power of Prophecy
Today