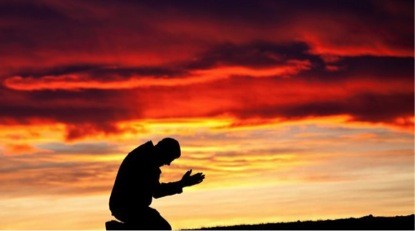 Do you walk with the Lord?
In your life you must always reflect on whether your deeds are representative of God's plan. Do your recent actions glorify God? Are your goals in life beneficial to those around you? If you intend to walk in the light of the Lord you must listen to what He has to say. This is exactly what a free prophecy can outline for you. In order to hear God's message you must seek a trusted prophet.
Bishop Bernard Jordan, who is now referred to as the master prophet, surpassed his own set of big decisions and hardships. As a young boy he lived with very little on the streets of Brooklyn, New York. It was when Bishop Bernard Jordan started to search for God that his life started to change. He was called to be a prophet at the age of 15. He committed to his calling and eventually became known to millions as a messenger of God.
Not only did he change his own life, he began to transform others'. Amazing things happen when you allow God into your life. He made all people with great potential. Seeking the height of that potential is synonymous with seeking to walk the path He has set for you.
In order to assess how you can glorify God in your life and fulfill his word you must seek a prophet. A free prophecy can bring you closer to God and the life that He has intended for you. And they said, "Believe in the Lord Jesus, and you will be saved, you and your household." (Acts 16:31, ESV)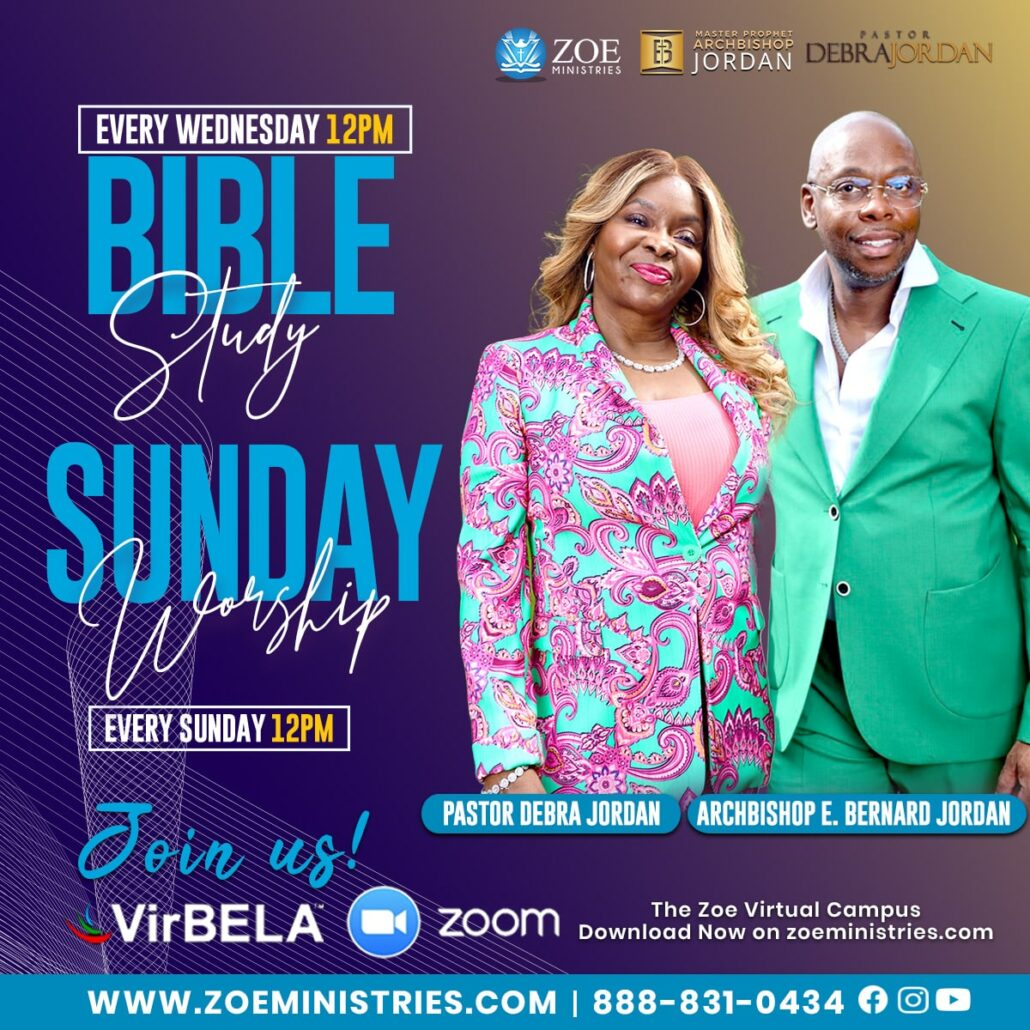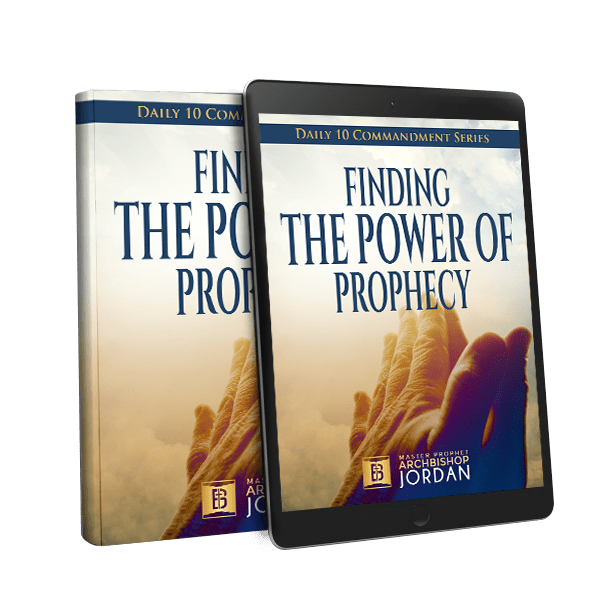 Download
Finding the Power of Prophecy
Today