Don't Leave Your Parents Behind
How can you elevate your love to your parents further? Do you give them the luxuries of life? Do you pay them back everything they have spent on you since your childhood? No! The requirement is very simple – you just need to stay by their side until the end. Do not leave your parents behind.
Most often than not, people neglect the importance of "keeping company" with parents. As soon as a person builds his own family, the tendency is to leave their parents behind. Although it is biblical that a child leaves the house of his parents to be able to join his new family, it is not right to completely disregard one's parents for his new family.
No matter how busy you have become with your new family, you must not forget that you still have you parents as part of your family. You should never make them feel that they are alone. Remember that they have sacrificed their lives for you. They have sacrificed their own happiness just for you to be happy. So never abandon your parents and always keep them company. This is rather simple – if you truly honor and respect your parents, then you will never leave their side.
Aside from keeping company, you have to ensure that your parents never run out of provision. Although the bible said that parents should be the one providing for their children, it does not say that children should leave their parents with nothing. You have to look after your parents when they grow old. You have to provide for them and continuously shower them with love. The bible said: "People who don't take care of their relatives, and especially their own families, have given up their faith. They are worse than someone who doesn't have faith in the Lord." Respect and honor them even if they have grown so old and weak and often times cause you to be impatient. Always keep in mind that you are what you are today because they have loved you when you were small and helpless.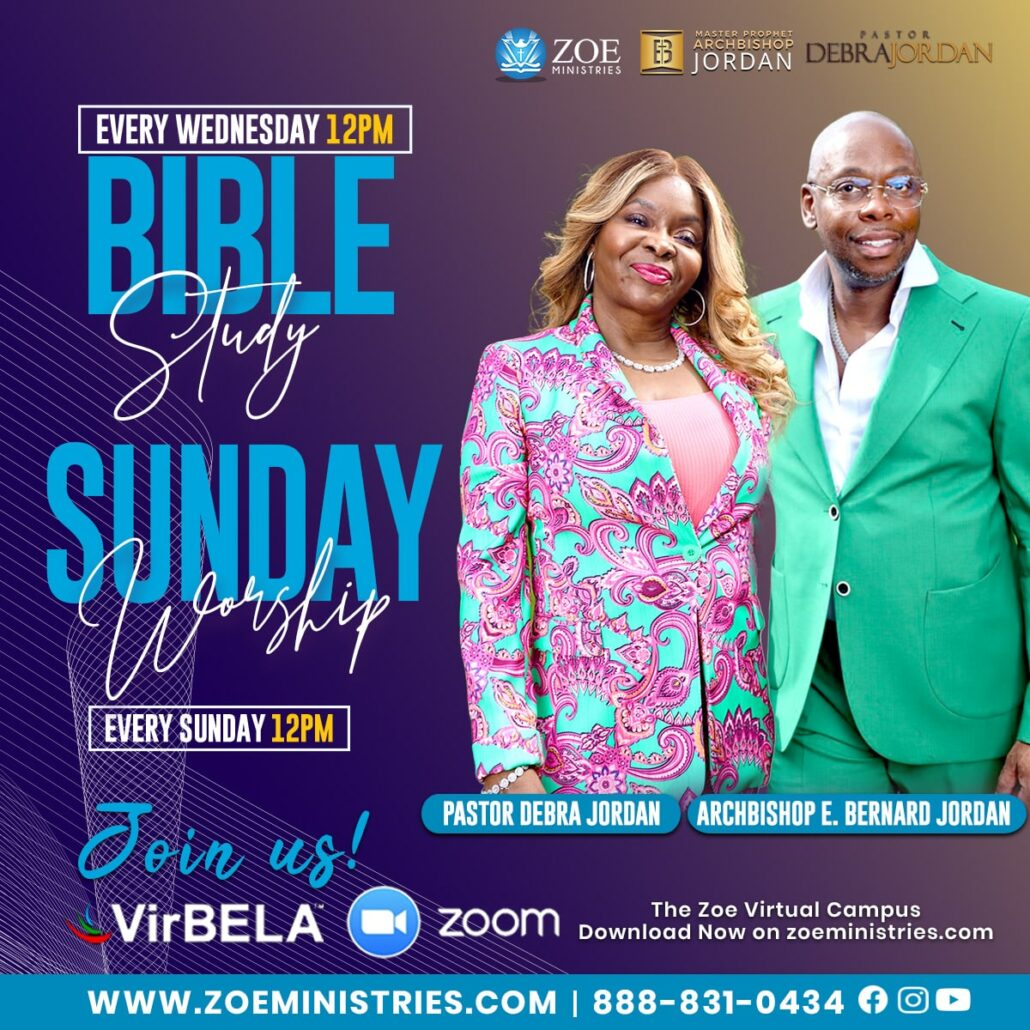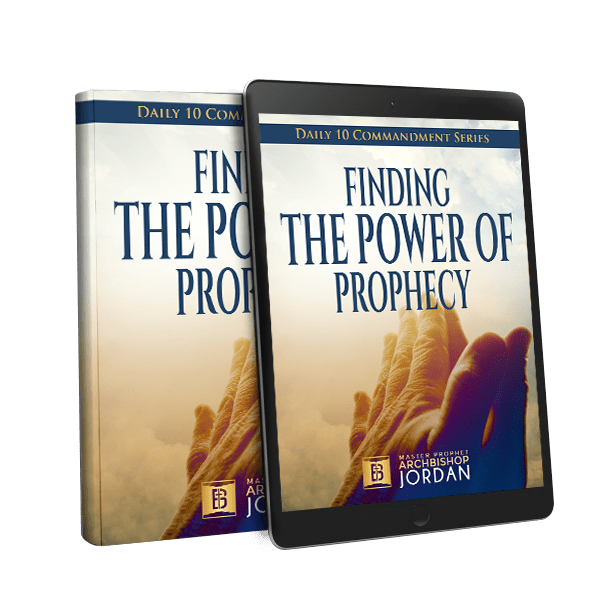 Download
Finding the Power of Prophecy
Today