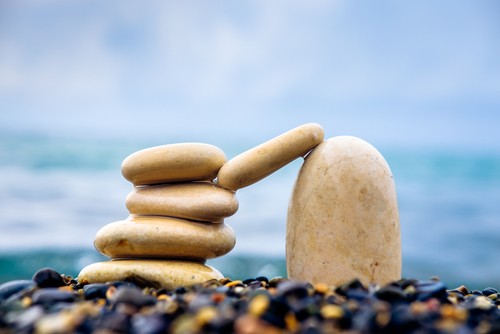 Don't Let Content Affect Context
It is perfectly understandable that anyone who has experienced a loss as great as Naomi's would feel devastated. However, this sort of reaction is not ideal. According to Werner Erhard, the content of our lives, which are basically the external and changeable things such as wealth, relationships, and career, should not dictate our context, which is the mindset. Despite all the negative things that happen around us, we must have a strong context such that no great loss or change in our external world should be able to rattle us and change the way we think about the world, life, and ourselves.  
With a resilient and empowered context, anything that happens in our content will be perceived in a positive and hopeful light. This will in turn lead to empowered actions, and powerful outcomes. Such is what is referred to as "allowing context to define content, and not the other way around".
Just like Naomi, we all have our struggles. However, what sets aside successful and strong people from everybody else is their ability to keep a sound and stable mind, despite what is happening around them.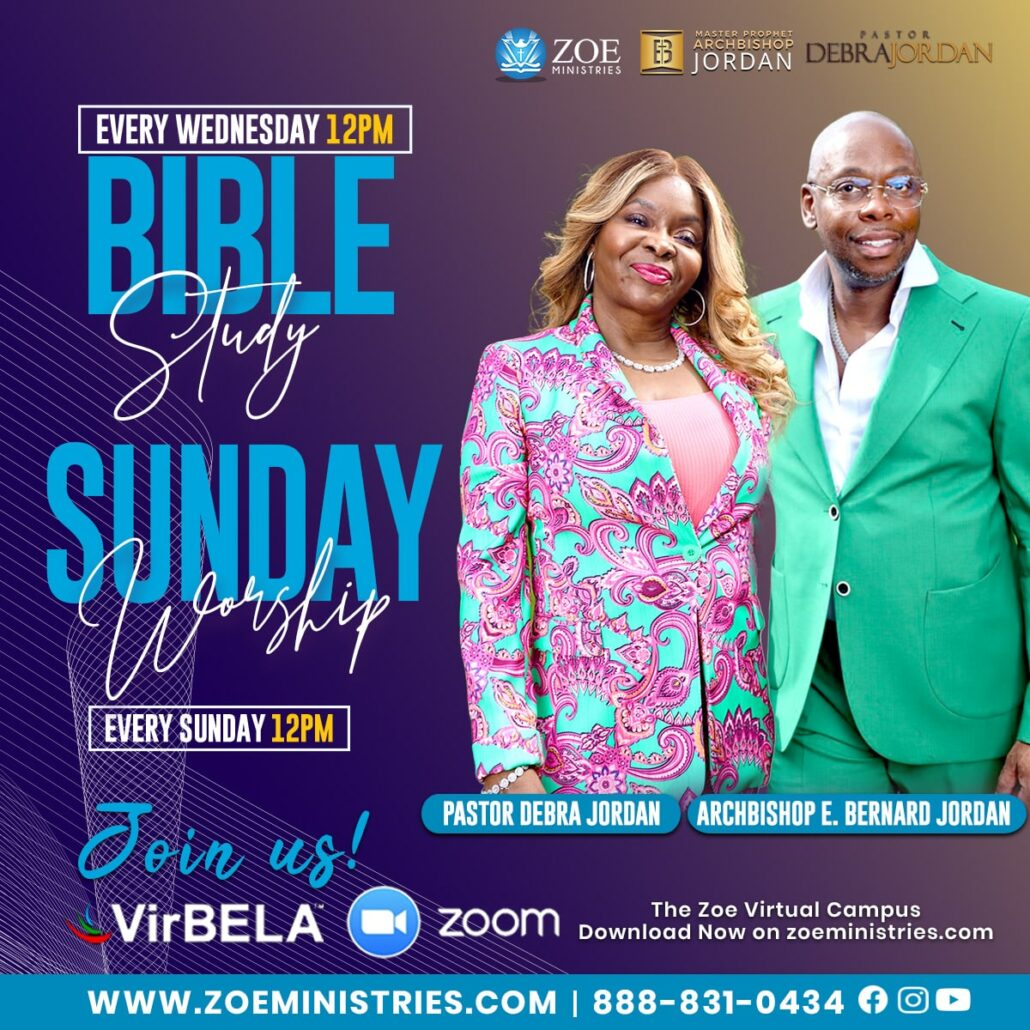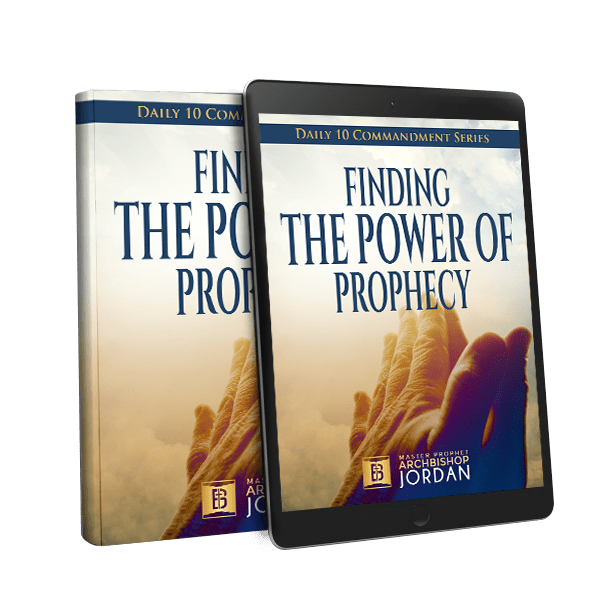 Download
Finding the Power of Prophecy
Today