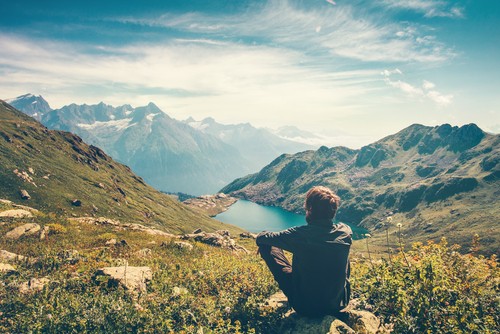 Eternity is Essential
Essentialism is a concept that means every thing has a particular set of attributes needed in order to function and is necessary for its identity. There are some things we cannot change that have always been there. Some things were there due to the nature of our existence.
There has always been a fixed essence to humanity. But there are also those which are essential that we do as children of God. First of all, it is God's essential nature to be omnipotent, loving and just. These are merely some of His defining characteristics which we know Him to possess. Therefore, as children of God, we also have those defining characteristics which sets us apart from all His other creations.
We are created in His image. According to the Bible, we were fashioned by God to take after Him in form. We are His inheritors. We each inherited something that sets us apart as individuals. We grow. This is something that is eternal. We have the infinite capacity to be more than what we are now.
It is by choice that we start becoming and continue growing. God wants us inevitably to become like Him, and therefore, puts us through a series of tests. Sure, there are blessings that come in our time on earth; but more important are the blessings that come afterwards.
Eternal blessings last forever and that is the promise of our Father if we continue striving and keep trying. Never falter. God is always there to strengthen, provide and bless.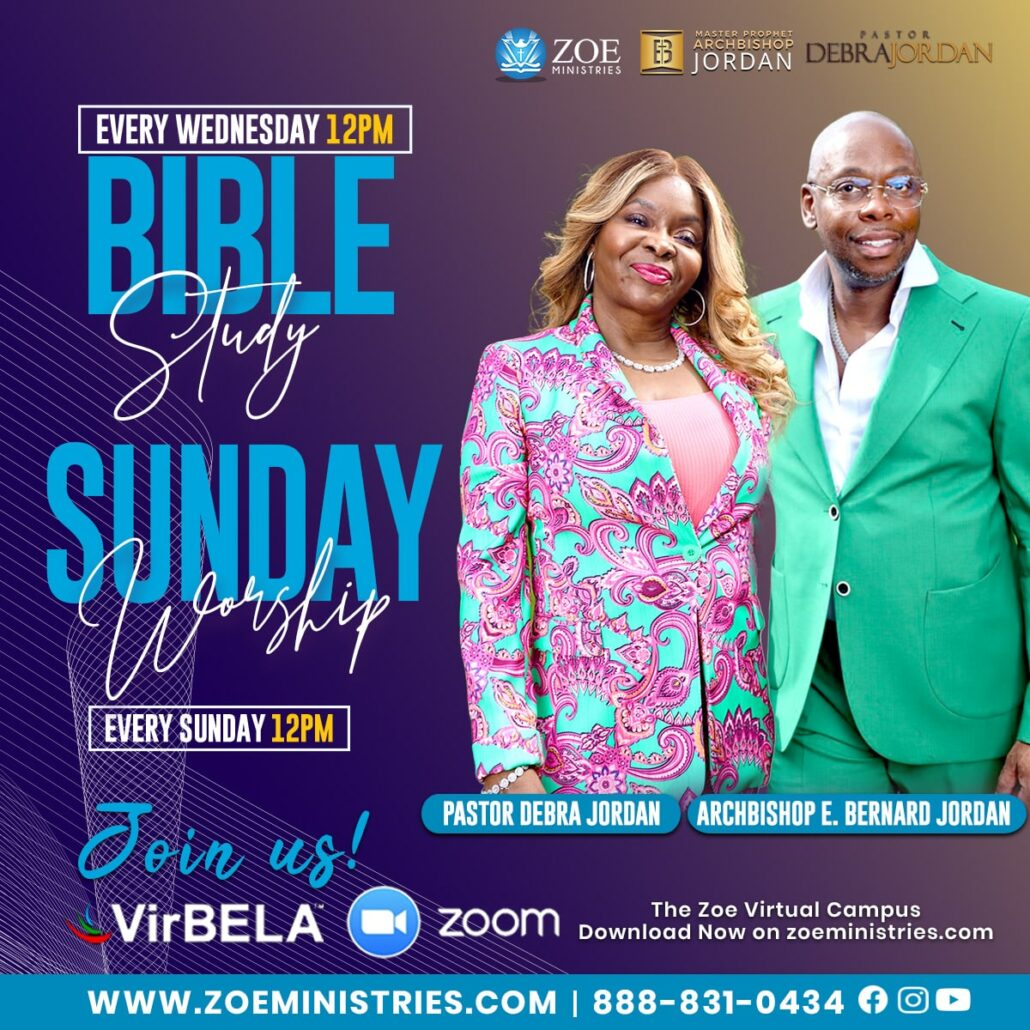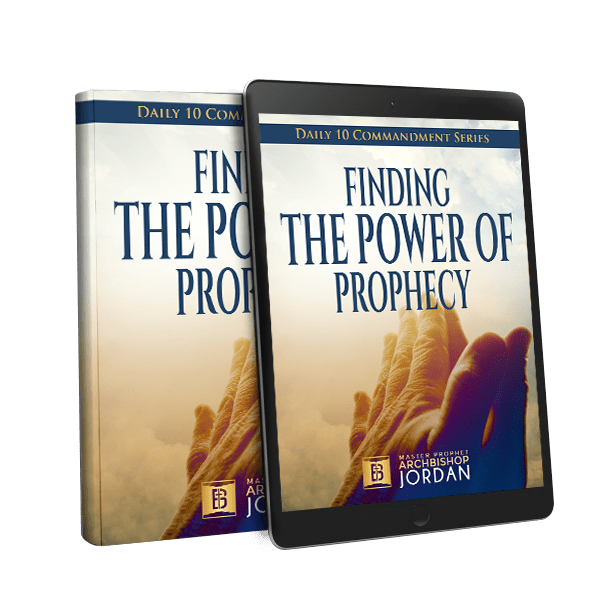 Download
Finding the Power of Prophecy
Today