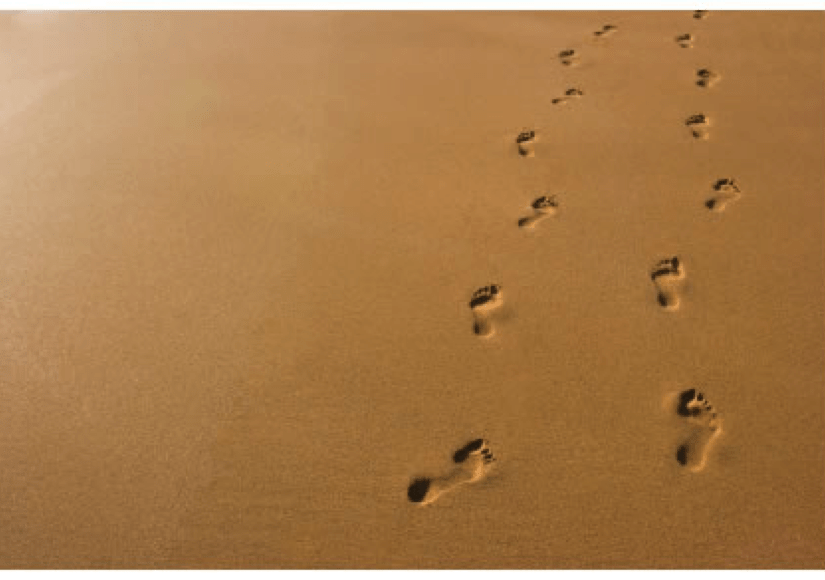 Follow the footsteps of Christ
We are all called to love and value Christ in our lives. When you live your life trusting of God's promise you live an enlightened and blessed life indeed. Bishop Bernard Jordan, also known as the Master Prophet, was called to bring people towards the Word of God. He paid close attention to his calling and though proper practice and study he mastered his crafts and used prophecy to bring light into the lives of others. In your own life God calls you to do something great. How do you address the calling that God has entrusted to you?
God's will on earth manifests through the actions of people. Bishop Bernard Jordan made it his mission to connect the world to God's great plan through his gift of prophecy. Through prophecy you can find yourself in God. Through prophecy you can begin to see the potential that lies within you. God is the source and reason for our being. If it wasn't for His love and grace we would not be able to live and breathe in the world today.
In thanksgiving for all the blessings that you are giving you must seek to fulfill the Word of God. Listen to what He has to tell you and you will be guided in life towards making the right choices. Seek to address the calling that you are given. God's plan for you is better than any other. Trust in the power the prophecy has to bring you towards greener pastures and true fulfillment in life. CLICK HERE!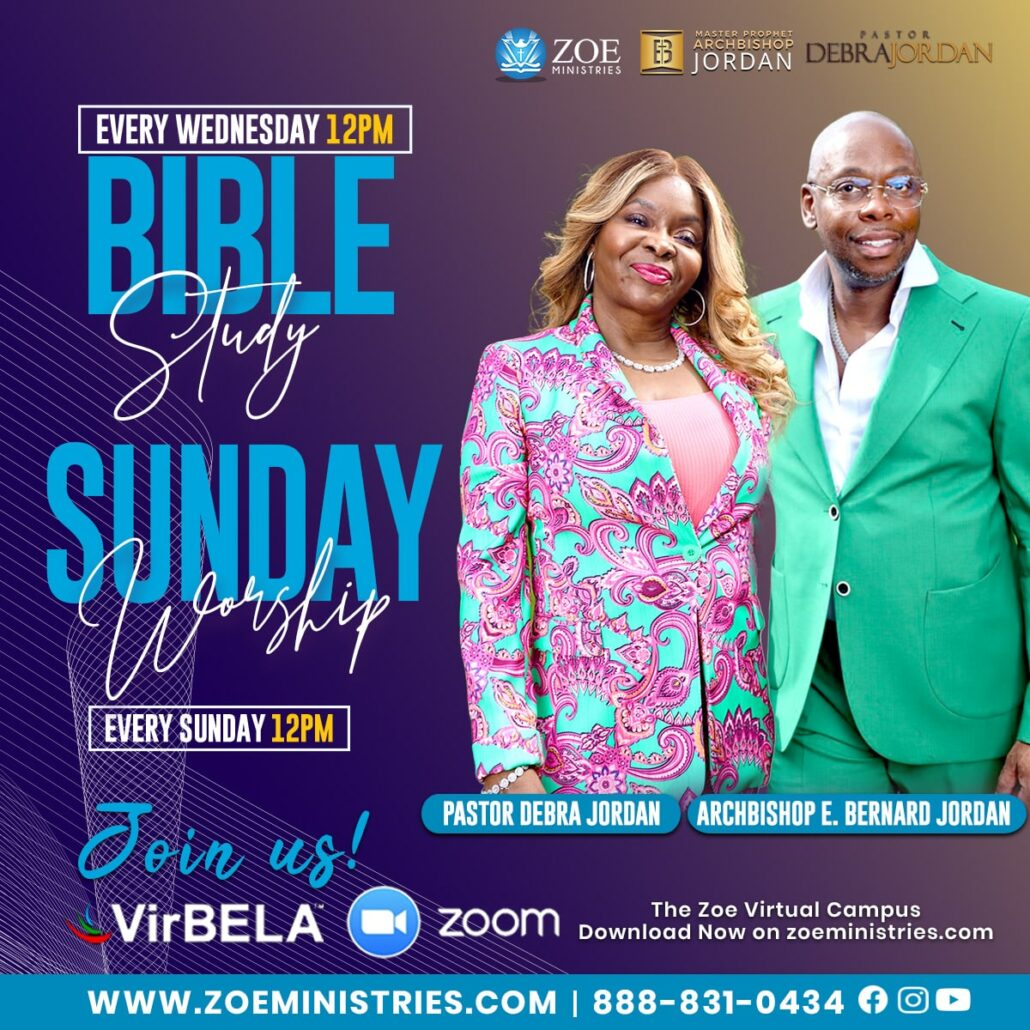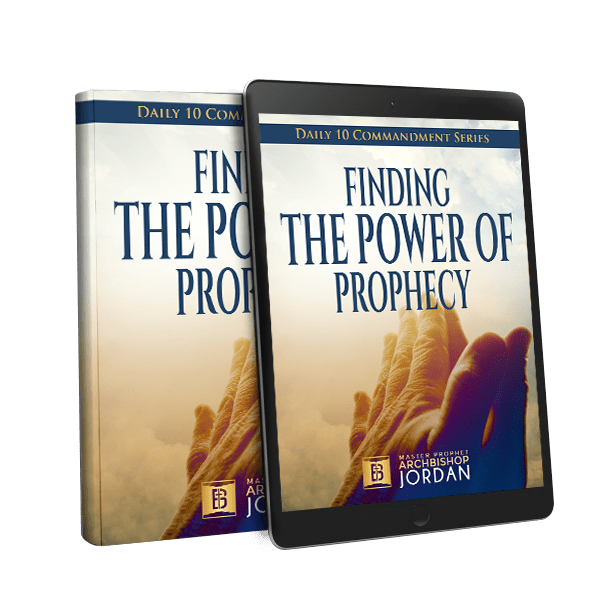 Download
Finding the Power of Prophecy
Today