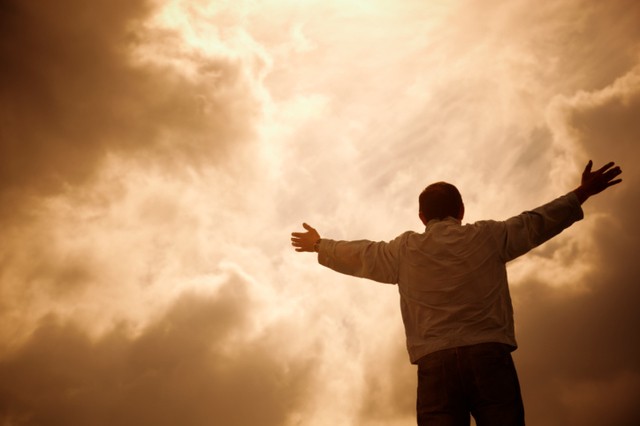 GIVING THANKS TO THE FATHER
Delivered us from the domain of darkness, and transferred us to the kingdom of His beloved Son, in whom we have redemption, the forgiveness of sins.(Colossians 1:12–14)
Giving thanks is too often demoted to a secondary place in the prayers of Christ's people. Our attitude in approaching God is often reminiscent of the leech's daughters: "Give, Give" (Prov. 30:15). We are quick to make our requests and slow to thank God for His answers. Because God so often answers our prayers, we come to expect it. We forget that it Giving thanks to the Father, who has qualified us to share in the inheritance of the saints in light. For He is only by His grace that we receive anything from Him.
Our Lord knew the importance of giving thanks. In Matthew 11:25 He said, "I praise Thee, O Father, Lord of heaven and earth, that Thou didst hide these things from the wise and intelligent and didst reveal them to babes." Before feeding the five thousand, Jesus "took the loaves; and having given thanks, He distributed to those who were seated" (John 6:11). Just before raising Lazarus from the dead, "Jesus raised His eyes, and said, 'Father, I thank Thee that Thou Hearst Me' " (John 11:41).
What makes Christians most thankful is the work of Christ. In 2 Corinthians 9:15, Paul exclaims, "Thanks be to God for His indescribable gift!" He gave thanks for the result of the work of Christ, which is our salvation (cf. 1 Cor. 1:4). That is also his theme in Colossians 1:12–14. Paul sums up the doctrine of salvation in three great truths: inheritance, deliverance, and transference. They are both a description of salvation and a cause for thanksgiving. He unfolds the specifics of his gratitude in
those verses.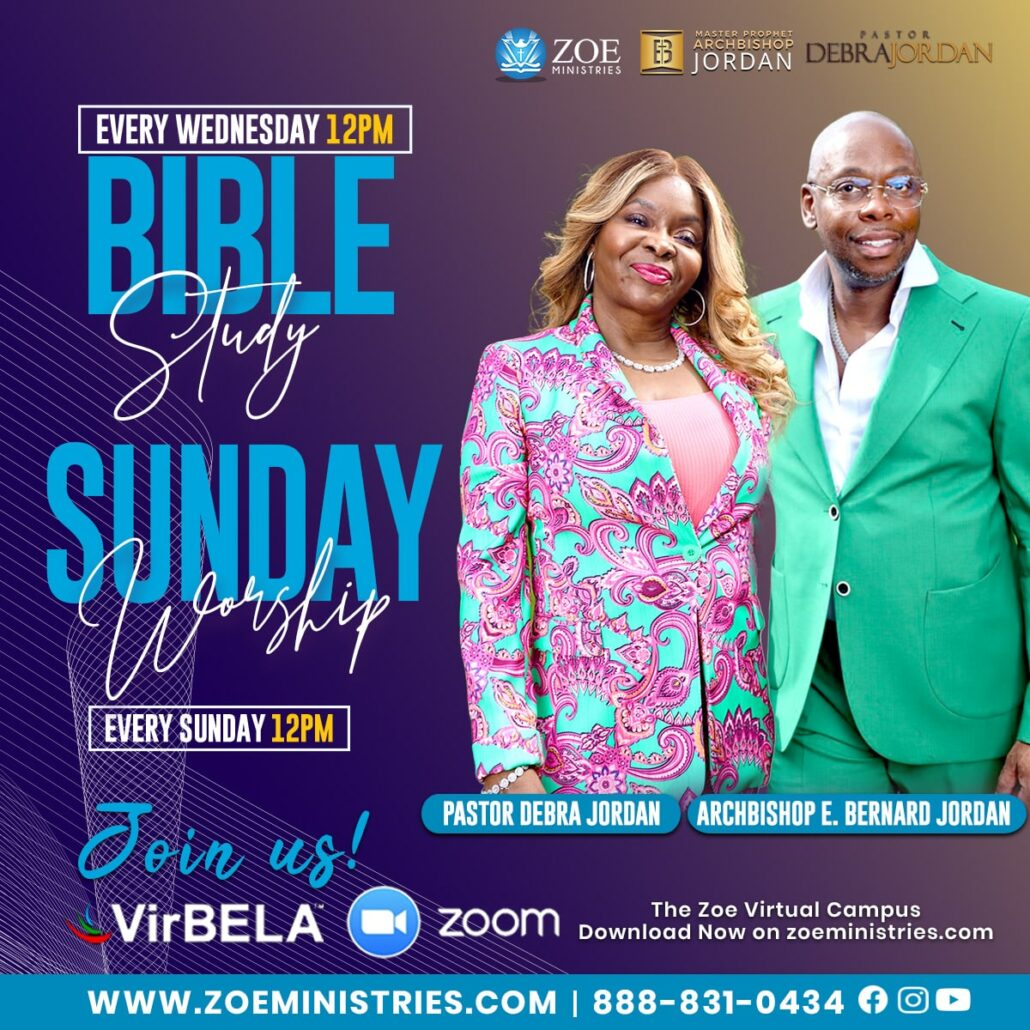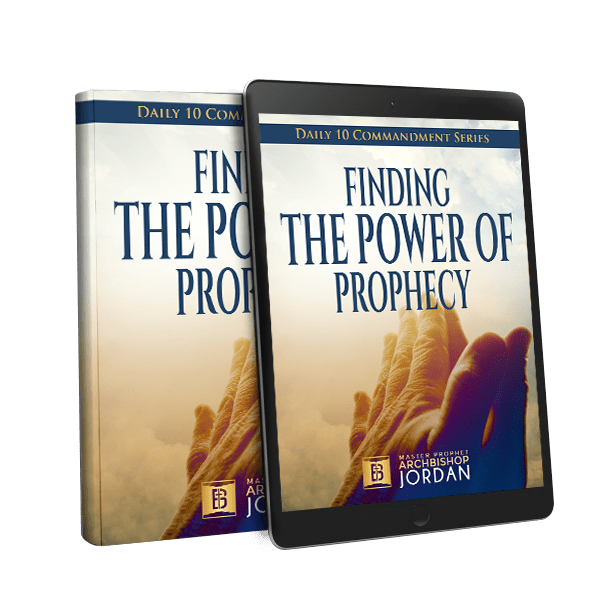 Download
Finding the Power of Prophecy
Today