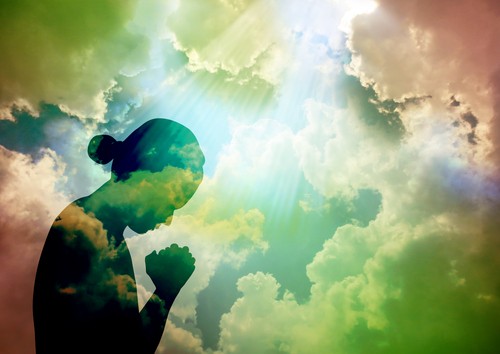 God Does Forgive
Over time, the sins of man piled up and the offense these sins give to God deepened tremendously. Sin had already covered the entire being of man. It was as if man became equivalent to sin. There was murder and covetousness and sexual immorality. People were living their lives from a sin to another sin. These hurt God so much.
But even though God was offended, His love still prevails. His desire was not to destroy mankind but to forgive them and give them second chances. Peter said that "God is patient, because he wants everyone to turn from sin and no one to be lost." God still chose love over punishment.
Everyone was hell bound. That was the judgment for the sins that man committed. But God did not want man to go to hell. He wanted to save everyone. So in order to justify the sins and man and forgive everyone for what they had done, God decided to have a substitute. Someone needs to be punished so that His forgiveness can be made available to all. But the one who should be punished must be perfect and sinless. And so God sent Jesus Christ to be a man and face the penalty of sin.
Because of Christ's obedience to the will of God the Father, forgiveness became possible. Man can now have the privilege to repent and receive the undeserved forgiveness from God. In fact, God even promised that just as man would confess his sins, He will forgive and cleanse him from his sins through Jesus. The bible said, "But if we confess our sins to him, he is faithful and just to forgive us our sins and to cleanse us from all wickedness."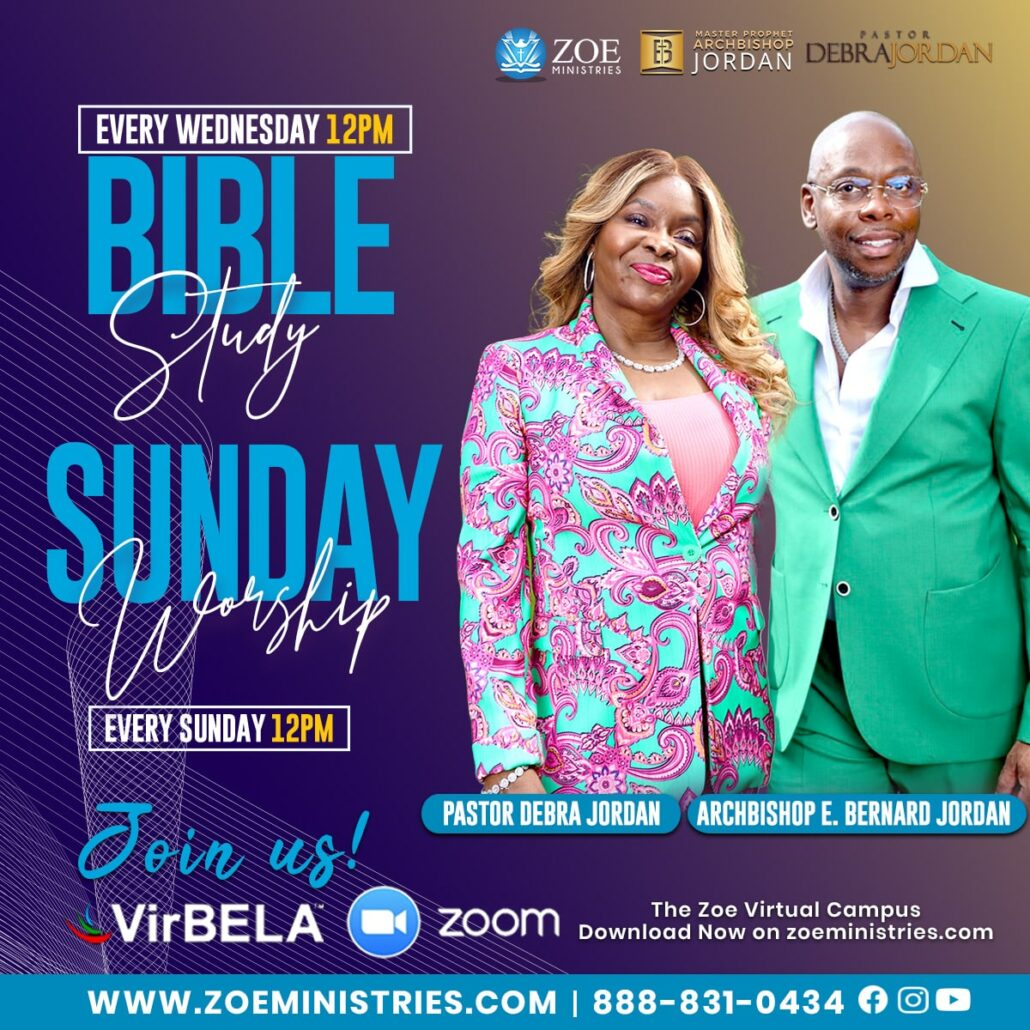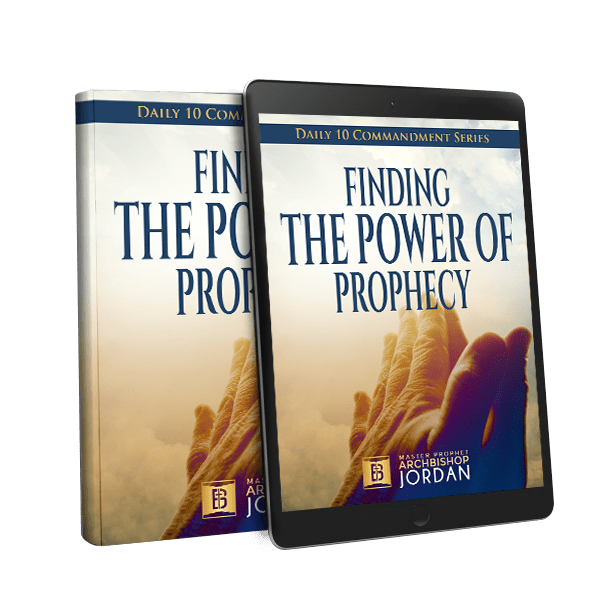 Download
Finding the Power of Prophecy
Today