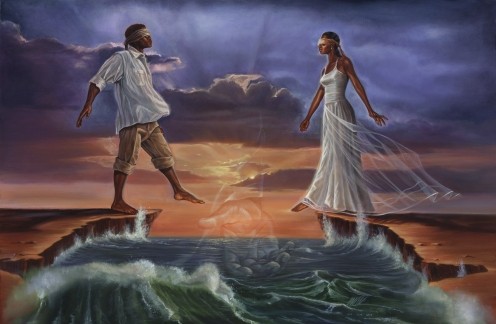 GOD SHARED WITH ME A SECRET ABOUT YOU!
"Surely the Lord GOD will do nothing, but he revealeth his secret unto his servants the prophets." (Amos 3:7)
There are some secrets about your life that you know nothing about, but God has shared them with me, His servant, His prophet.
THE HOLY SPIRIT HAS SHARED WITH ME SOME "INSIDER'S" INFORMATION ABOUT YOUR FUTURE!
You are a walking testimony of how God can change those who really want their minds renewed and their lives transformed. The Holy Spirit showed me that the level of consciousness that you are walking in is a result of your faith in Him. There are some delayed blessings coming your way. I hear the Holy Spirit saying, "Get prepared!"
I want to prophesy further into your life.  If you have never received a written prophetic word from me, I want to send a tailor-made word just for you.  Go to my website: www.freewrittenprophecy.com and register so that I can send this prophetic word to your email.
COME ON… TAKE A LEAP OF FAITH AND WATCH GOD WORK!
Always Seeing For You!
Bishop E. Bernard Jordan
___________________________________________________
JOIN ME FOR MY LIVE TELEPHONE CONFERENCE CALLS…
Nightly Monday through Saturday @ 7:00 PM EST
and SUNDAYS @ 10:00 AM EST
Telephone Number: 712-432-0075   Passcode: 213620#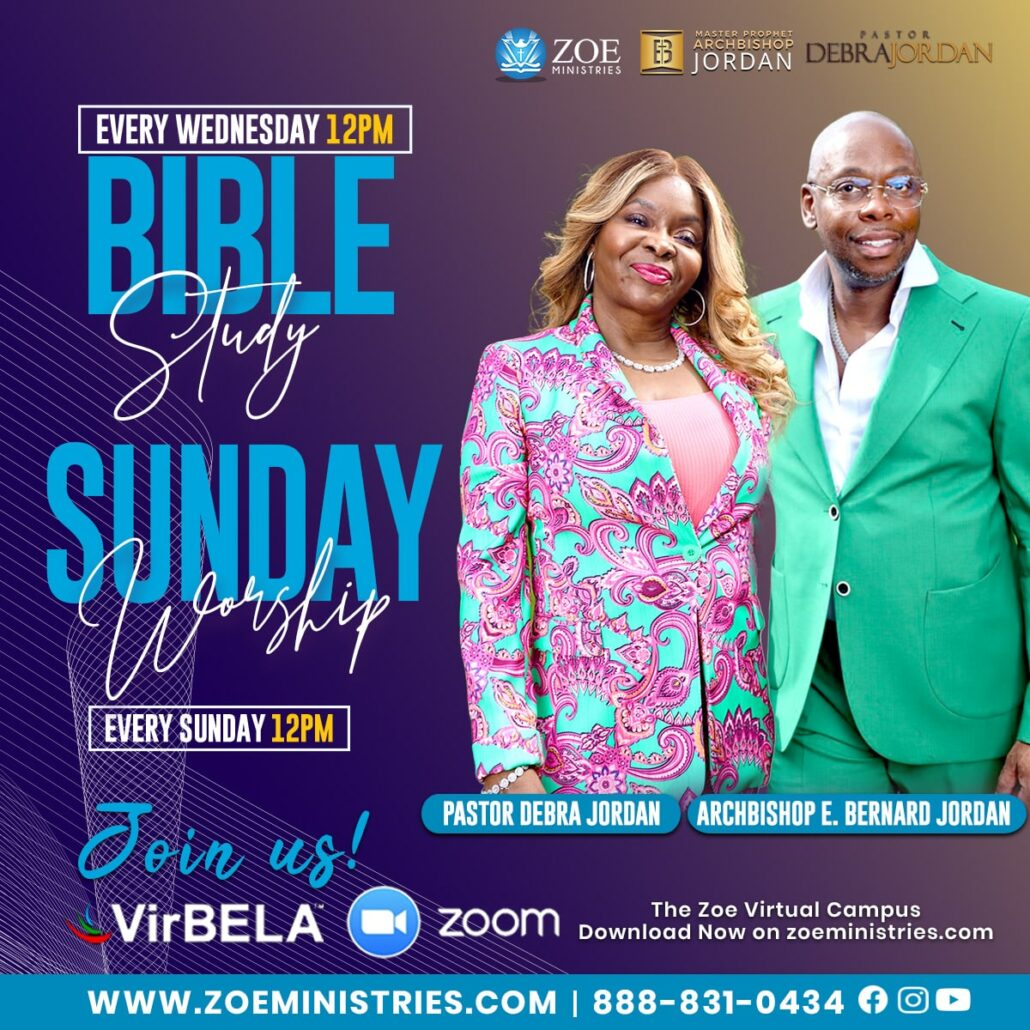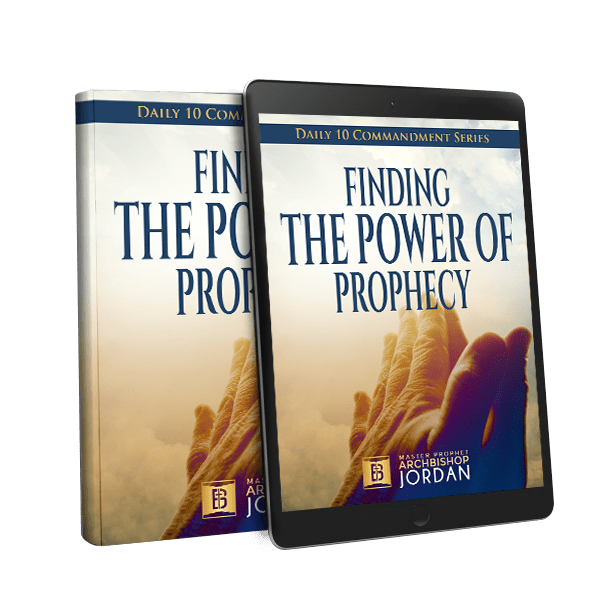 Download
Finding the Power of Prophecy
Today