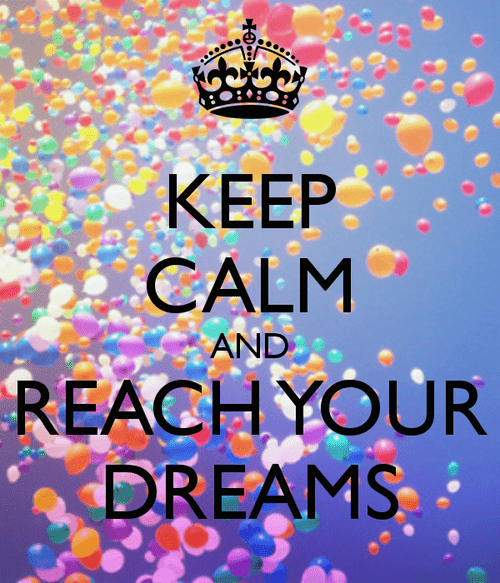 GOD SPEAKS TO YOUR POTENTIAL!
God always speaks to the person inside of you, the one who you have yet to discover.  God speaks to your potential.  However, many people get frustrated because they try to walk in their potential at the moment it is revealed without going through the gestation period or the mentoring process.  They refuse to sit under the guidance of a mentor in order to learn how to effectively move and operate in their potential.  Don't jump out of the womb of preparation before your full development or you might abort your assignment (destiny).  You must stay in the womb of preparation until the full incarnation, after that gestation and then you will be in a new present situation!
"In the beginning God created the heaven and the earth.  And the earth was without form, and void; and darkness was upon the face of the deep.  And the Spirit of God moved upon the face of the waters."  (Genesis 1:1-2)
God always starts a new day in your life where people are standing on the sidelines awaiting your failure.  Your situation will seem chaotic.  It will seem wrong.  It will seem like everything is going left instead of right.  But in the process of what God is doing, it will begin to take form and shape, and then you will begin to SEE IT AND EXPERIENCE IT!
THE GOOD NEWS… Your dreams are held in darkness waiting to be formed.  Don't become anxious or impatient… the Father knows the beginning and the end!  SIMPLY, TRUST HIM!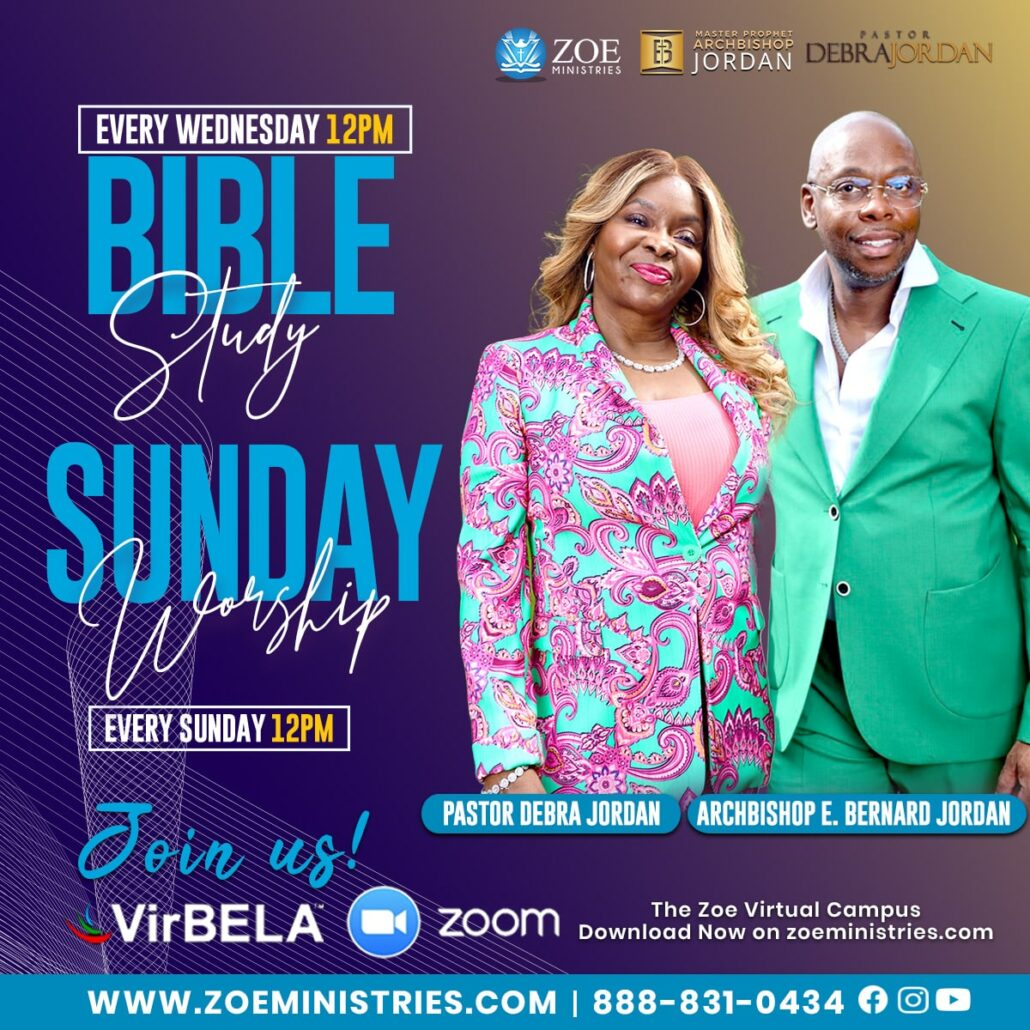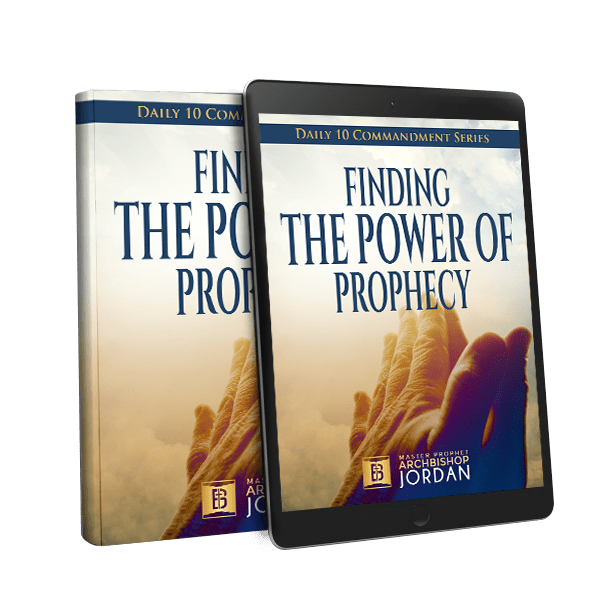 Download
Finding the Power of Prophecy
Today