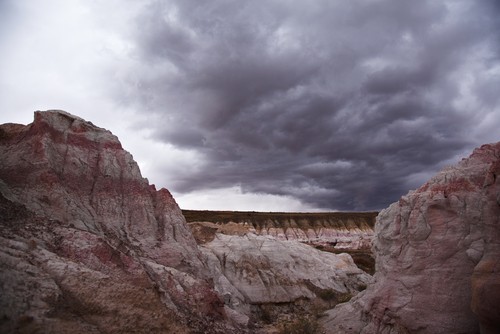 God Walk with Us through the Valleys
Know that God wants to use this valley to deepen our faith. Be assured that nothing can change the fact that we belong to Him, and God is in ultimate control of our life. Ask Him to make us aware of God's presence with us and to give us the peace that only God can give the peace that surpasses all understanding. Remember that He will help us overcome anything that is causing us fear. Ask God to give us the strength we need.
Realize that He will be faithful to us, even when we were not faithful to God. Use our time in this valley how to trust Him more, knowing that struggles build trust by showing us how to live out our faith. Invite Him to use the storms, as we go through the stretch our faith. Understand that He can use storms for correcting, perfecting and instructing. As we struggle through a storm keep in mind that Christ is watching and listening and God is rooting for us. Not only that, but God is praying for us to remain faithful and learn to trust God even more. Do not panic no matter how much rain falls, how loud the thunder crashes, or how close the lightening strikes, because He is more powerful than any storm we could ever experience.
Bishop Jordan believes that if we recognize that every crisis is an opportunity to take a personal inventory how closely connected we are to Him. Ask God to show us any sins in our life that are blocking intimacy with God. Accept God forgiveness and embrace the grace God offers to be reconciled with God. Know that through our repentance, he can restore us and use our life to accomplish great things Learn how to walk to the valley through God's will and through your personal prophecy talk to Bishop Jordan now.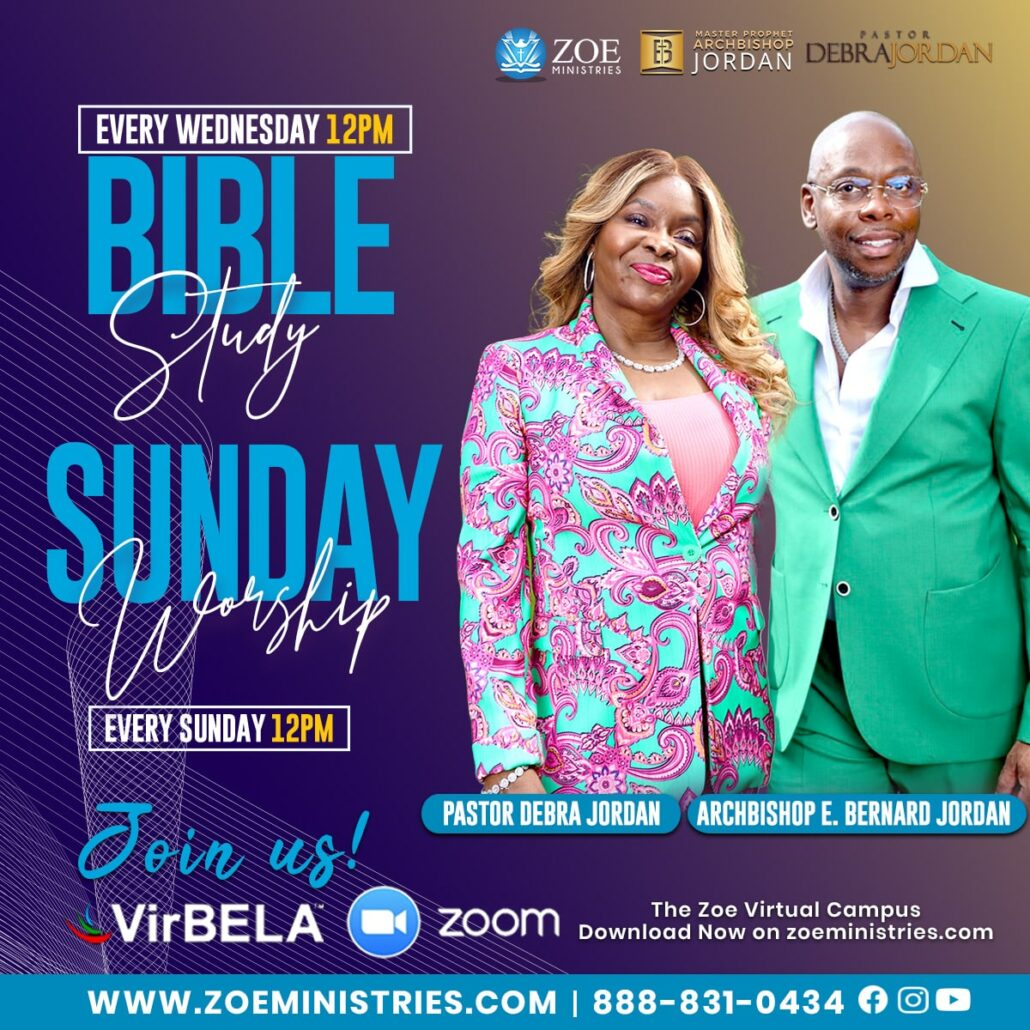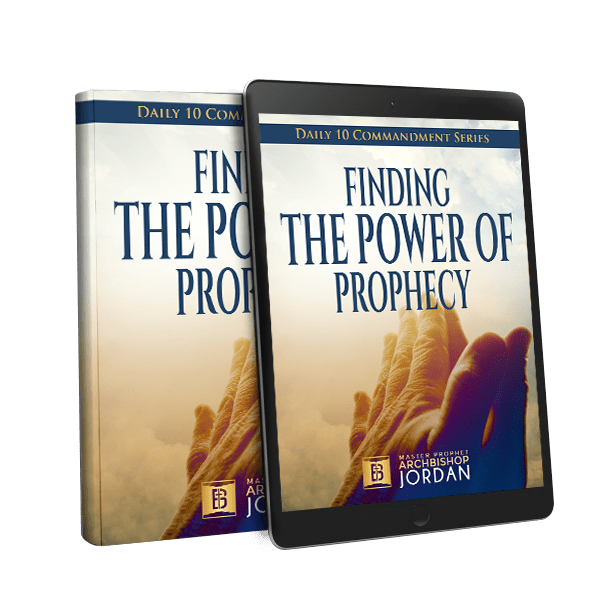 Download
Finding the Power of Prophecy
Today