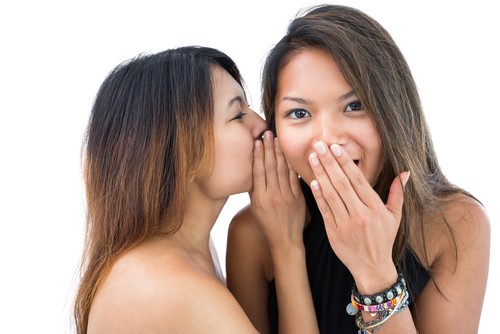 Harming Your Neighbor's Reputation
In Exodus 20:16, it is written: "You shall not bear false witness against your neighbor." This short but clear statement comprises the 9th commandment. Any violation against the 9th commandment would be an offense against one's neighbour, principally doing damage to his or her name.
The prohibitions of the 10 commandments are divided into 3 types of offenses towards one's neighbour. Mainly, these offenses can be towards a neighbour's person, world, or name. When the sixth commandment is violated, an offense against one's neighbour in his person is committed, and the eight, in his world. A violation of the 9th commandment is an offense against a neighbour in his name.
What does it mean to offend one's neighbour in his name? To offend your neighbour in his name is to, in any way, harm his reputation by telling lies, exaggerating, or spreading gossip. It is by "bearing false witness" or saying things that are untrue of your neighbour, that you can do damage to his name.
Besides being listed in the 10 commandments, other biblical passages also speak about how an offense against another person's name is wicked. Proverbs 19:5 reads: "A false witness will not go unpunished, and he who breathes out lies will not escape." Clearly, God does not tolerate those who speak falsely about others.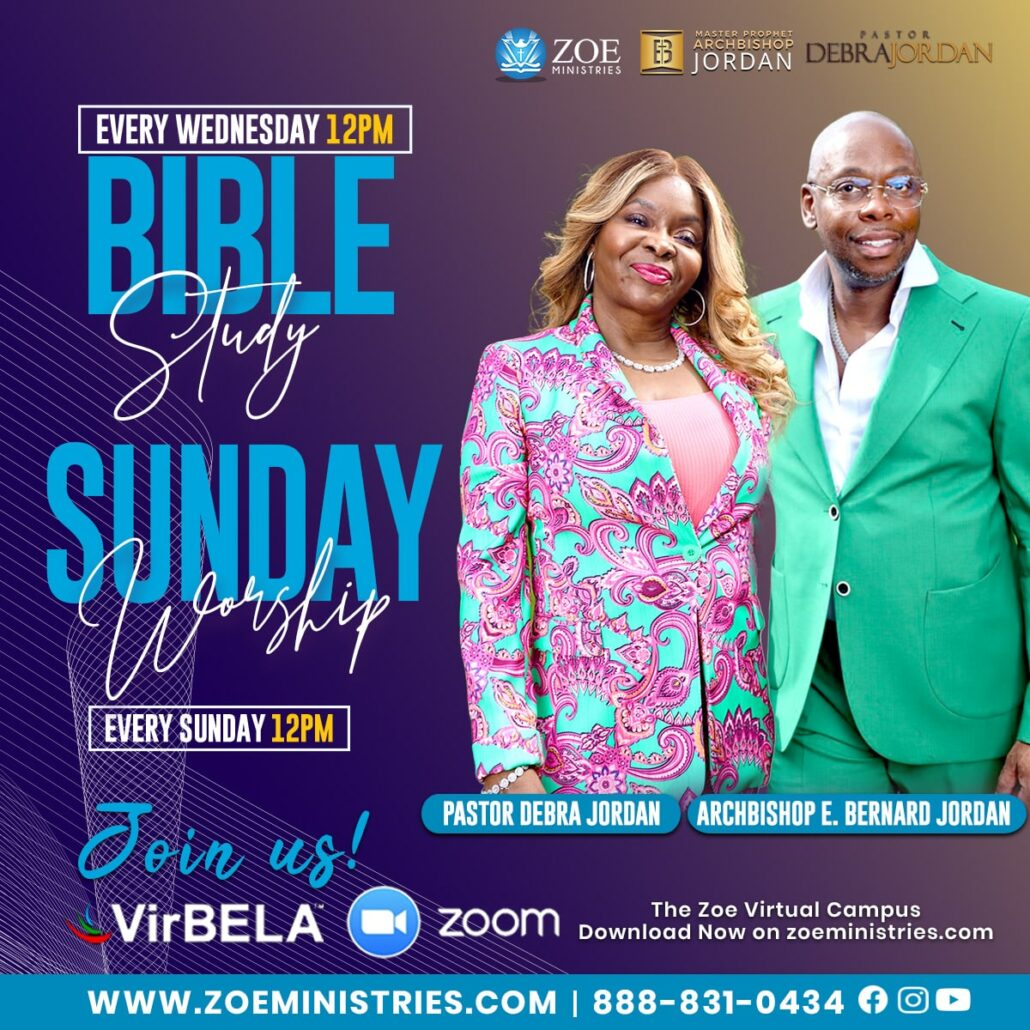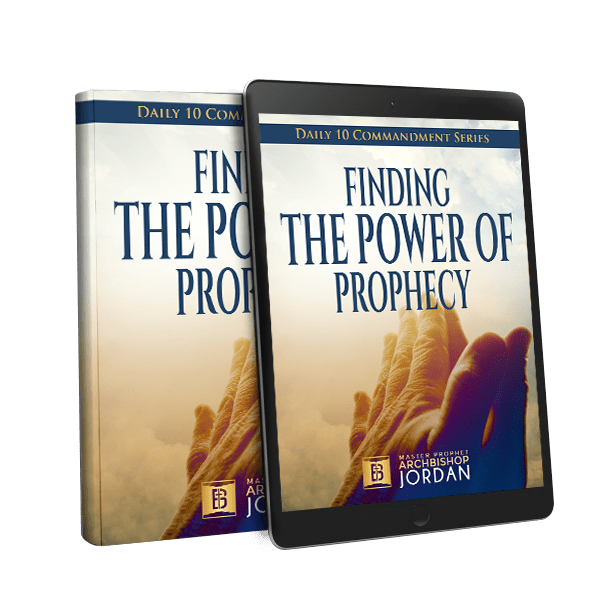 Download
Finding the Power of Prophecy
Today