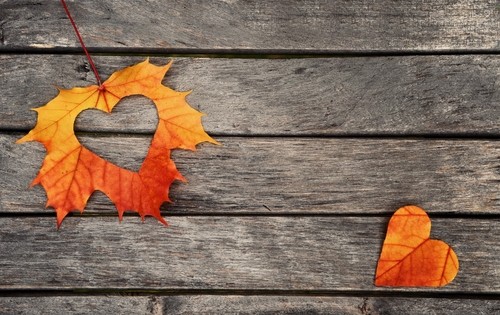 It's Harvest Time!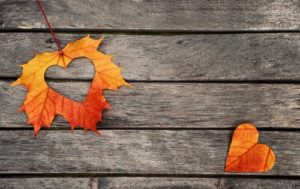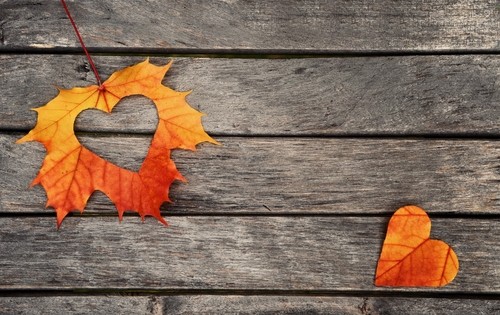 Your Free Written Prophecy will Bring harvest in your life.
Each Step You Take Is Bringing You Closer To Your Canaan Land…It's Harvest Time
Every time you receive a prophetic word, a personal prophecy just know it's Harvest Time
"Celebrate the Festival of Harvest with the first fruits of the crops you sow in your field. Celebrate the Festival of Ingathering at the end of the year, when you gather in your crops from the field."
(Exodus 23:16)
It's time to make major steps forward! Let NO-thing or NO-one stop you! You are a great listener. You have the ability to hear the undercurrent of what is being said. In fact, that gift has landed you in trouble many days. You were often seen as a know-it-all. The bottom line is you think different from your peers. You have never been the one to just go with the crowd. Whenever the conversation went off topic, you would always excuse yourself.
Your presence is going to dominate everywhere you place your feet. The season that you are walking into is going to feel like a fairytale. There are so many miracles and breakthroughs that are happening around you and you will need a plan to move forward, because it is happening for you right now!
As long as you continue to look for help on the outside, you will never discover the gem on the inside of you. The law of the universe is pretty clear. If you do not plant the seed, you cannot receive a harvest. With that being said, your best investment has been the time you have spent with the Holy Spirit. We have a tremendous advantage when we pray knowing that we can receive from God on a clear channel.
There are three people in your immediate circle who have been planted by the enemy to frustrate you. You know who they are. You will use all distractions in this season as steppingstones to reap your harvest. Remember, the enemy is under your feet. No matter what it looks like… IT'S HARVEST TIME!
In this season, you are hearing from God on a different frequency. Your ears and your spirit are fine-tuned to hear what others cannot hear. While others are finding solace in their present situations, you refuse to buy the lie and settle for anything other than God's best for your life. Everything produces after its own kind. Christ gives you the power to receive so that you can be a blessing to others. Everything you will ever possess is a result of your actions and your ability to hear what your Prophetic Angel is saying. Whether it's money, cars, houses, jobs, promotions, extravagant vacations, it all starts with a seed.
Here is the beauty of the Christ mind. Anytime you go within and invest in yourself, the ideas begin to formulate and a better you emerges. The Holy Spirit is doing something unique in your life that is going to cause your countenance to reflect your inner glow of happiness and peace. You live to give, and that is exactly why the Father is positioning you for an abundant harvest. You have matured to understand that nothing exists outside of you. Place your hand over your heart and declare, "I am wealthy, I am prosperous, in sound mind and of good health!" Your spirit is being opened to endless possibilities and the freedom that comes along with it.
Declare, IT'S HARVEST TIME!
Don't sleep on what God is asking of you in this season!
Allow your faith to open doors that you thought were off limits to you!
Get ready for the overflow!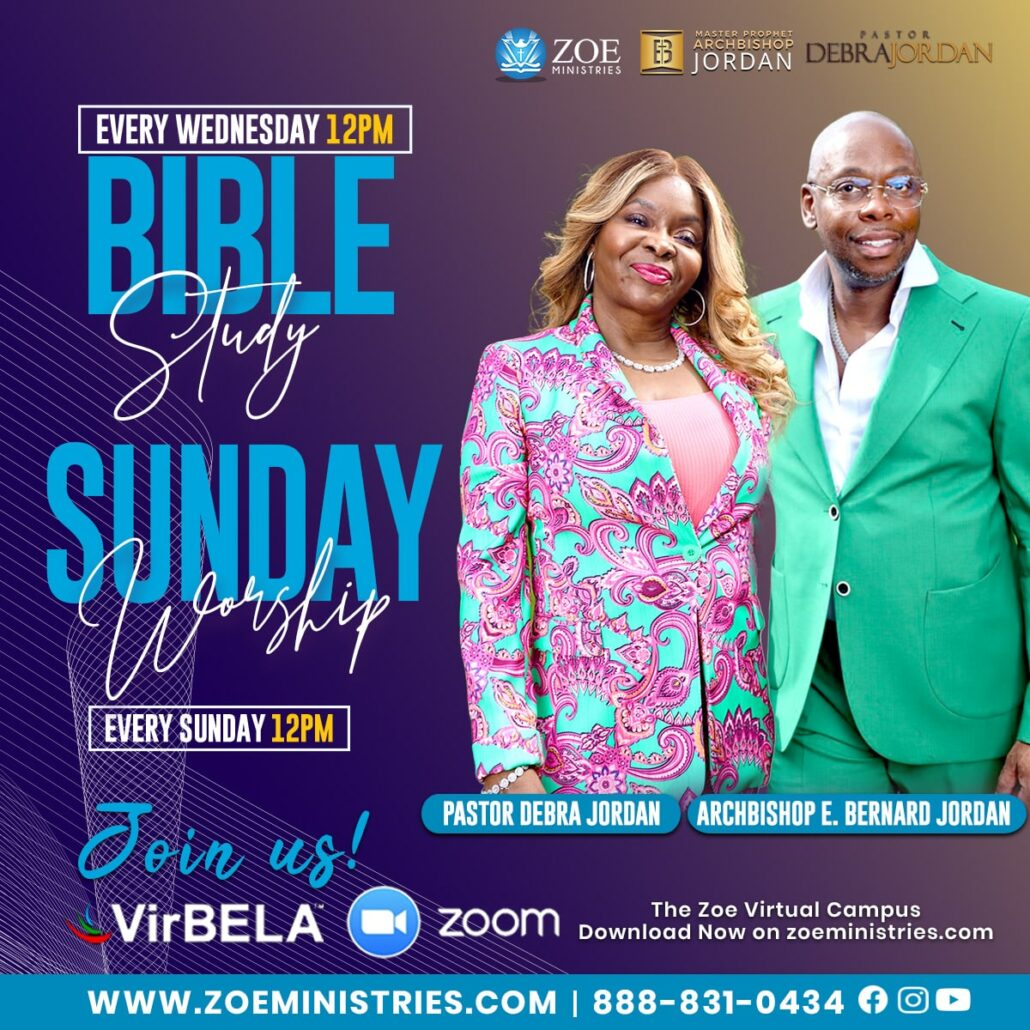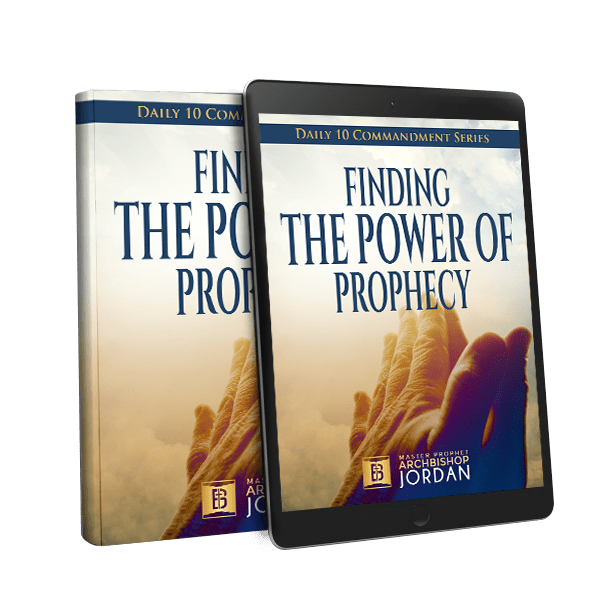 Download
Finding the Power of Prophecy
Today