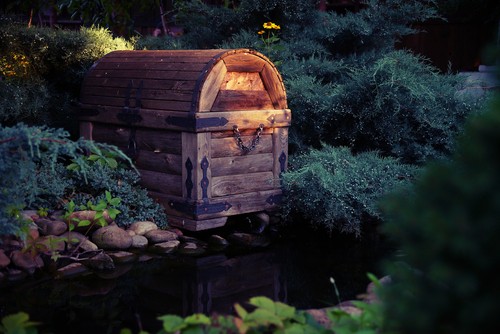 Your Hidden Treasure Is In Your Own Backyard

Your Hidden Treasure is in your backyard. Did you know your free written prophecy can get you the answers you need in your life?
I am reminded of a story about a man who looked everywhere for his treasure. He traveled the globe hoping to find his bag of precious stones and jewels. When he first embarked on his journey, he thought the journey would last only a few months. But 25 years later, he was still looking for his treasure. Why would a trip that was only supposed to take a few months still continue 25 years later?
I am sure you have heard the saying, "The grass is always greener on the other side." If the enemy can get you to believe this is true, that the grass really is greener on the other side, you will NEVER focus on what is in your OWN backyard. The enemy is desperately trying to get you to take your eyes off of God and focus on the things that you do not have. The enemy knows that you are hungry and thirsty for the things of God, so he will try to use pride, envy and jealously, lack, disappointment, and discouragement as major distractions to keep you from focusing on the treasures that lie deep within YOU.
People who generate major wealth, handle very little matter.  As your personal prophet, what I am about to say is the only way I know how to say it – someone lied to you! Look at your life and you will agree that some things must change so that you can walk into the prosperity that God intended for you. Once you change your mind, your ideas will change. You have to learn to appraise mind above matter in order receive all that God has for you. But let me warn you. The moment you decide to go in a different direction, the people you thought were close to you will leave.
The prophetic word will give you the boldness and confidence to face anything in life. The prophetic word will not come back to the Father void. When life says no, your prophetic word says yes! Give yourself permission to attain the full measure of that which God has ordained for you in this life. As you give yourself permission, the best YOU will become clearer and clearer in your vision!
As the personal prophet, let me remind you that you have the power to reach your dreams and goals in life. Your destiny should never be left in the hands of people who do not have your best interest at heart. When you take full responsibility for your destiny, you are saying to your distractors, "I am in control of my life."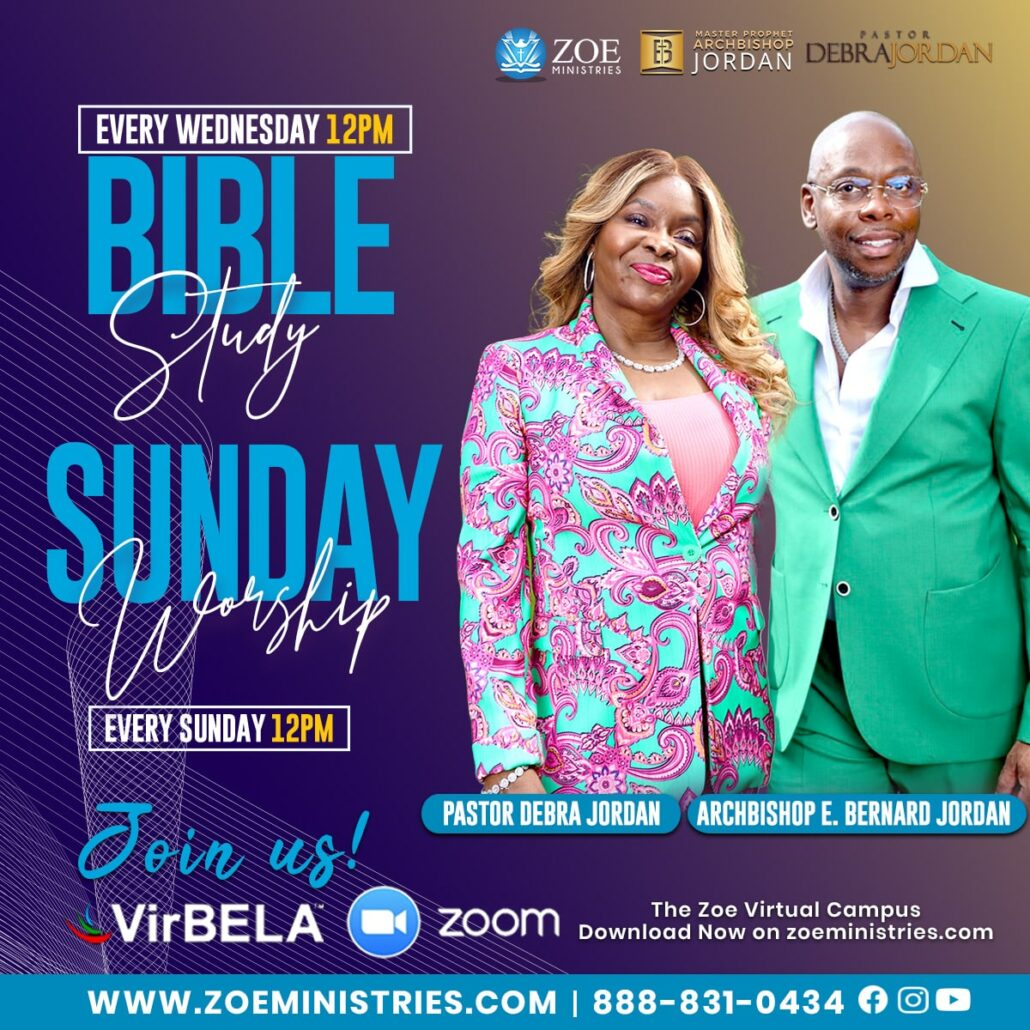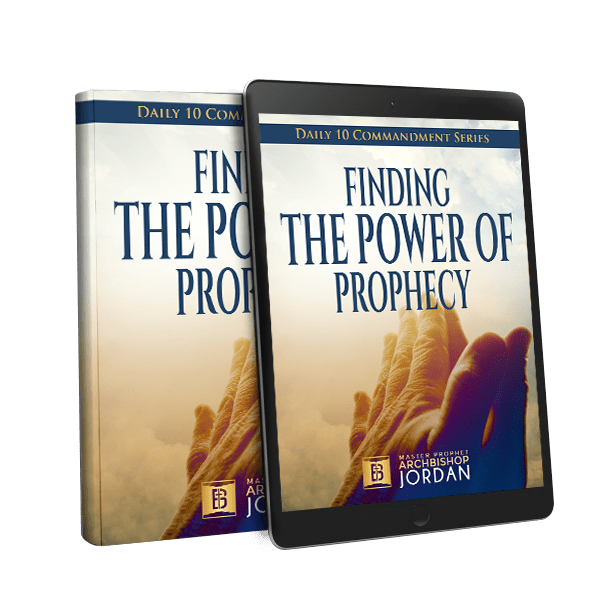 Download
Finding the Power of Prophecy
Today