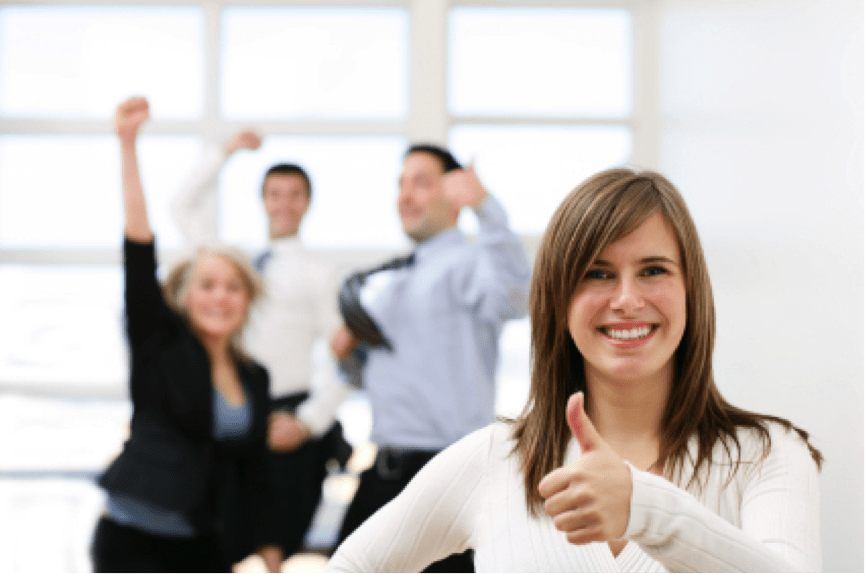 How can prophecy bring you new life?
When your mind learns about the truth that is in your future, your actions rightfully adjust. When the people around you encourage you to achieve something you are likely to go after it. For example, you might have heard your parents tell you as a child that "I'm sure you'll do great things." That's the kind of thing that stays with you. And every time you go back to that memory you become empowered to make it true. In the same way, the Word of God can transform your life. When a prophet reveals to you the future that God has prepared for you, you are brought towards a higher level of thinking and more and more things start to make sense.
When you hear the Word of God you are brought to a deeper understanding of the things in your life. Everything suddenly has more meaning. Prophecy brings you new life through opening your world up to the many possibilities that you might have overlooked. A Personal Prophecy turn your whole life around. It can convince you that your life is so much more than you have realized. Put your faith in God's word and you will find joy and fulfillment in life. It can release you from your worries and anxieties about the future and simply allow you to be the person that God made you to be.
"Through him we have also obtained access by faith into this grace in which we stand, and we rejoice in hope of the glory of God. More than that, we rejoice in our sufferings, knowing that suffering produces endurance, and endurance produces character, and character produces hope, and hope does not put us to shame, because God's love has been poured into our hearts through the Holy Spirit who has been given to us." (Romans 5:2-5, ESV) CLICK HERE!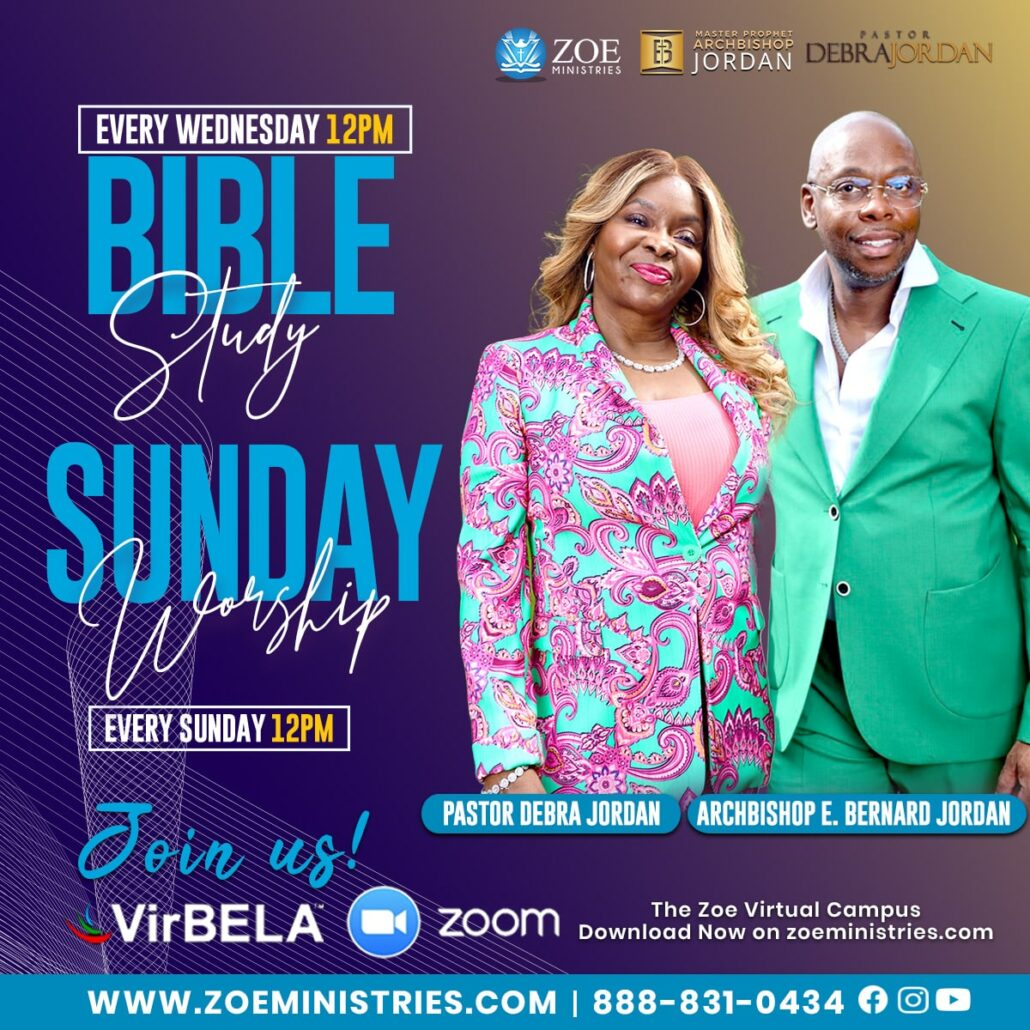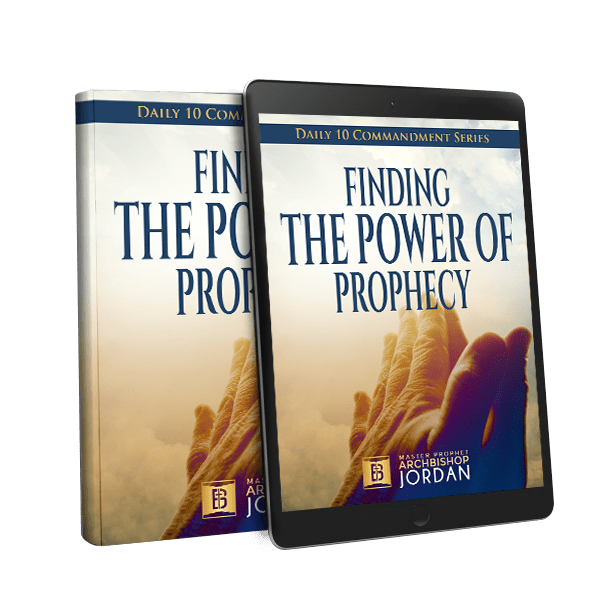 Download
Finding the Power of Prophecy
Today