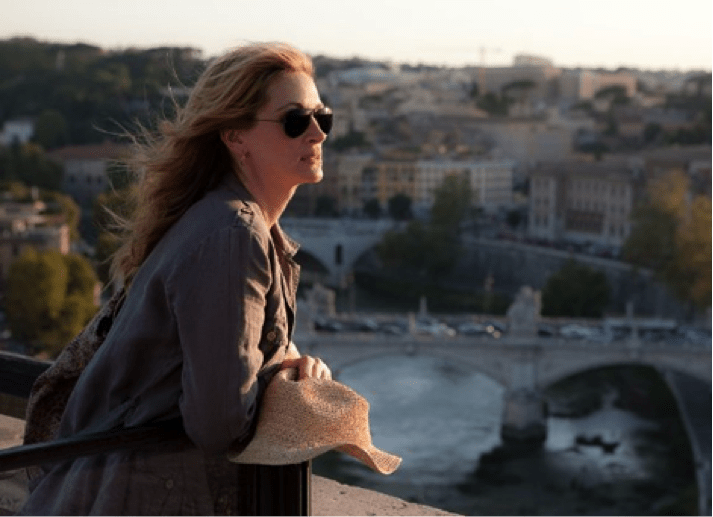 HOW TO LOVE OUR SELF
Knowing how to love ourself is extremely important. Self love is at the very core of wellbeing, joy, self empowerment and our ability to create and enjoy the kind of life we want. We can not enjoy happiness if we are not peace with ourself. Our relationship with ourself is the most important one will ever have. From the spiritual perspective it is by turning our attention inward to ourself so that we are able to experience our connection with Life, with God, with all that is. From the human perspective, every relationship we ever have with someone else exactly mirrors one or more aspect of the relationship we have with ourself. Not knowing how to love ourself can be severely debilitating. At the very least we were plagued by indecision and self doubt. In more intense cases there is depression and self hatred which cripples us in every area of our life. The self focused negativity cuts us off from our connection to our life force.
"Behold, what manner of love the Father hath bestowed upon us, that we should be called the sons of God: therefore the world knoweth us not, because it knew him not. When we find ourself feeling negativity, say YES to the whole situation that evoked it. The word "YES" carries a powerful energy that can unlock the flow of
wellbeing inside us. From within, say YES to everything you're feeling and to all people involved, past and present. It is just an exercise for US to release resistance, for our own wellbeing. Resisting anything feeds it energy and keeps recreating the same scenario. Saying YES to it opens the flow of love and gives space for the
situation to release and transform.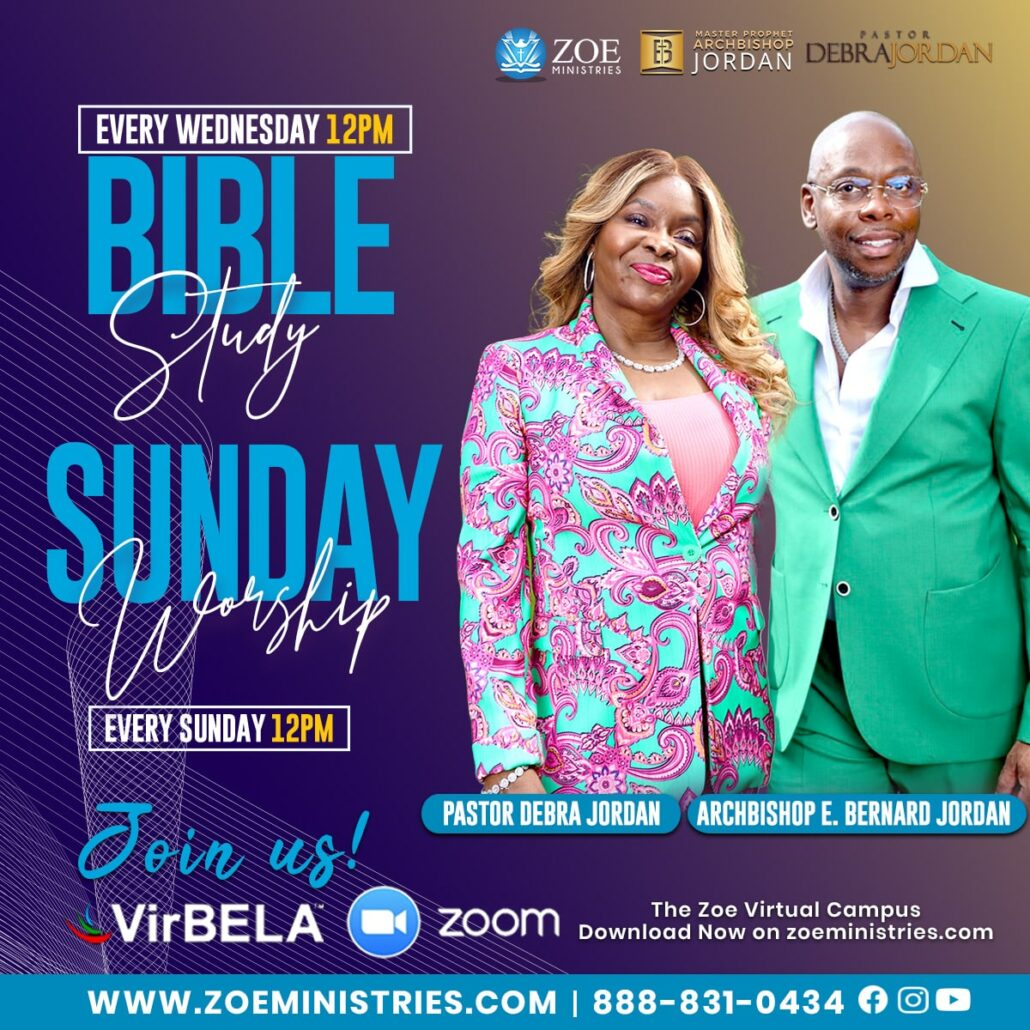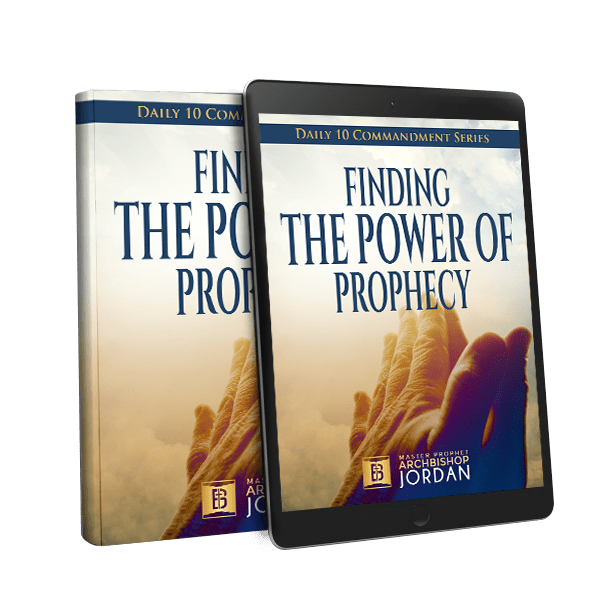 Download
Finding the Power of Prophecy
Today