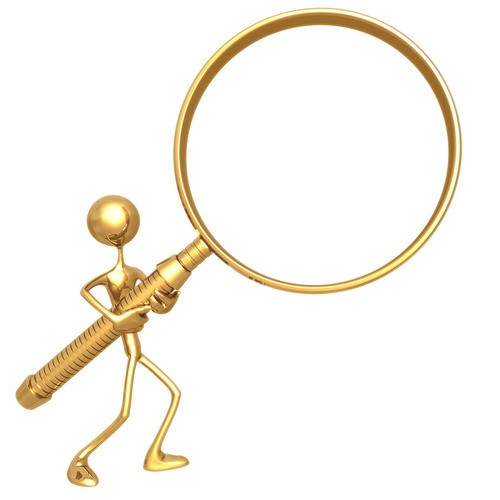 How We Will Find Gods Purpose For Our Life
Many of us are seeking to find their purpose in life. What is God's purpose for them? The desires of our hearts are also the will of God. How can we find out what God's will is for our life? The answer to these questions is of supreme importance, not only for believers, but for God as well. God wants us to know His will for our life. A good place to start is in prayer, reading the Bible.
Bishop Jordan believes that we already know that God's will is for us to not be conformed to this world, to be renewed in our minds by the Holy Spirit, and to seek godly counselors, but He also wants us to know that He is directing your life in His good and pleasing sovereignty for what is best for us. We will be amazed at how much of God's will for our life will be plainly revealed to us by simply reading the Bible every day. God is not trying to hide His will for our life. That is not His way. He wants us to know His will and the will of God are in the words of God.
"Therefore, I urge you, brothers and sisters, in view of God's mercy, to offer your bodies as a living sacrifice, holy and pleasing to God—this is your true and proper worship. Do not conform to the pattern of this world, but be transformed by the renewing of your mind. Then you will be able to test and approve what God's will is—his good, pleasing and perfect will." (Roman 12:1-2)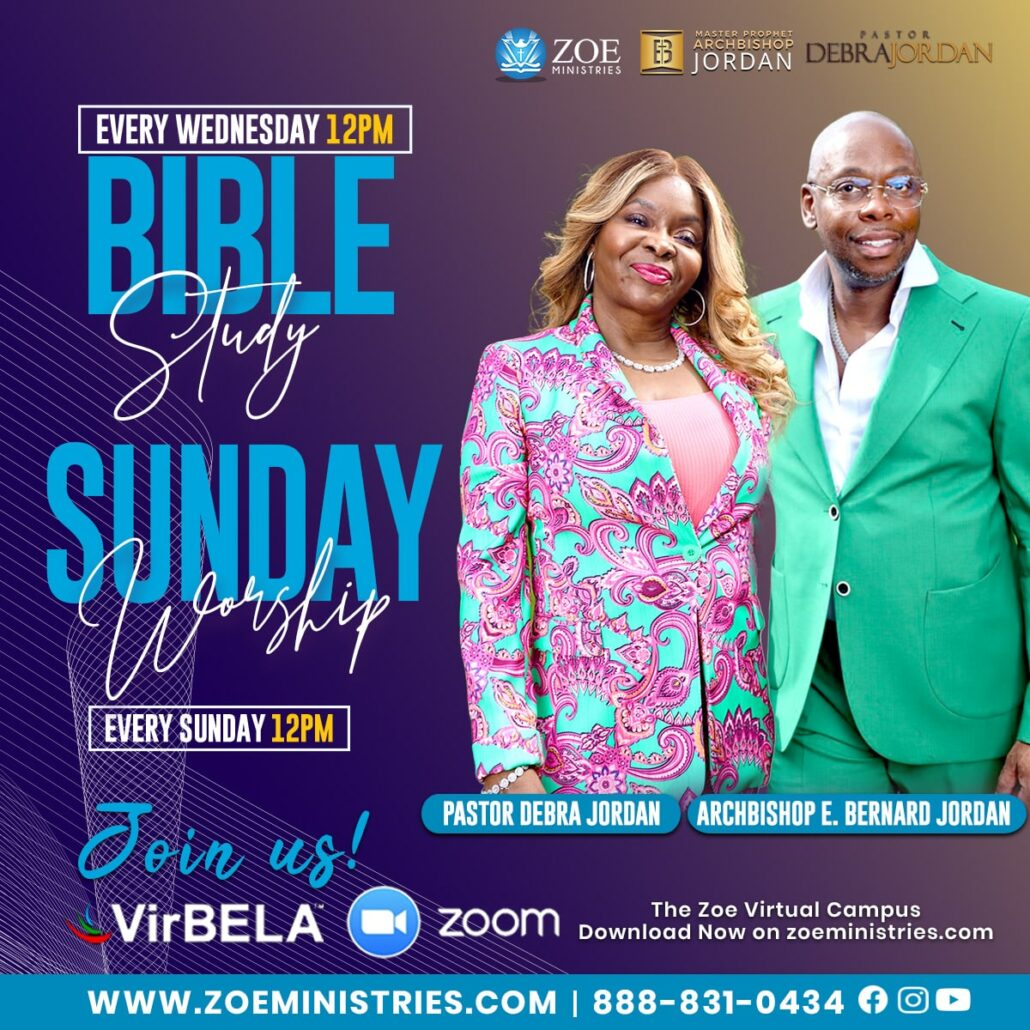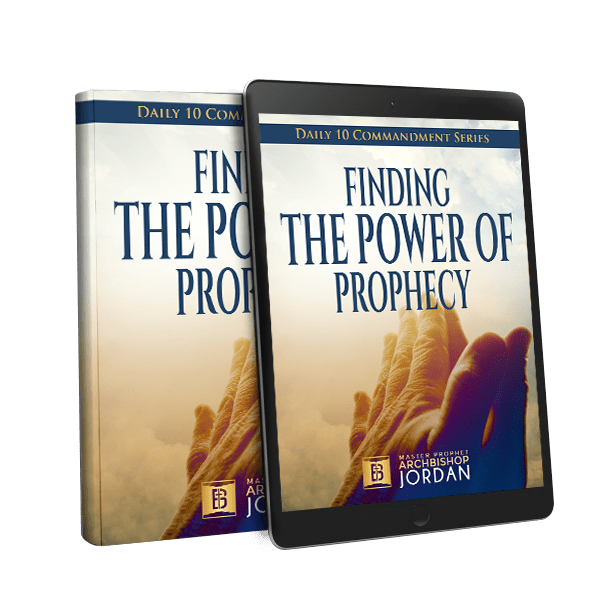 Download
Finding the Power of Prophecy
Today