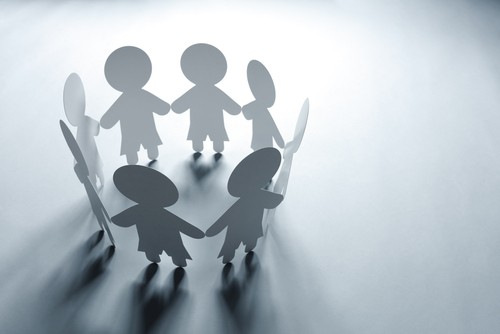 Invest in Significant Relationships
Understanding our corporate identity in Christ is crucial for a healthy community transformation process. The Community study helps a group not only understand how a Christian community develops but also experience a growing sense of community. In order to experience intimate community in the biblical sense, we must learn to reveal ourselves to others. We need to honestly, freely, and thoughtfully tell our stories. Our modern culture makes it easy for people to live isolated and anonymous lives. Because we and others move frequently, we may feel it's not worth the effort to be vulnerable in short lived relationships.
However, we desperately need to keep intentionally investing in significant relationships. Real involvement in others' lives requires more than what the term fellowship has too often come to mean. Real involvement includes holding certain values in common and practicing a lifestyle we believe is noble, while appreciating that this lifestyle doesn't make us perfect. Rather, this lifestyle is a commitment to let God continue to spiritually form us. The Bible said, "Until the spirit be poured upon us from on high, and the wilderness be a fruitful field, and the fruitful field be counted for a forest."
Community includes a group exercise, "Life Story", that has been tremendously effective in building community and enhancing self-understanding. "Life Story" walks a person through the process of putting together a personal, creative presentation of the most formative relationships and experiences of his or her life. As people share their stories with each other, a deep level of trust and commitment grows.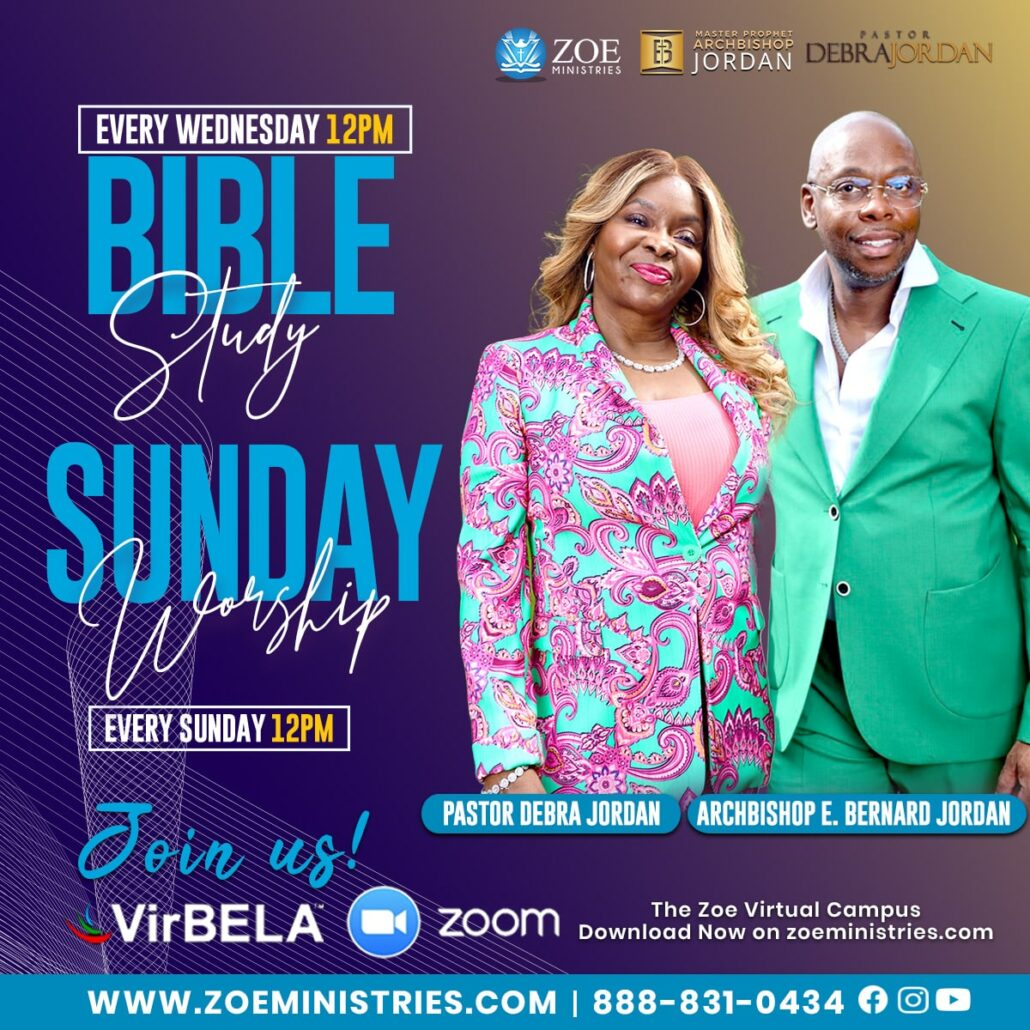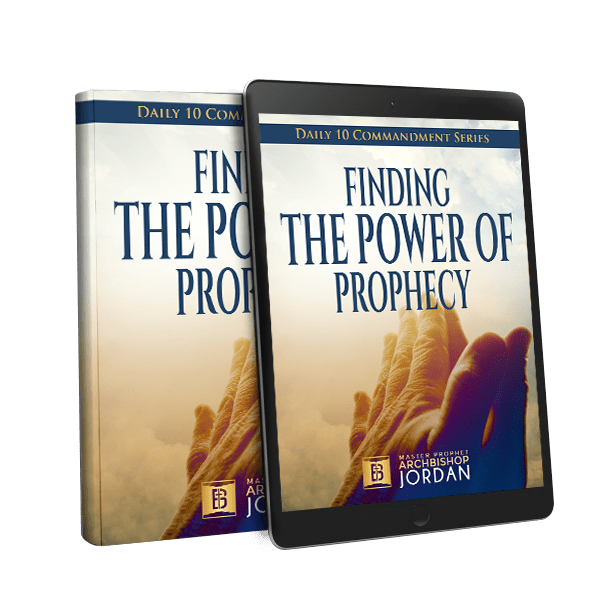 Download
Finding the Power of Prophecy
Today