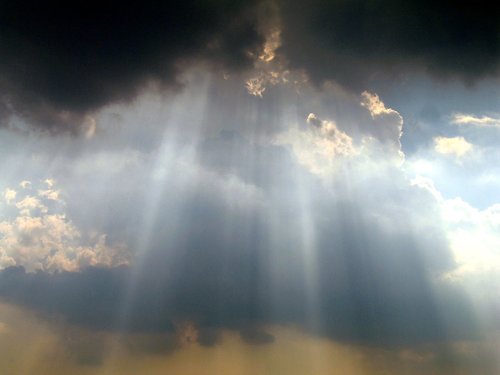 DO YOU KNOW IF GOD IN THE SKY?
A question most people want to know if God in the sky?God made man in His image and after His likeness.  God, the Creator of all things, came to reveal Himself so that you can operate in your "God-self." However, your "God-self" can only operate when you go within yourself. In order to operate effectively in your "God-self" you must divorce the mindset of another god or a God outside of you.
The Bible says, "I am God and beside me there is no other." (Deuteronomy 4:35)
For there is a world behind your eyes that is greater than that which is in front of your eyes.  You have to be aware of this world in order to manifest your supply!
Always Seeing For You,
Bishop E. Bernard Jordan
_________________________________________________________
IF YOU ARE IN THE NEW YORK AREA, JOIN ME on SUNDAY, NOVEMBER 17, 2013 at 4:00 p.m., where I will be preaching and prophesying the Word of the Lord at: REHOBOTH S B H CHURCH
55 Macdougal Street
Brooklyn, New York 11233
---
Save
Save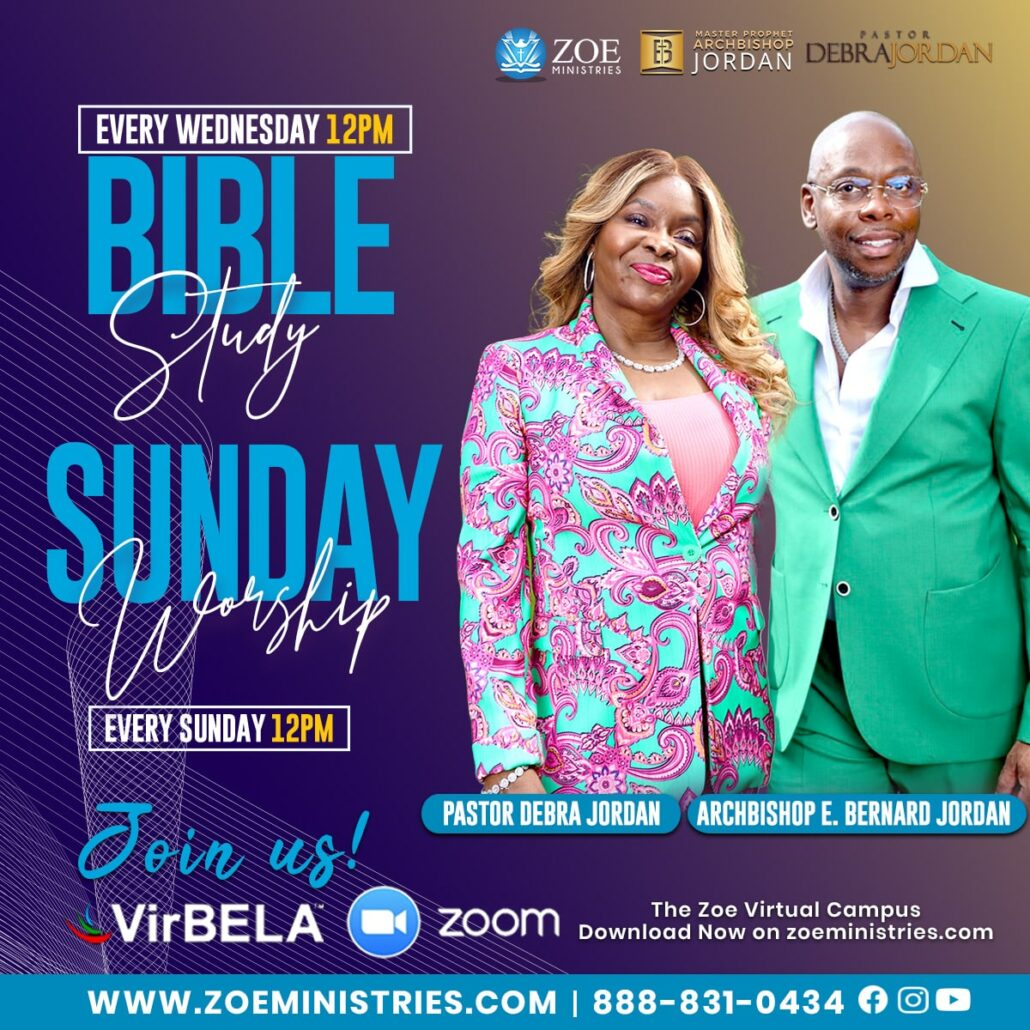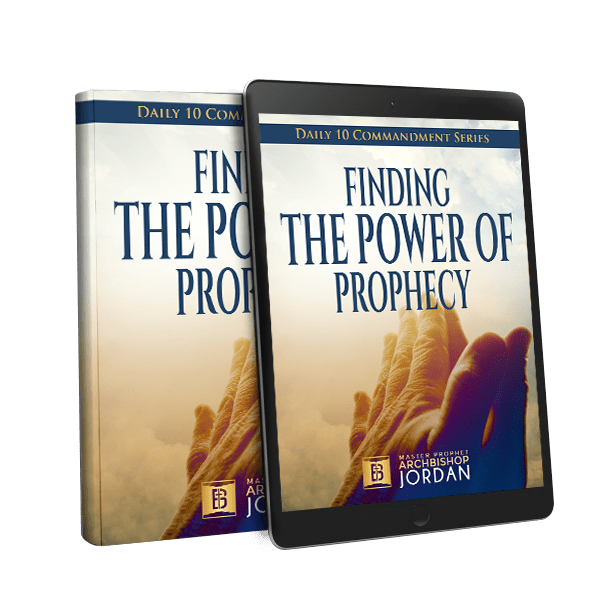 Download
Finding the Power of Prophecy
Today