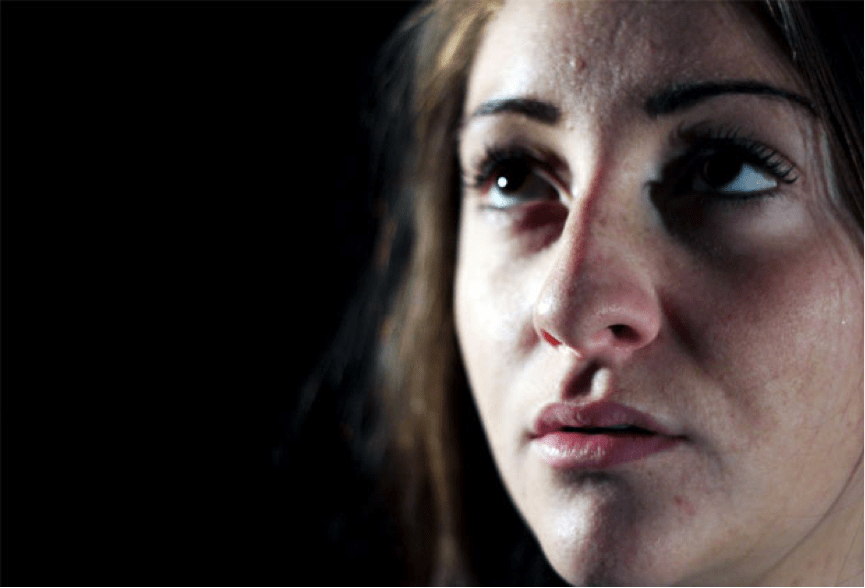 ISOLATION WILL KEEP YOU POOR!
"…Let them have dominion over the fish of the sea, and over the fowl of the air, and over the cattle, and over all the earth, and over every creeping thing that creepeth upon the earth.  So God created man in His own image, in the image of God created he him, male and female created he them."  (Genesis 1:26-27)
One of Man's greatest downfalls is that we do things in isolation. God did not make Man in isolation.  Some people are trying to work their miracle in isolation.  Is that you?  When the Prophet Elisha told the woman to go and borrow vessels and not just a few, the woman knew that she could not fulfill the prophet's request alone. (1 Kings 4:1-6)  She had to shift out of isolation and begin to move as one with a team if she wanted to see the manifestation of the prophet's word in her life.  She had to (1) summons her sons; and (2) send her sons to borrow pots from others.
YOU CANNOT WORK MIRACLES IN ISOLATION!
Now, did you know that you cannot come into wealth in isolation?  Regardless of how tirelessly you work, regardless of how much you know, regardless of how well you can multitask, you cannot manifest real wealth single-handedly.  You NEED a team!  And not just any team, but a team that can operate as one!  Talk to any smart business person and they will tell you that they did not become wealthy independently. They assembled a team, and together they found customers and clients and built the business.  The key to their success is together they worked to please others, not just themselves.
If you try to do it alone, you will be poor, or, at best, barely making it.  Even Jesus did not multiply the fishes and loaves until He found a young lad whose lunch he could borrow.  You cannot operate as a soloist.  If you cannot operate as a team, think like a team and function like a team, you will miss your treasure!
God will always house your blessing in someone who is close to you.He didn't send Noah all over the world to get the animals.  The animals came to him.  You have let your guard down and trust.  Trust that God will bring those to you who you can trust.  People are en route to you right now with your treasure within them.  However, if you dwell in the "far country" and remain in isolation, you will miss the treasure that is sitting in earthen vessels.
Affirm with me by writing in response to this blog, "I will no longer walk in isolation.  I will move with a team so that my wealth can be released!"  Wealth is on its way to you… GET READY!
YOUR TREASURE IS IN AN EARTHEN VESSEL, BUT YOU HAVE TO LEARN HOW TO WORK THE FIELD!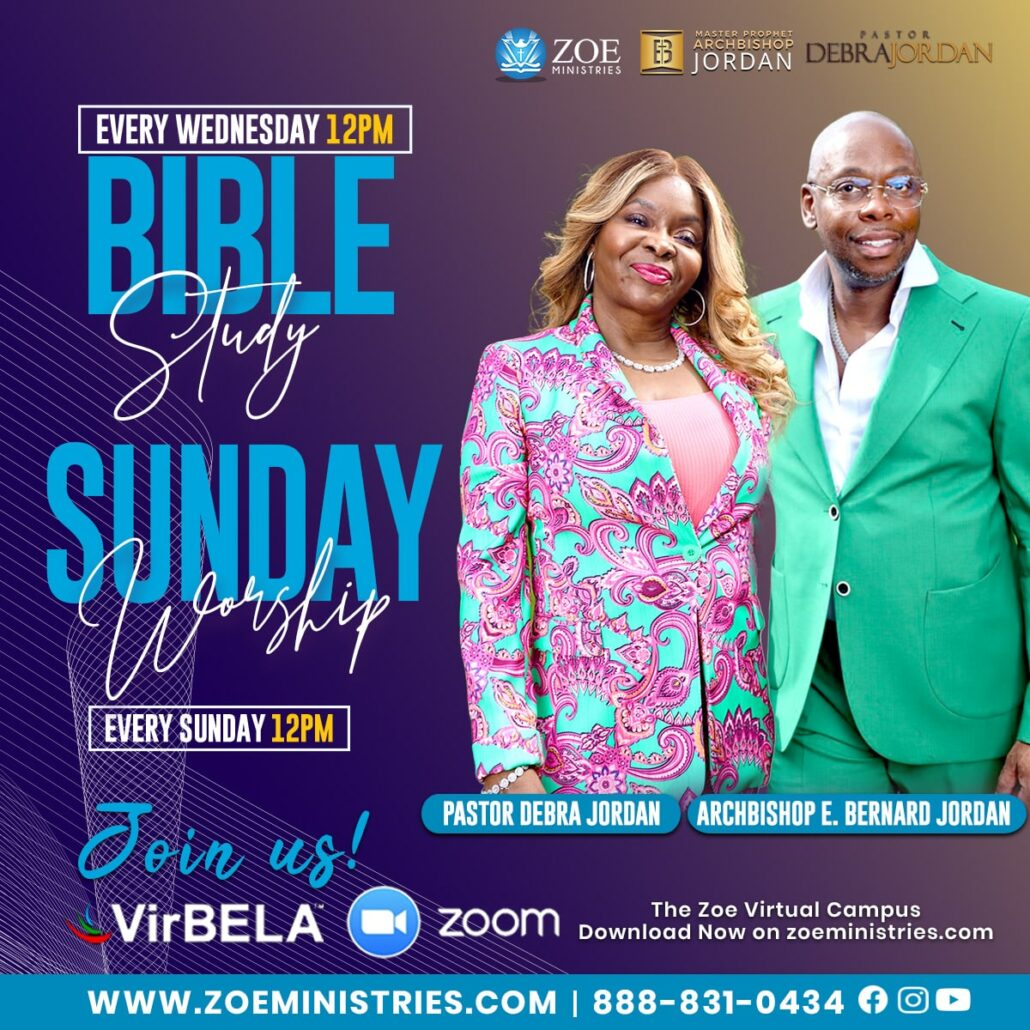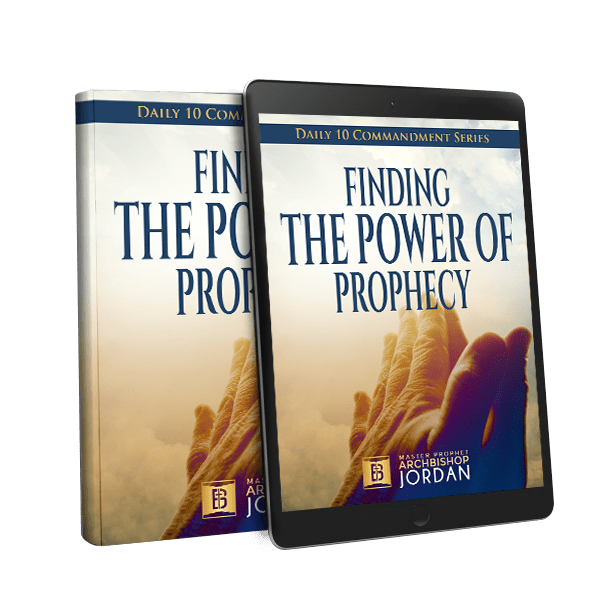 Download
Finding the Power of Prophecy
Today