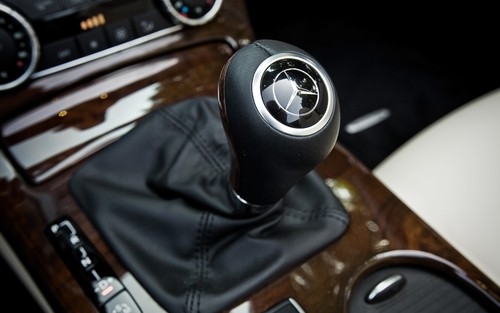 IT DOES GET BETTER!
IT'S TIME TO SHIFT!
I can hear the Spirit of the Lord speaking through the clouds of your yesterday saying, "I have deposited great treasures inside of you – treasures that have been hidden; treasures that have not yet been revealed; treasures that will launch you into your destiny. However, to discover these treasures, you must do things differently! Seek My face like never before. For when you truly seek Me and find Me, you will find YOURSELF."
"Now the LORD had said unto Abram, Get thee out of thy country, and from thy kindred, and from thy father's house, unto a land that I will shew thee."  (Genesis 12:1)
The enemy wants you to remain the same, stuck in a perpetual state of confusion and complacency. In the past, when God spoke to you about moving in the past, fear tackled your emotions and paralyzed you.  But it's your time to shift! This is your season of transformation!
When the prophetic word comes into your life, it will always force transformation. Transformation is NEVER an easy process, yet we face it it every day.  God will always put a "burning bush" in your path to signal that transformation is on the way  – job loss, death, sickness, disease, divorce – but no matter what the signal, unless you yield to the winds of transformation, you will NEVER reach your God-given, divine destiny!
Exercise your faith, trust God in this season and get ready to SHIFT!
Always Seeing For You!
Bishop E. Bernard Jordan
___________________________________________________
JOIN ME FOR MY NIGHTLY LIVE TELEPHONE CONFERENCE CALLS…
Monday through Saturday @ 7:00 PM EST
and Sundays @ 10:00 AM EST
Telephone Number: 712-432-0075   Passcode: 213620#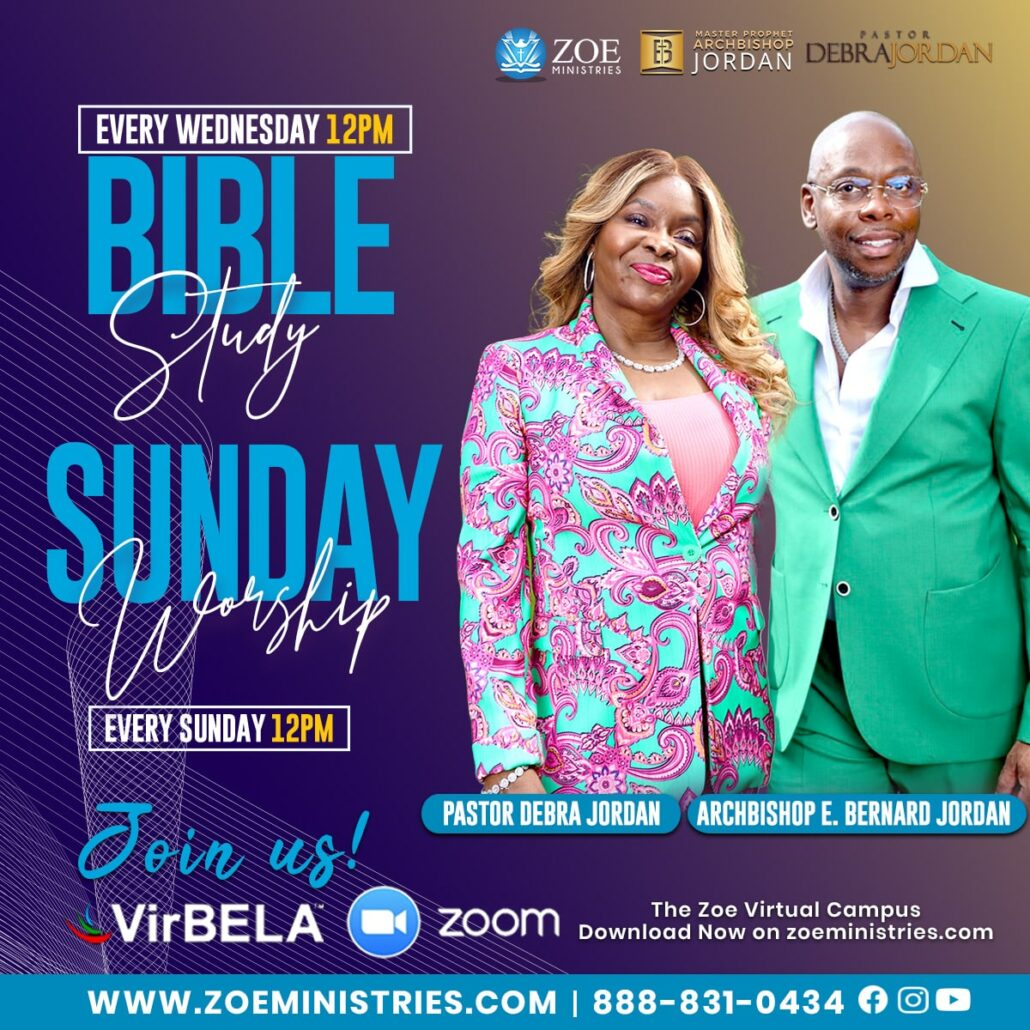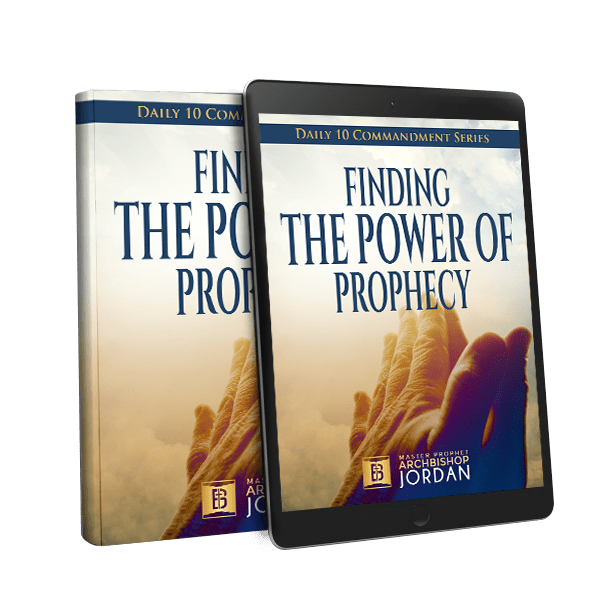 Download
Finding the Power of Prophecy
Today