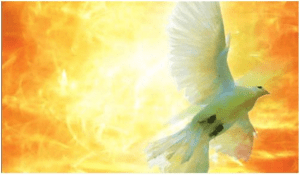 Keeping the fire burning
Through the years, Bishop Jordan has brought Prophecy to a great number of people. He has lead the way for both prophets and believers to find the truth in the Word of God. Prophecy is a gift that he has been given by the Lord and that he has shared for the betterment of others. His influence brought the love and light of Christ to the world like a fire. Starting his journey when he was only fifteen Bishop Jordan has now over thirty years of experience in the field.
As time flows the ways of the old are passed down to new. Bishop Jordan has always involved his son Manasseh in Prophecy. Exposed to the practice even as a little child, Bishop Jordan's Son was destined to take the same path. When he finally received the calling from the Lord, he was finally ready to take the leap and follow after his father's footsteps.
Manasseh Jordan has been a part of the ministry all of his life. He is the voice of the new generation of prophets. In his young age he is a representative of the youth that relates with him. The "Young Prophet" as he is known began his ministry at the humble age of only eight years old. After extensive training with the help of his father, Manasseh cultivated the gifts within him. The presence of Bishop Jordan Son in the ministry and the new points of view that he shares is a good sign of things to come. CLICK HERE!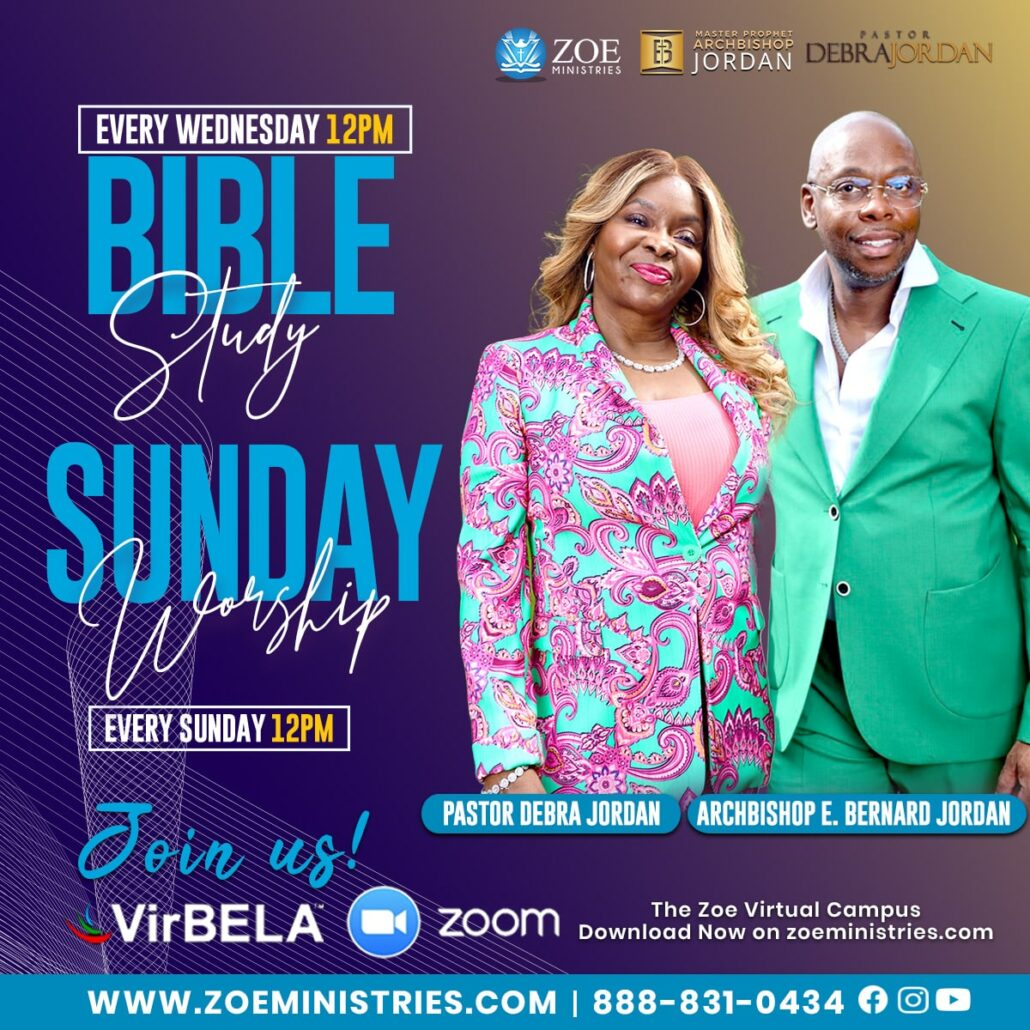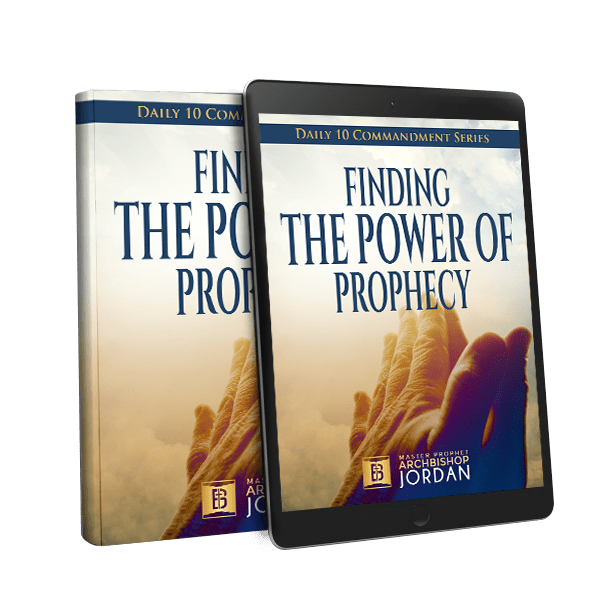 Download
Finding the Power of Prophecy
Today