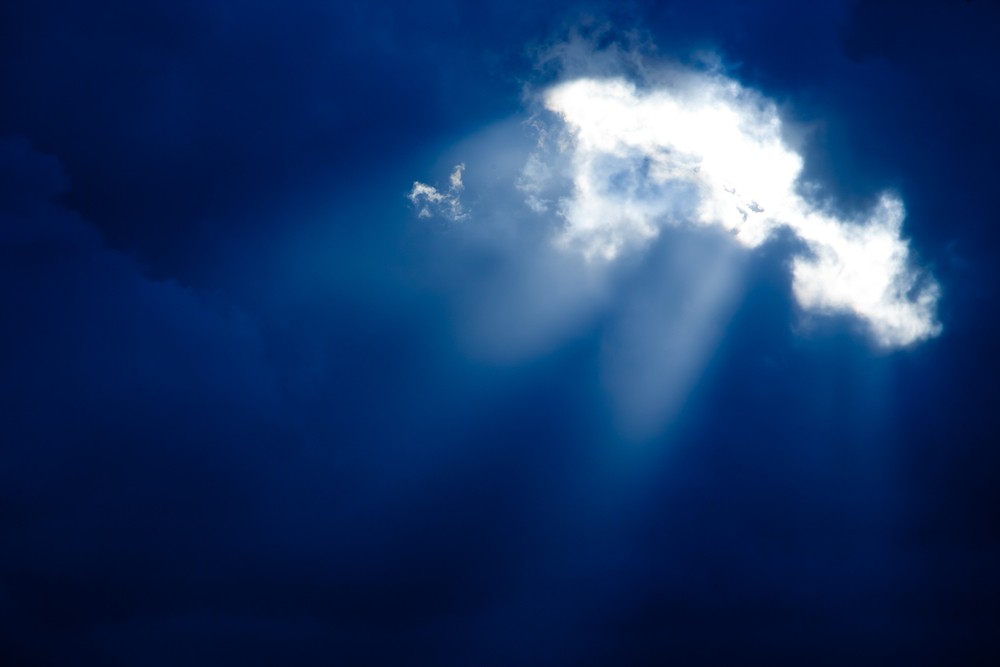 Let Go of Your Past Through a Prophet
Letting go of the past could be very difficult. Whether your past was great or horrible, it is most often such a hard thing to forget that you may not be able to be happy with the present or look forward to the future. It is not wrong to remember the past. Humans are emotional beings. To cling to what once was is natural. The thing is, clinging on to the past could prevent you from moving on to a good future. This is where the prophet comes into your life to help you let go of the past and of the negative emotions it had implanted within you.
If you know what God has in store for you in the future, you realize the big picture and you would not even think about giving up the present and clinging on too much on the past. If you are aware of God's life and success plan for you, your life would change. Through prophecy, you are made aware of the future waiting for you. The prophet gives you a picture of your future and you can claim it right now, you can imagine yourself living it, and you can look forward to it with no hesitation. The power is in you to welcome prophecy into your life. Now is the time to uncover the truth about your situation and discover how the prophet helps you get rid of your past and move on towards the future…
Here are 5 dynamic ways a prophet rids you of your past:
1. The prophet anchors your ship.
As soon as the prophet speaks his word, he is given the right to your ship and you will have the time to unfasten that anchor that binds you.
2. The prophet stops you from looking back.
The prophet speaks a word that will stop you from speaking about your sad story, that will make you realize more each day that you are in control of letting go of your past. You have the power to un-anchor yourself from your past.
3. The prophet helps you realize Who matters.
The prophet speaks God's words and promises into your life. Your future will begin to matter most as you realize it is God and His words that matter most in your life.
4. The prophet helps you discover your purpose
The prophet speaks a wondrous future into your world that will let you discover your purpose.
5. The prophet helps you create new memories
Through the prophet, God's word of transition into your life will allow you to create new memories. Past memories of hurt, neglect, disappointment and let down will be replaced with memories of accomplishment, growth, abundance and happiness as you execute God's plan for you.
Now that you are aware how prophecy can direct you, the power is in you to experience it soon in your life. Hear what God has for you. Know your life purpose. Speak to a prophet now. Divine Favor is being extended only to those who act in obedience to trust God even in the midst of the drought!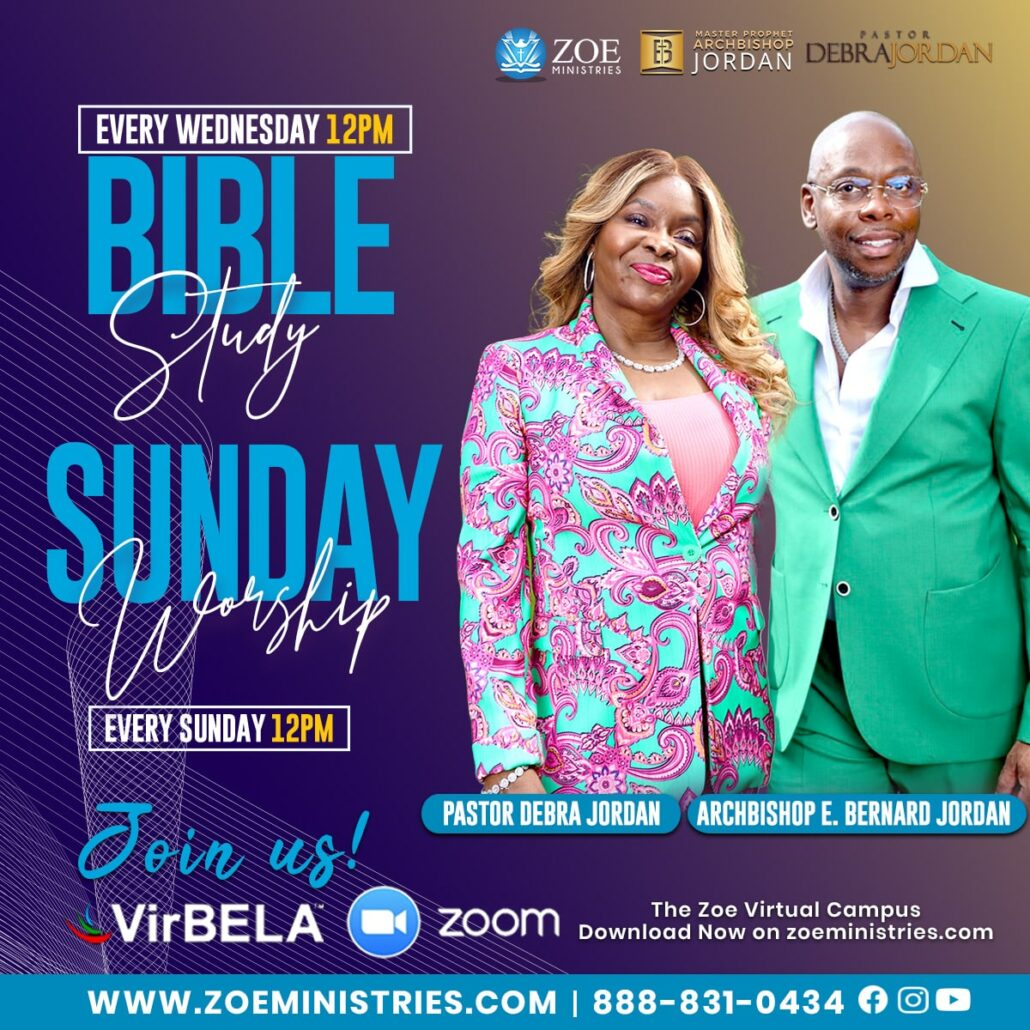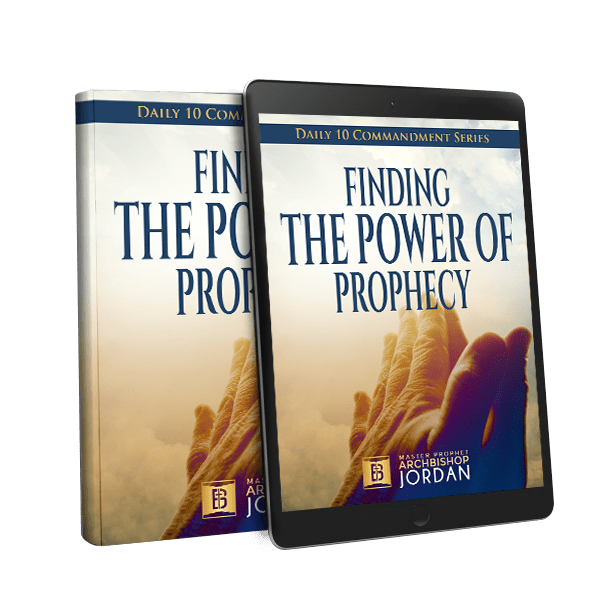 Download
Finding the Power of Prophecy
Today